Christian Playlist for Labor & Delivery
Although I don't consider myself musical AT ALL, I love music!! It lifts my mood and brings joy to our home.
A few years ago one of my blogging friends shared her labor playlist for a Christ-centered birth. I've been making a list of songs I want to include in my personal labor playlist and I thought it would be fun to share with you.
Everyone has different taste in music, but I hope you find some of these songs inspirational.
This post may contain affiliate links.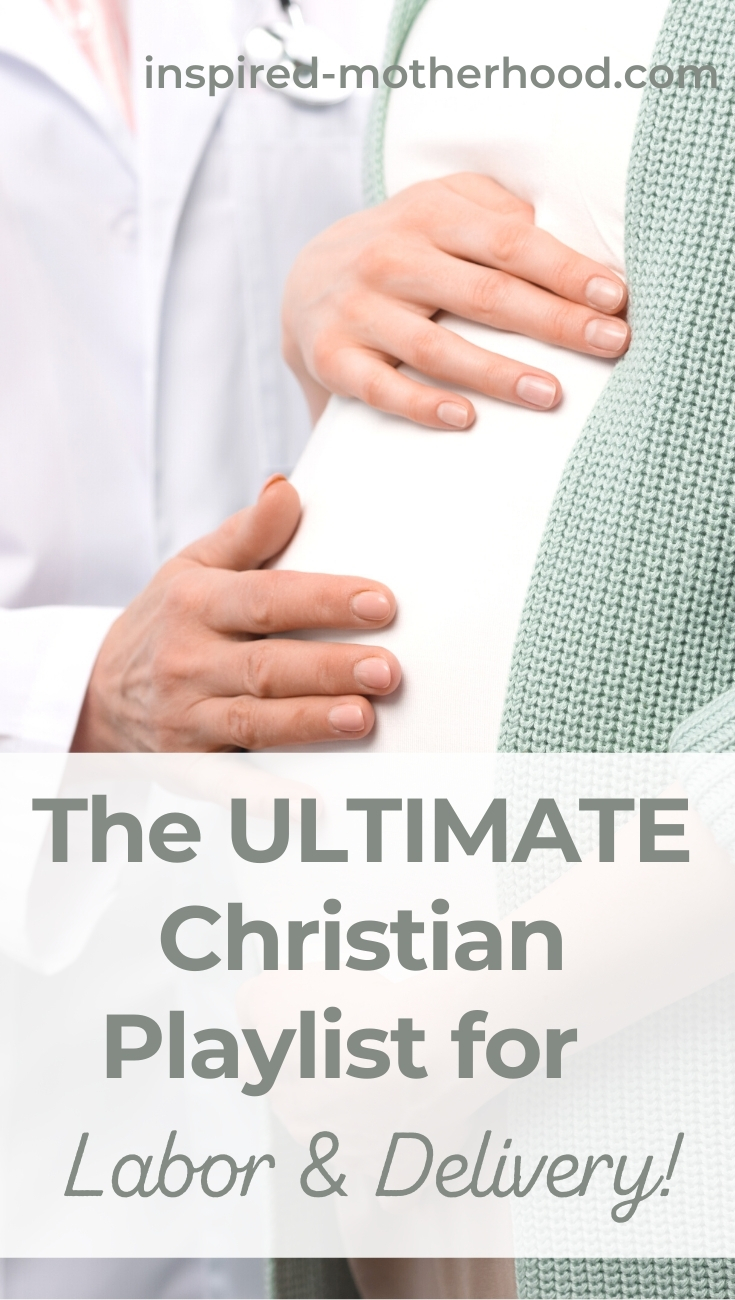 I split my playlists into three sections. First, slower or mellow songs. Second, faster or upbeat songs. Lastly, gospel inspired songs.
Depending on my mood I'll probably change between the slower music and the faster music. My goal for this birth is to have it filled with joy and one of the best ways I know to do this is sing to the Lord!
When I gave birth to our first daughter I thought I wanted everything to be mellow and calm. Then when I was pushing I realized I needed some extra motivation.
Thankfully the doctor who delivered Izzy was tough. She reminded me of my old swim coaches and I valued her yelling at me! I needed to be reminded "Lauren you better get your head in the game and do this."
As I said before everyone has their personal preferences so you may want to consider your likes, dislikes, desires, etc. and plan a playlist accordingly.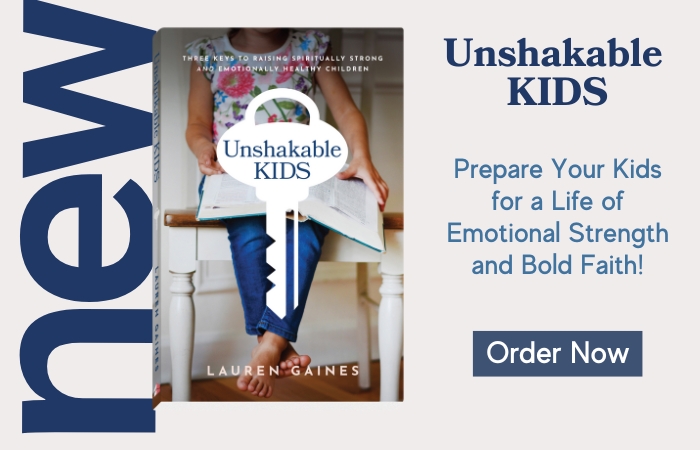 Slower Music for Labor
Rescue by Lauren Daigle
Your Promises by Elevation Worship
Grace to Grace by Hillsong Worship
No Longer Slaves by Jonathan David & Melissa Helser
So Will I (100 Billion X) by Hillsong UNITED
Sinking Deep by Hillsong Young & Free
Give Me Faith by Elevation Worship
Ever Be by Bethel Music
We Will Not Be Shaken by Bethel Music
Miracles by Jesus Culture
Upbeat Songs for Labor
Raise a Hallelujah by Bethel Music
Still Rolling Stones by Lauren Daigle
Tremble (Live) by Mosaic MSC
Throne Room by Kim Walker-Smith
Shores by Bryan & Katie Torwalt
Reckless Love by Cory Asbury
Who You Say I Am (Live) by Hillsong Worship
Keeper of My Heart by Kari Jobe
You Make Me Brave by Amanda Cook & Bethel Music
Smile by Tasha Combs
Awaken Me by Jesus Culture
Hope's Anthem by Bethel Music
Gospel Inspired Songs for Labor
Do It Again (feat. Travis Greene) by Elevation Collective
Unstoppable God (feat. Tye Tribbett) by Elevation Collective
If He Did it Before…Same God by Tye Tribbett
They That Wait by Fred Hammond
I hope you are blessed by these songs. As I said before, music can certainly impact your mood and the atmosphere of a room. My goal is to create an atmosphere of praise during labor and delivery.
Looking for more inspiration? Follow us on Instagram for daily encouragement in motherhood.
Read This Next:
What song or songs help you through labor?