7 Powerful Scriptures to Pray Over Your Family in 2023
We live in an uncertain world. Watch the news, and it's easy to feel discouraged and afraid. However, a life filled with fear and concern is not what God wants for us. Thankfully, through prayer and supplication, we can present our requests to God.
And right now, Jesus is at the right hand of the Father, advocating on our behalf. What if we stormed His throne with prayer!? I bet we'd see more of His peace and comfort in our lives.
That's what this post is all about. Providing you with scripture promises to claim in your family this year.
You have the privilege of setting the atmosphere of our home! You may not have all the answers to the problems of the world, but you can fight against the darkness by praying. Prayer is one of your greatest weapons.
When it comes to our families, one of the most powerful things we can do is pray for our family members!
In this post, you will find 7 Bible verses. Under each scripture, a short daily prayer is included for your family. You can use the short prayers to pray by yourself or pray together as a family.
Feel free to pray however the Holy Spirit leads you, or use our guided prayers. Pray by yourself, or have your whole family pray together each morning.
Let's open the floodgates of Heaven and pray these daily for our families!
Also, as an added bonus, at the end of this post, you can download a free seven-page PDF with the prayers and scriptures written out for you. Download it, print it, and read it with your family.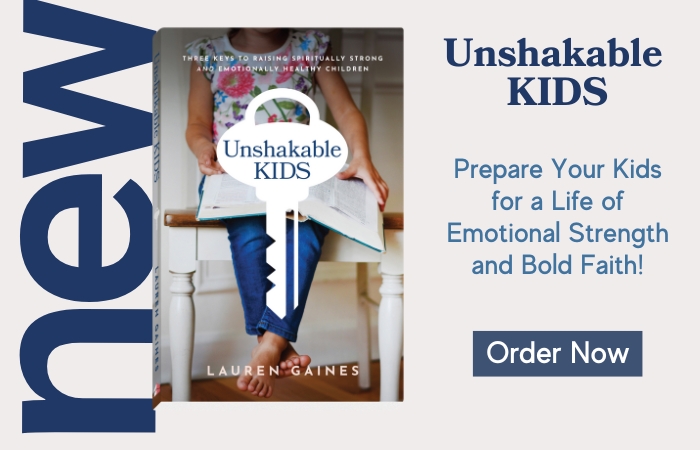 7 Scriptures to Pray Over Your Family
A Prayer for Healing:
But He was wounded for our transgressions, He was bruised for our iniquities; The chastisement for our peace was upon Him, And by His stripes, we are healed. Isaiah 53:5
Pray: Thank you, Jesus, for paying the highest price for our healing. May we understand how great your love is for us this year. The price has been paid. May we walk in divine health and restoration. We thank you for the complete wholeness you've provided for our family. Your word will not return void, and you are not a man that you should lie. We are healed and whole in Jesus' Name. Amen.
A Prayer for Closeness:
'Call to Me, and I will answer you, and show you great and mighty things, which you do not know.' Jeremiah 33:3
Pray: God, our souls crave adventure and our minds excitement. Let us seek YOU this year because only you can satisfy our hunger. May we seek your face early in the morning and throughout the day. God, thank you that as we draw near to you, you draw near to us. Show yourself mightly to our family this year as we seek your face. In Jesus' Name, we pray. Amen.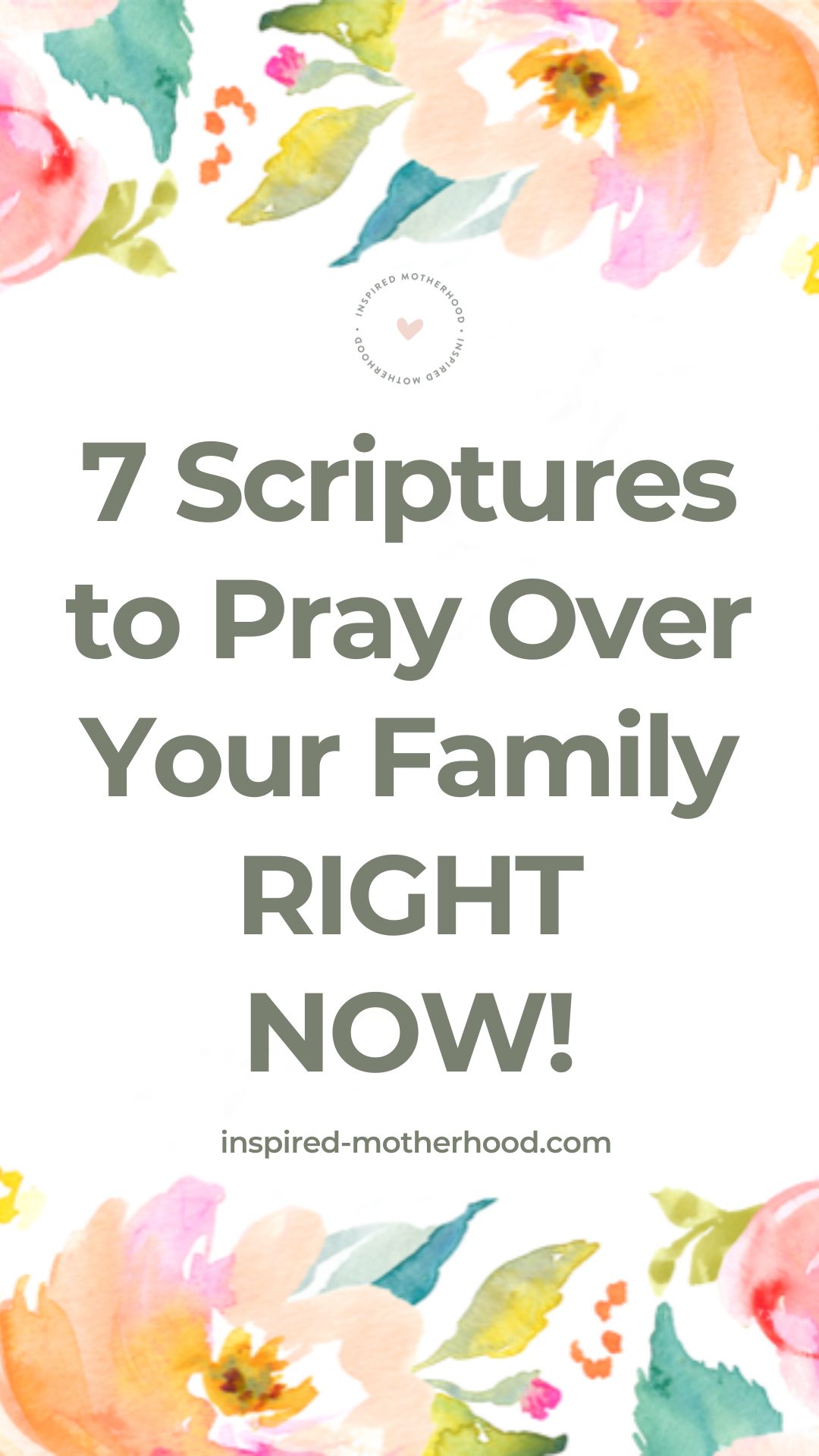 A Prayer for Abundance:
Why do you spend money for what is not bread, And your wages for what does not satisfy? Listen carefully to Me, and eat what is good, And let your soul delight itself in abundance. Isaiah 55:2
Pray: Heavenly Father, thank you for preparing a table of abundance for us to eat from. You are so gracious and kind to us. God, this year may we find true satisfaction in You. You promised us abundant life, but we often do not choose it. May we choose life. Order our steps, and guide our thoughts so our souls can delight in your goodness all year long. In Jesus' Name, Amen.
A Prayer for Goodness:
Surely goodness and mercy shall follow me, all the days of my life. Psalm 23:6
Pray: Lord, I thank you that your goodness and mercy don't just follow me today but ALL the days of my life. God, I pray our family will see your goodness in real, tangible ways this year. May we feel your presence as we go about our days. In Jesus' Name, Amen.
A Prayer for Something New:
Therefore, if anyone is in Christ, he is a new creation; old things have passed away; behold, all things have become new. 2 Corinthians 5:17
Pray: Jesus, thank you for coming to Earth and laying down your life so we can truly live. We praise you for taking away our old selves and giving us a new name. We are new creations in you, Jesus. This year may we forget the past mistakes you've already forgiven us for, and may we walk in the newness you've given us. In Jesus' Name, Amen.
Family Prayers! Have the Whole Family Pray These Together
A Prayer for Victory:
And raised us up together, and made us sit together in the heavenly places in Christ Jesus. Ephesians 2:6
Pray: Lord, thank you that right now we sit with you in heavenly places. We know you are far above any ruler of darkness. There is no name greater than the name of Jesus. Thank you for raising us and placing us in a seat of victory with you. You have given us victory over sin, and we praise your name. May we understand this incredible gift you have given us so freely. In Jesus' Name, Amen.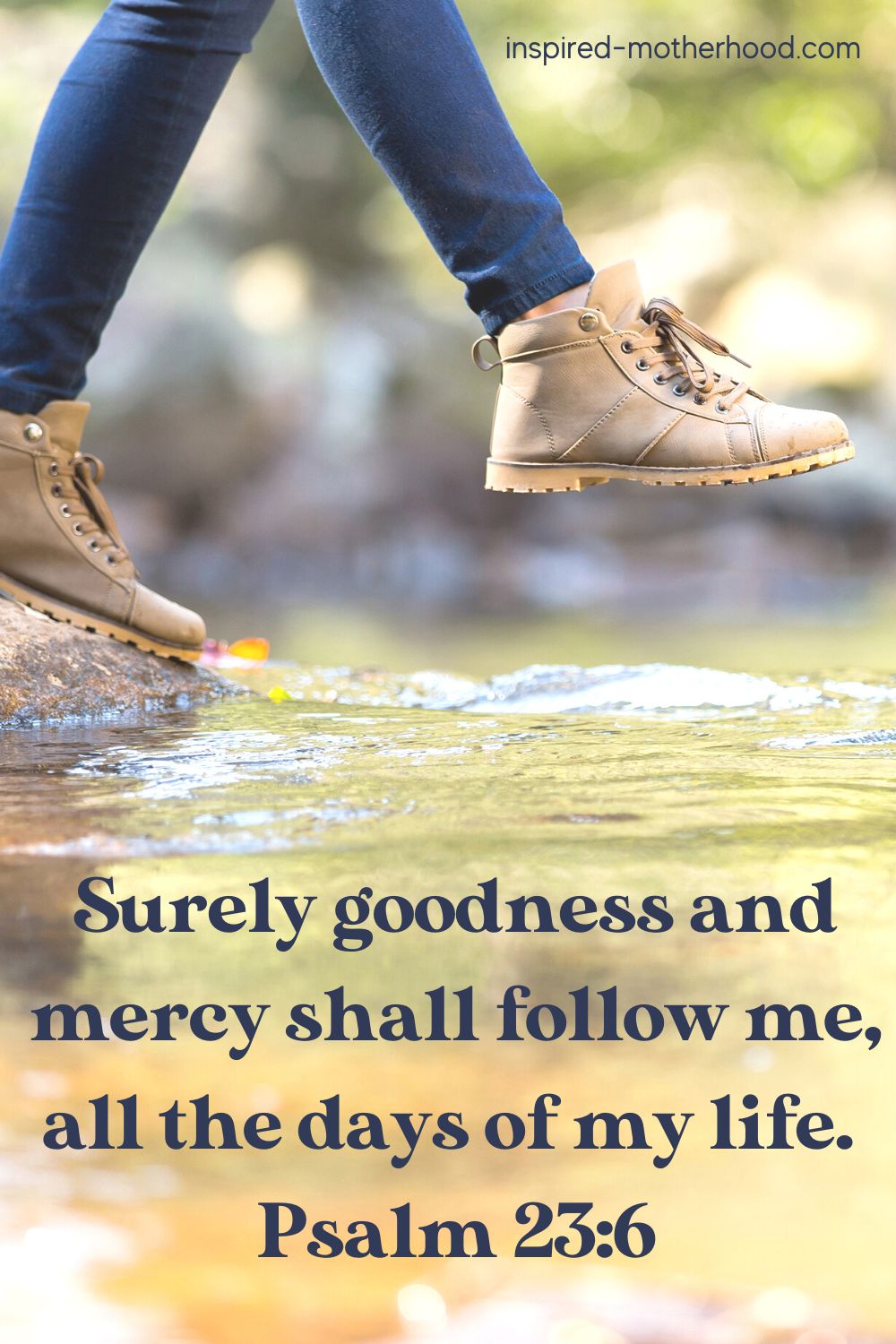 A Prayer for Strength:
I have set the Lord always before me; Because He is at my right hand I shall not be moved. Psalm 16:8
Pray: Dear Heavenly Father, thank you for never leaving us. You are at my right hand, and for that, I am grateful. We pray that your praise will continually be on our lips in the good times and the bad. Though the Earth may shake and the rain may come, we will not be shaken because you are always with us. Remind each member of our family today in a unique way that you are at our right hand. In Jesus' Name, Amen.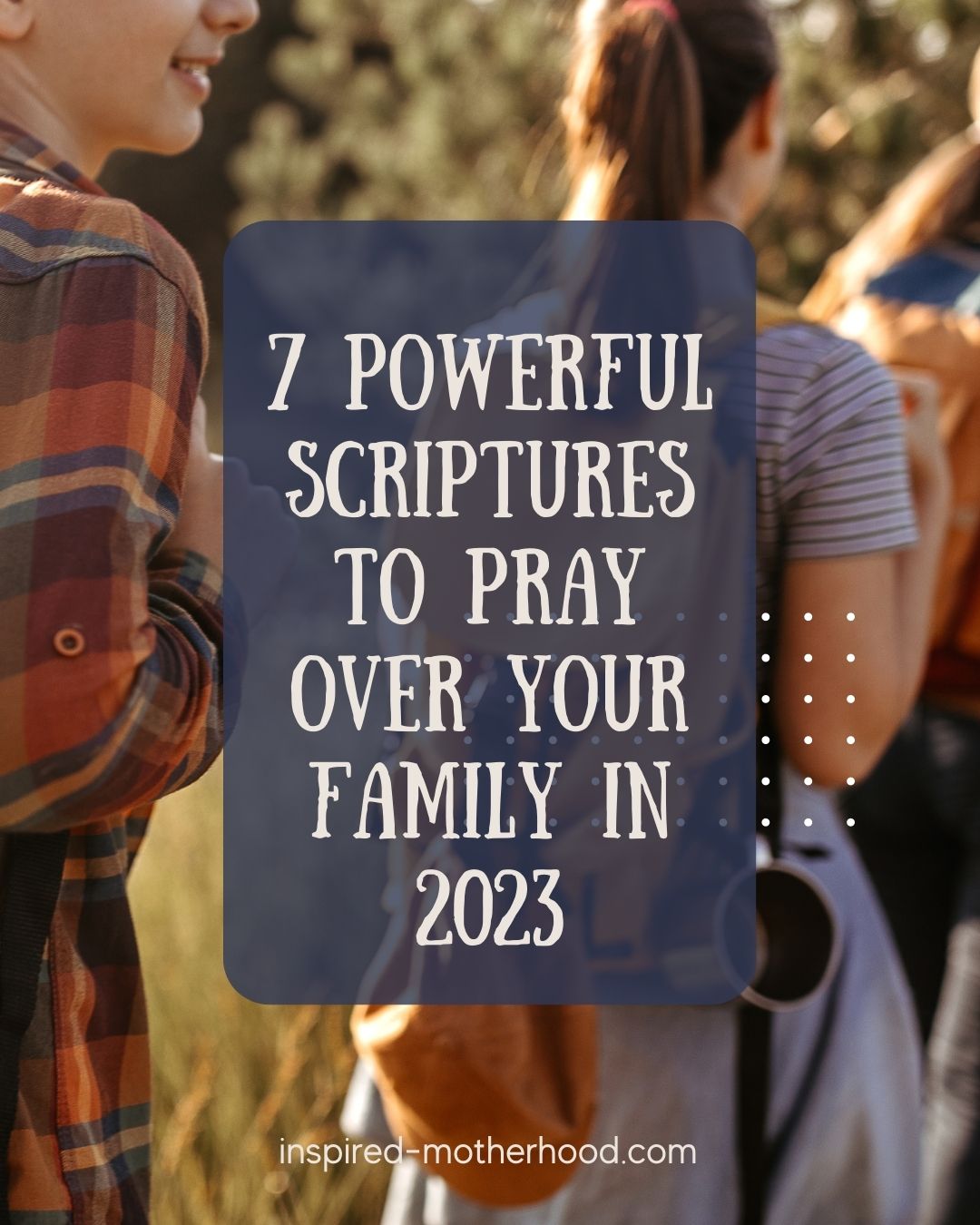 If you use these prayers please let us know. We love hearing from our community. We hope you enjoy these 7 POWERFUL Verses and Prayers pray over your family.