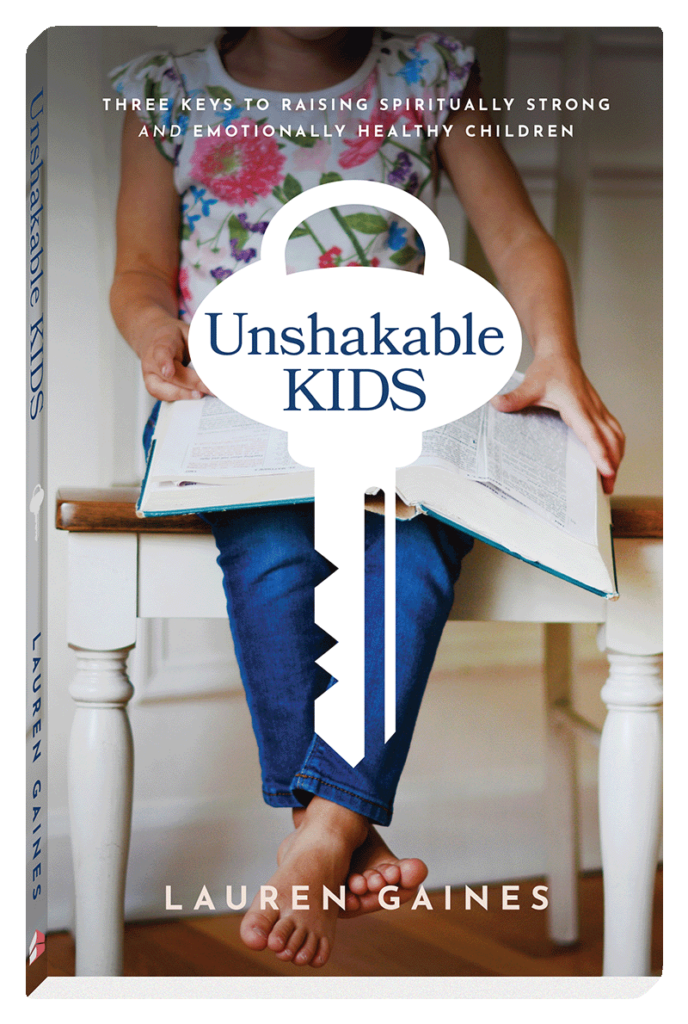 Equip your children to walk bravely into the world
Stop Wondering "Am I Ruining My Kids?" Start Parenting with Peace, Purpose, and Confidence!
You can raise strong kids even in a broken world
Adversity is a normal part of life, and when we keep our children too protected, we rob them of the opportunity to learn and practice essential life skills—like discernment, understanding, boldness, and resilience. Combining Scripture and psychology, Unshakable Kids gives you the tools to equip your children to withstand the negative pressures of society and walk bravely into the world with confidence.
Unshakable Kids shows you how to
help your kids control anxious thoughts
empower them to walk in their God-given identities
build a home that supports healthy brain development
With God's Word and these brain-based tools, you can raise emotionally healthy and spiritually strong children who not only remain unshaken by the world but also make a positive impact on it.
Interested in going through Unshakable Kids with other parents? Download our small group guide to go through the book together and get the most out of the material!
Order now from your favorite online retailer!
Get these FREE gifts when you purchase Unshakable Kids!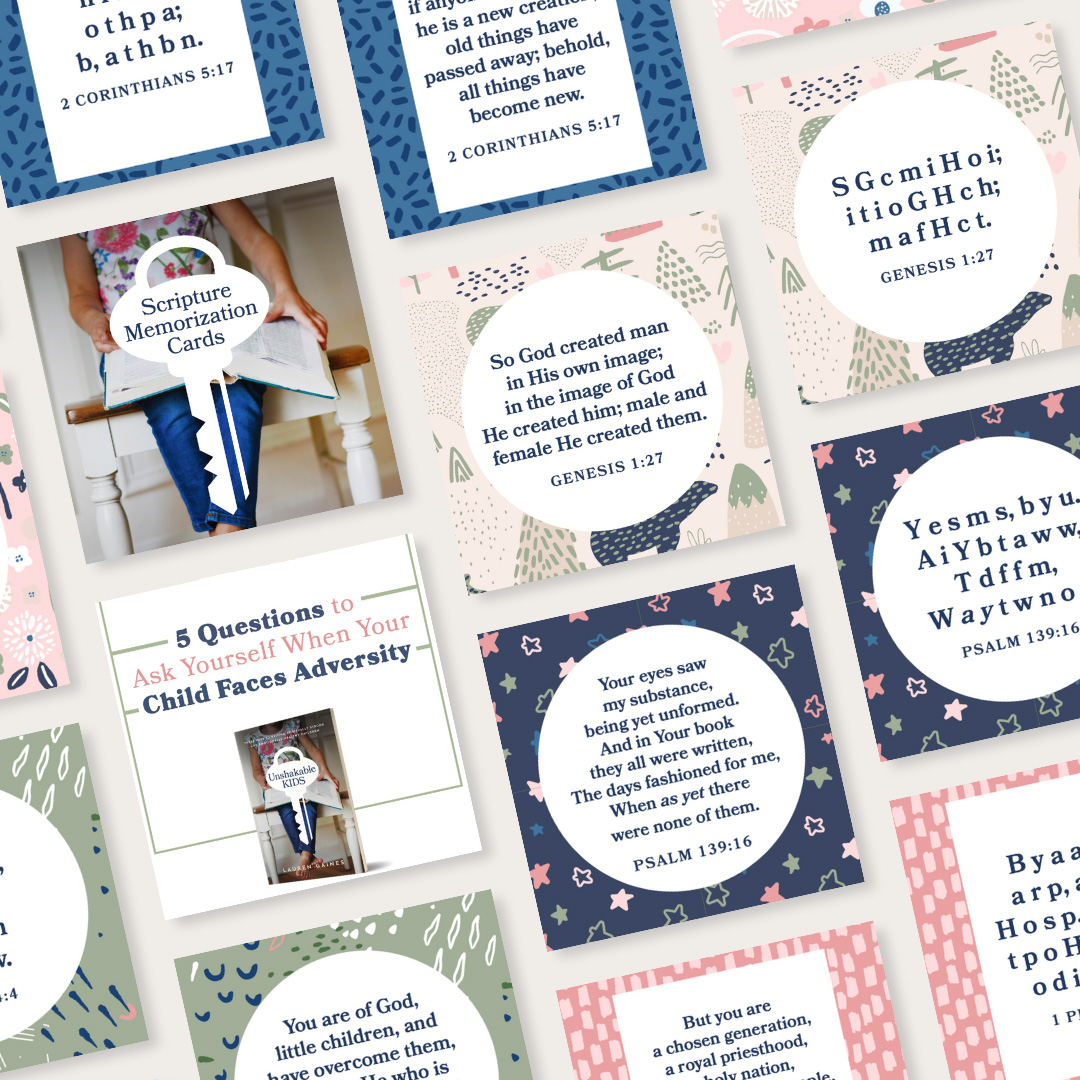 As a thank you, these bonus gifts are available exclusively to those who preorder Unshakable Kids: 7 custom scripture memorization cards plus 5 Questions to Ask Yourself When Your Child Faces Adversity (PDF). Fill out the form below to get your free download.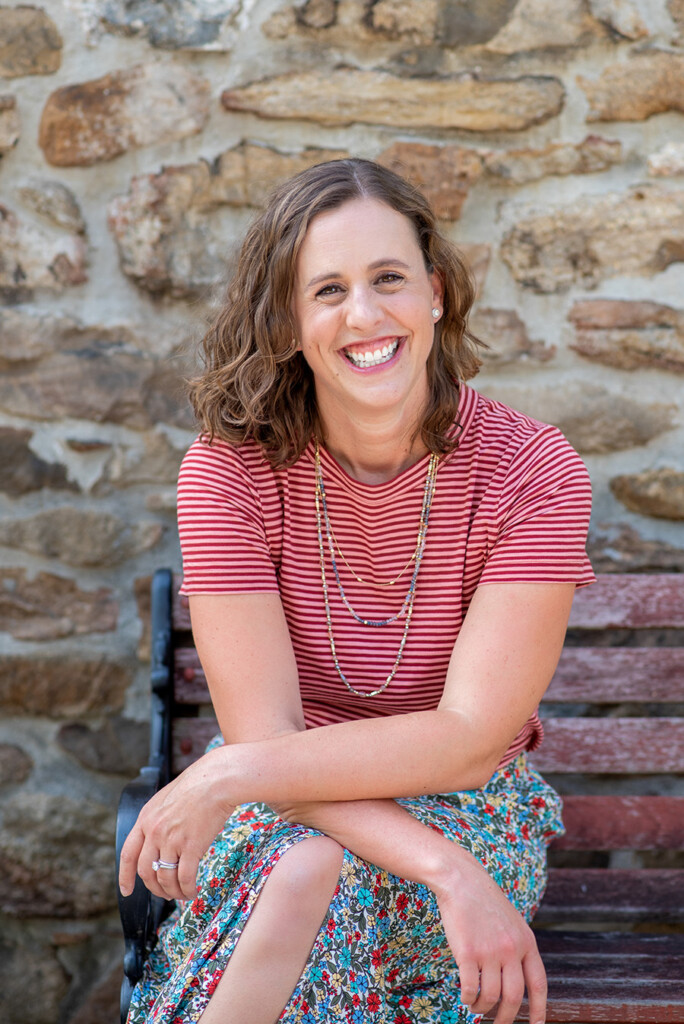 About Lauren
Lauren Gaines is a writer, teacher, mother, and creator of Inspired Motherhood, a thriving online community for moms to find practical tools to raise spiritually and emotionally healthy kids. While Lauren has a master's degree in school psychology and experience teaching undergraduate psychology, she currently stays busy as a mother of three. She and her husband, Darryl, live in Pennsylvania with their three children.