Welcome to Inspired Motherhood! I'm Lauren. I created this community as a place for moms to find encouragement and hope. I dreamt about being a mother my whole life. I seriously couldn't wait to have kids!
Then when I finally did I realized how hard it was! And phew it was a moment of panic. I want to reignite the joy of motherhood and provide a space for moms to find hope, encouragement and inspiration. A place to laugh, cry and cherish life!
Now let me introduce you to my family! I married my wonderful supportive husband, Darryl, in December 2010. We have three kids and love watching them grow and learn every day.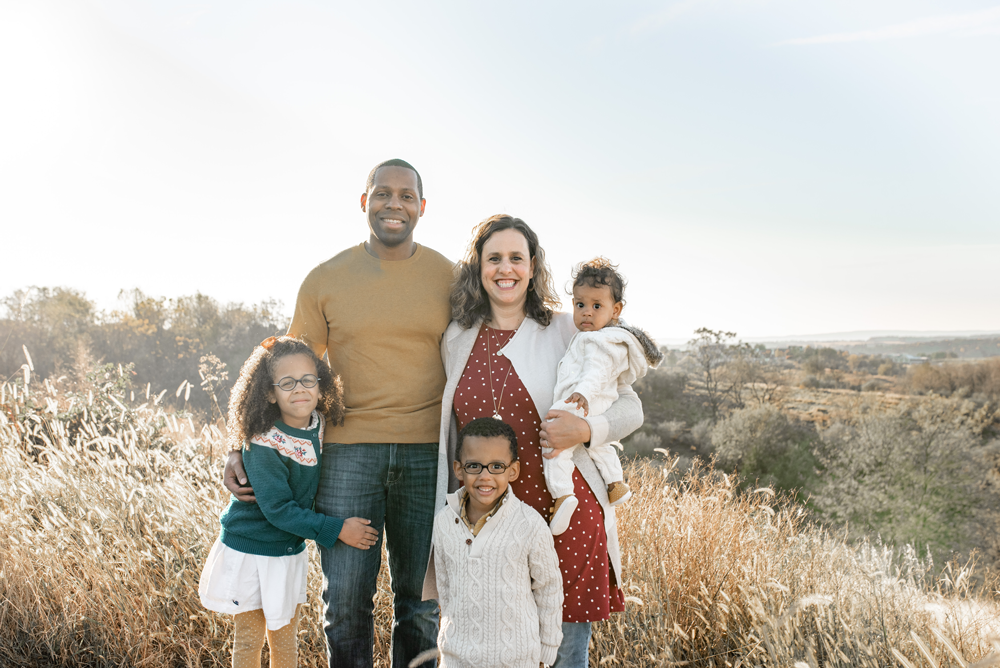 I am passionate about family, faith and living life without fear. I have a background in school psychology and I teach as an adjunct psychology professor at a local 4 year university.
When I'm not spending time with my family, you can find me chasing our kids outside, exploring our city or taking all the photos. I hope you are blessed by what you find at Inspired Motherhood.
Connect with our community of moms on social media!