Welcome! I'm Lauren, the author and creator of Inspired Motherhood. As a busy mom of three kids I have a unique take on parenting with my Master's Degree in School Psychology. I deeply understand the mental overload modern day mothers are feeling.
I created this community as a place for moms to find encouragement and hope. I wanted to be a mother for as long as I could remember. As a young girl, I dreamt of cozy days at home snuggling my perfect babies.
But soon after our first child was born I couldn't believe how drained motherhood made me feel. There was a moment of panic, but I found a way to reignite the joy of motherhood.
This place is for moms to find hope, encouragement and inspiration in their journeys. Let's reclaim those wonder filled days of motherhood together!
Now that you know the why behind Inspired Motherhood, let me introduce you to my family! I married my wonderful supportive husband, Darryl, in December 2010. We have three kids and love watching them grow and learn every day.
When I'm not spending time with my family, you can find me outside, exploring our city or taking all the photos.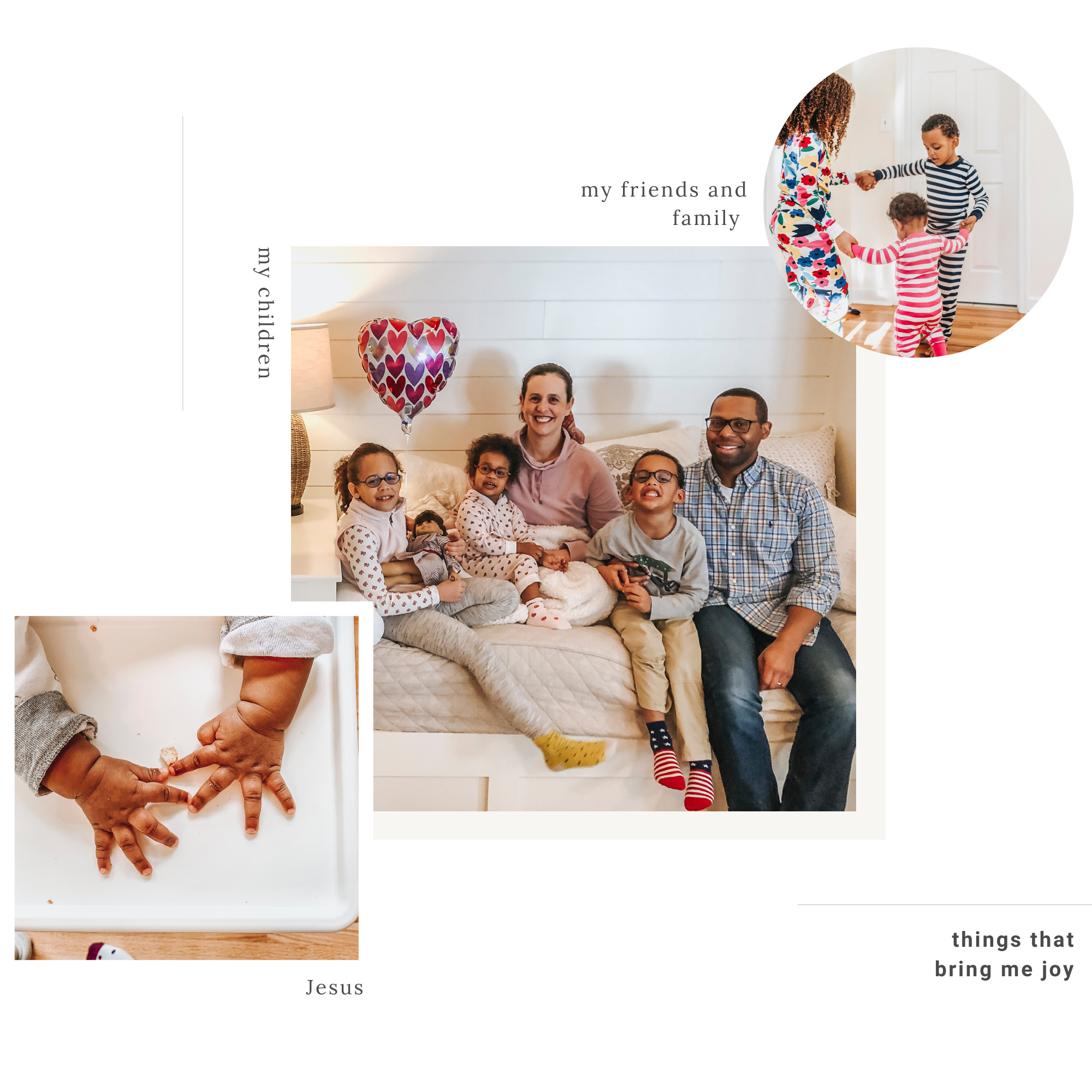 Connect with our community of moms on social media!
Facebook: https://www.facebook.com/inspiredmotherhoodhome
Instagram: https://www.instagram.com/inspired.motherhood/
Twitter: https://twitter.com/inspiredmomblog