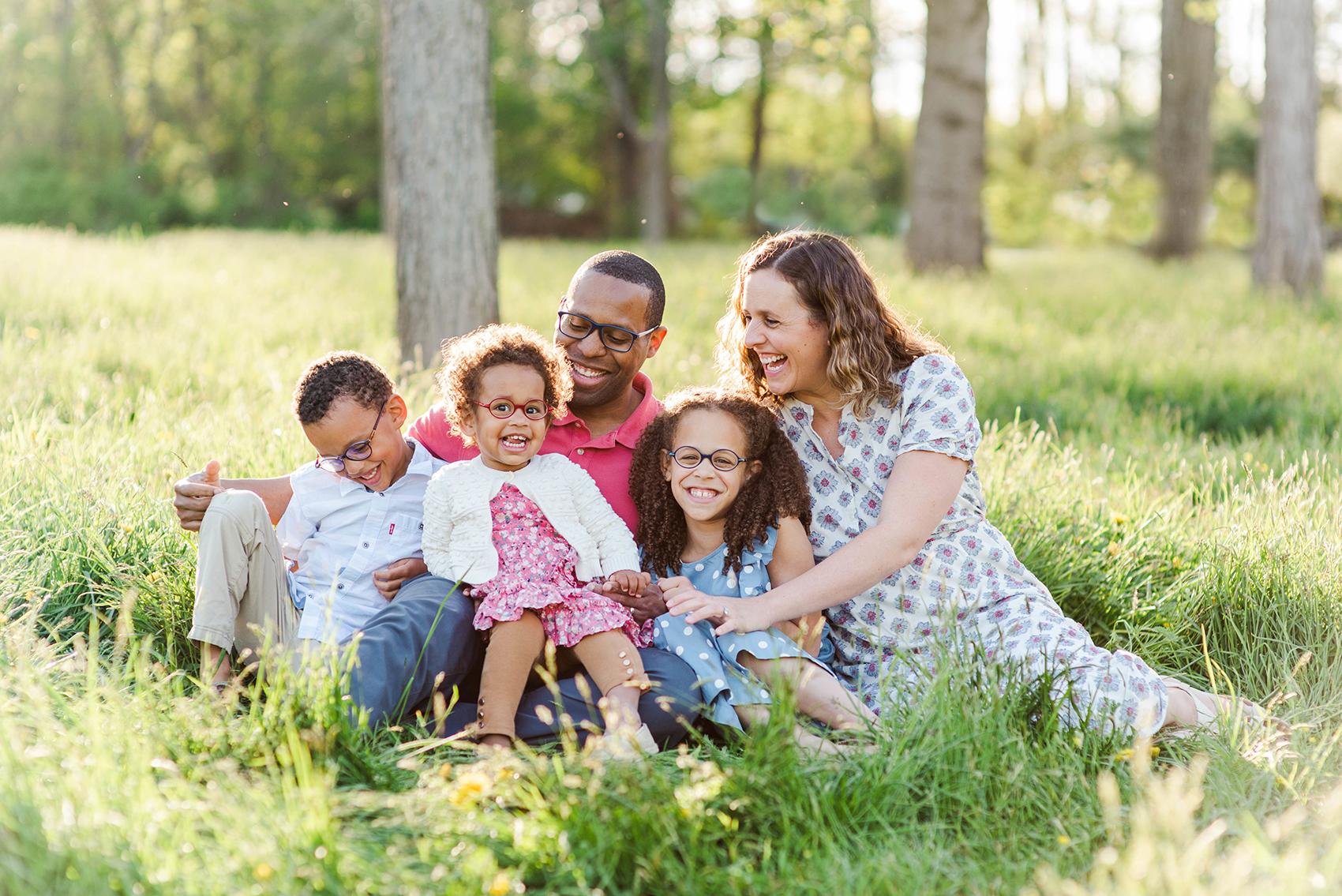 Christmas is the most wonderful time of the year. I'm one of those people who starts playing Christmas music November 1st! I feel like…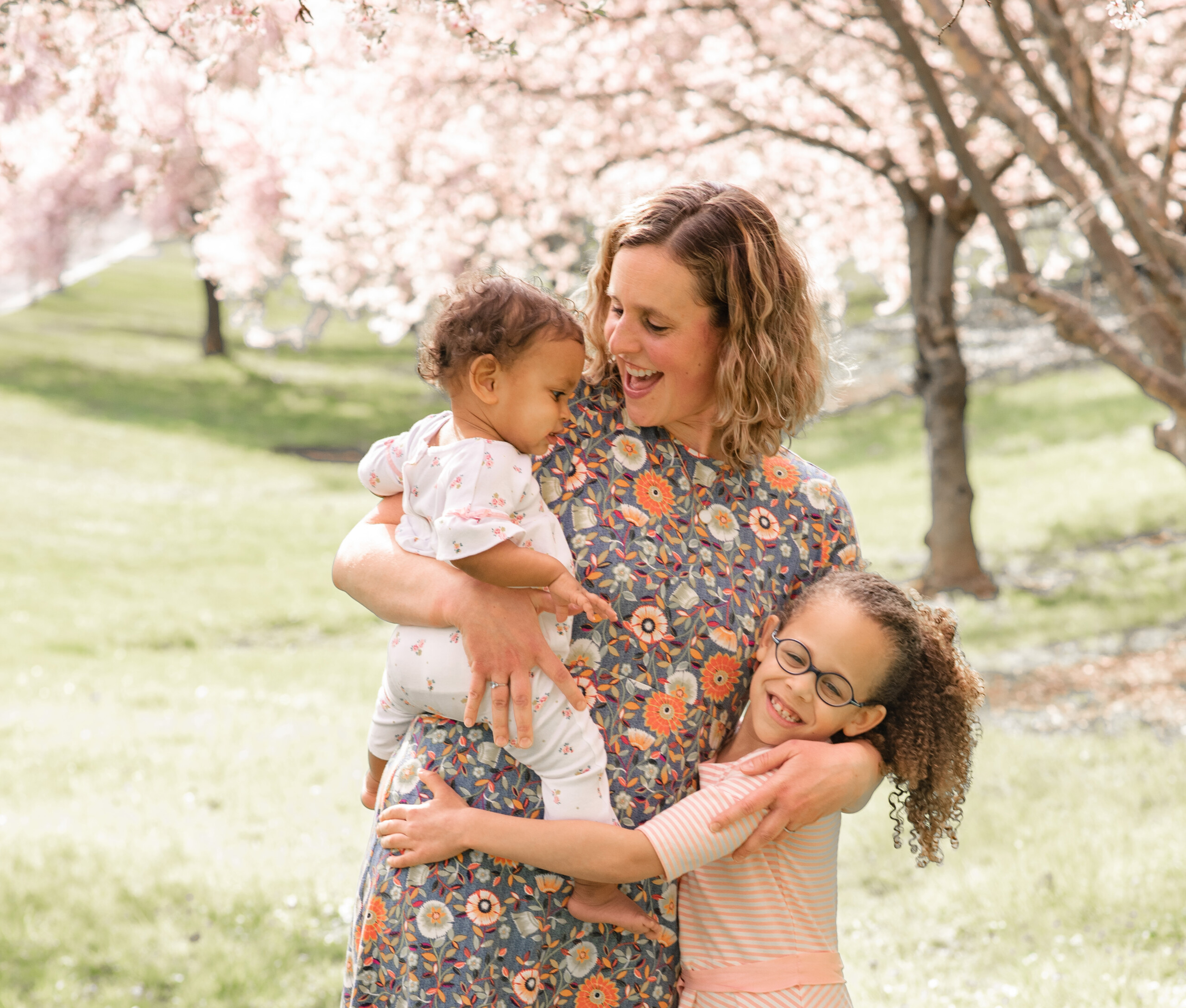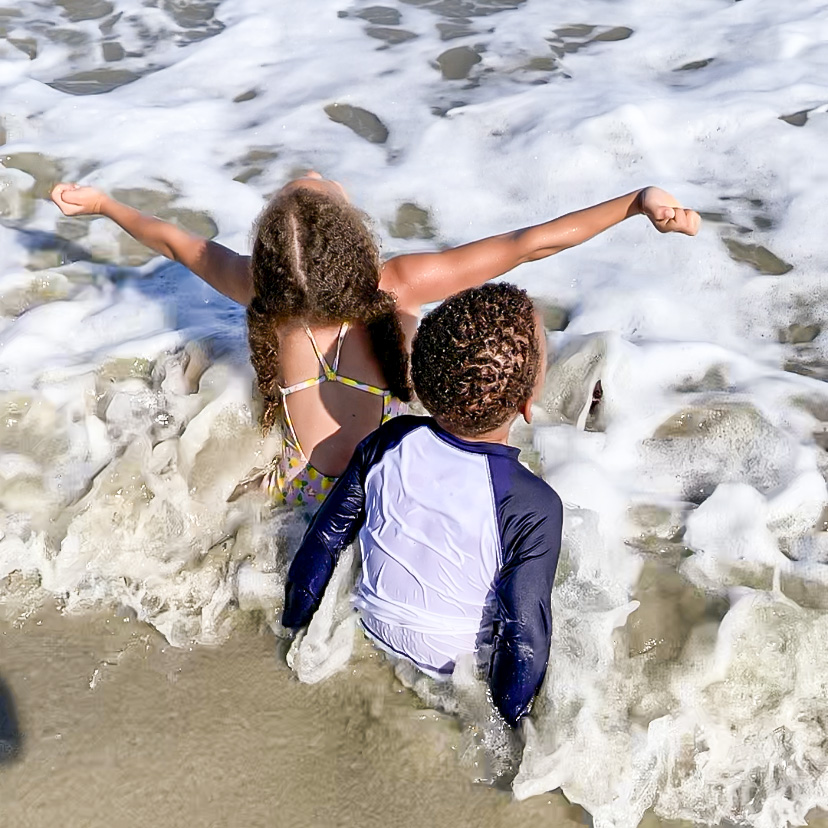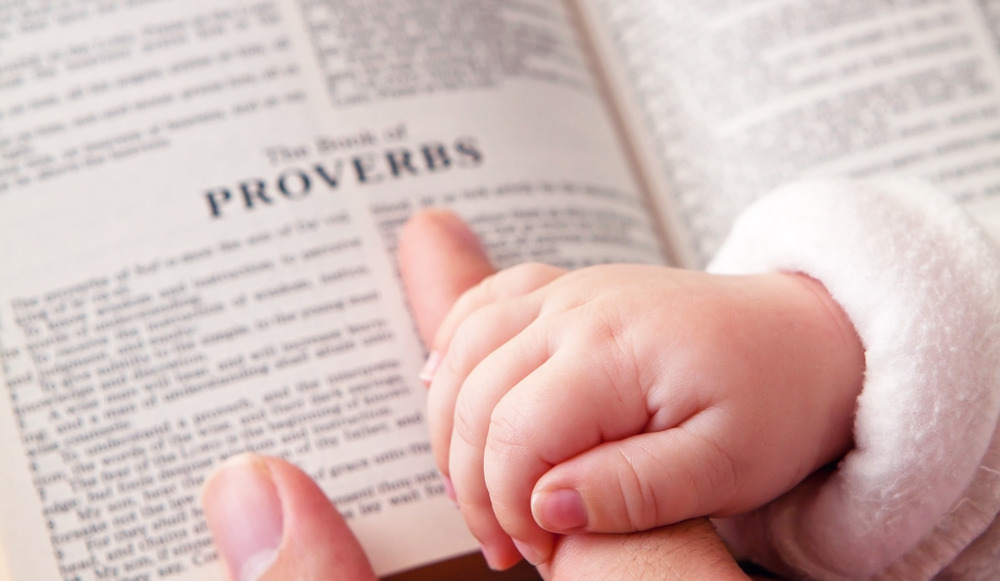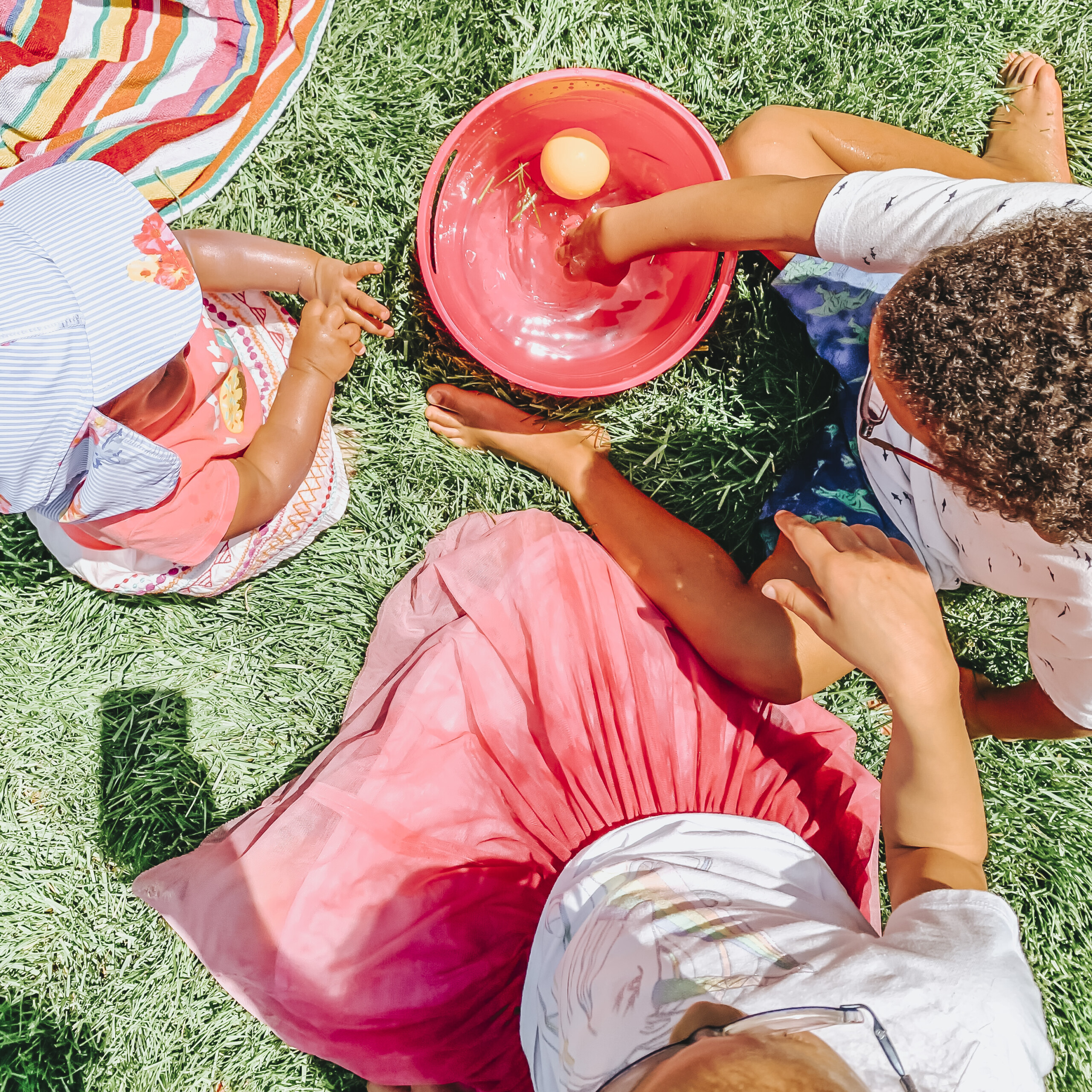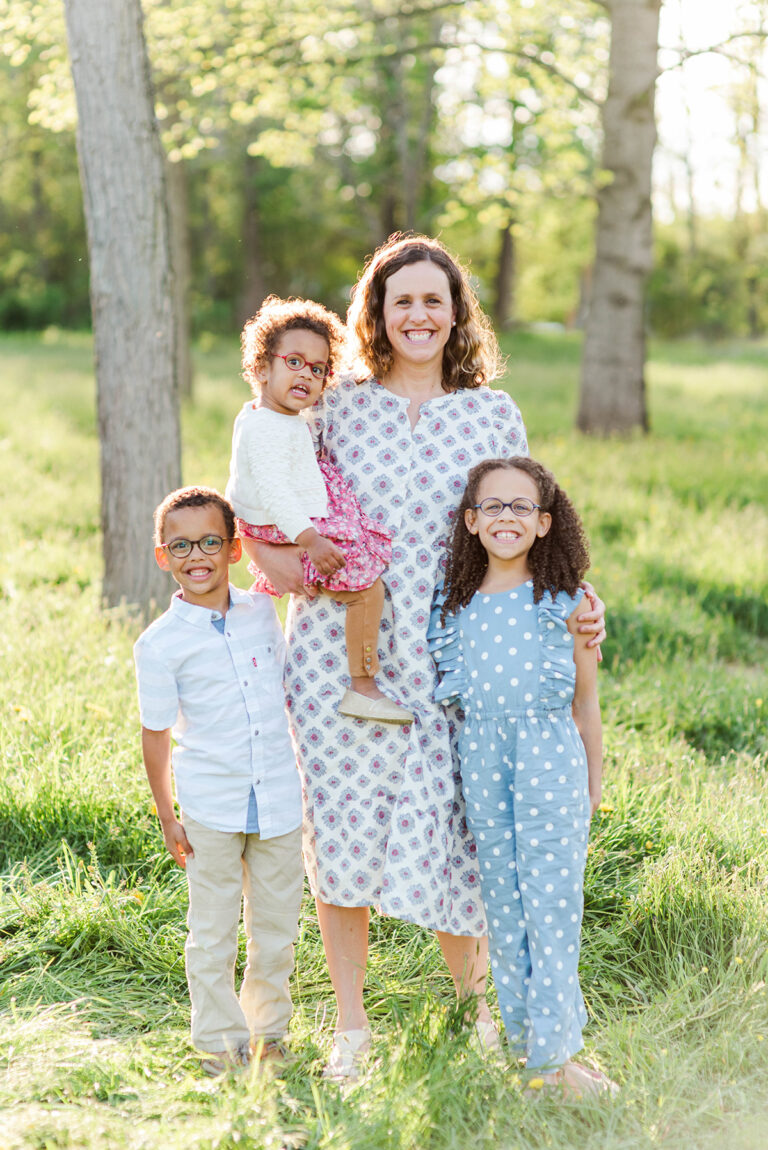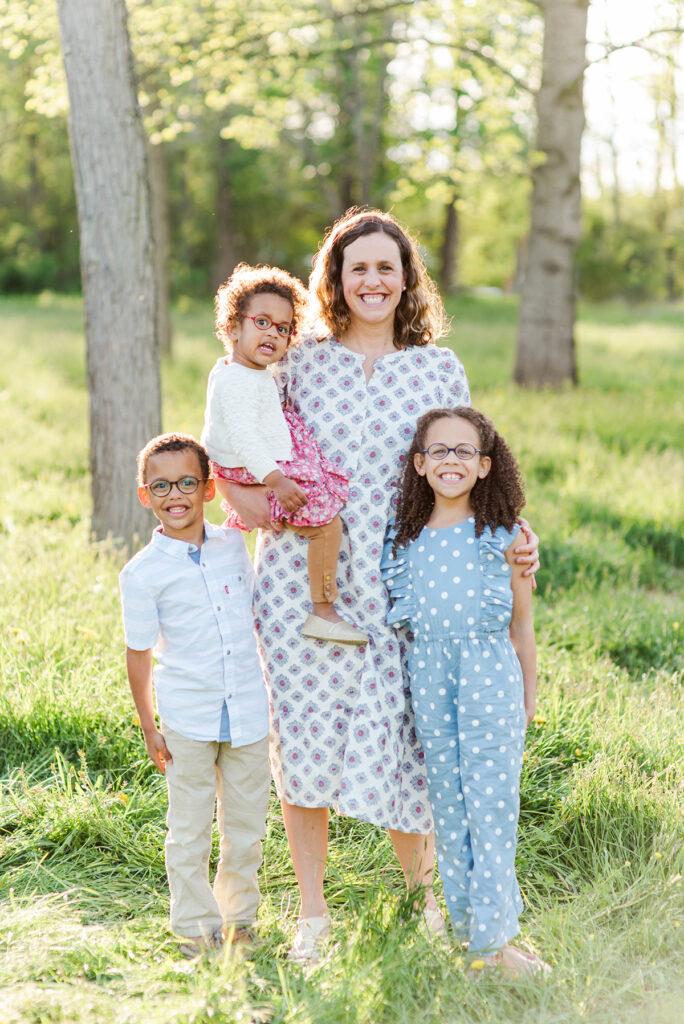 Welcome! I'm Lauren, the author and creator of Inspired Motherhood. I created this community as a place for moms to find encouragement and hope. I wanted to be a mother for as long as I could remember. As a young girl, I dreamt of cozy days at home snuggling my perfect babies.
But soon after our first child was born I couldn't believe how drained motherhood made me feel. There was a moment of panic, but I found a way to reignite the joy of motherhood. This place is for moms to find hope, encouragement and inspiration in their journeys. Let's reclaim those wonder filled days of motherhood together!