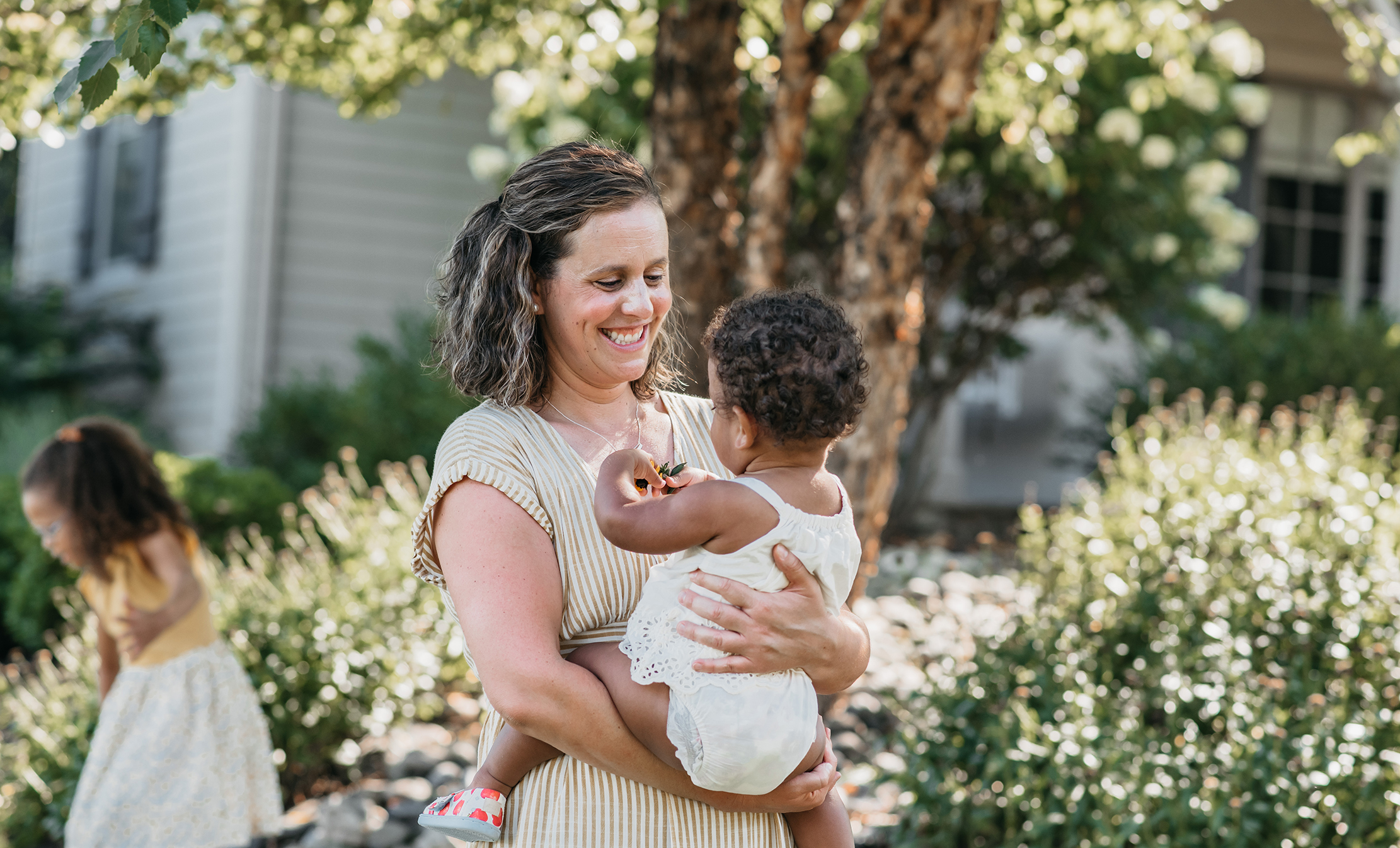 a place to thrive
in motherhood
Join over a thousand other moms and receive bi-weekly inspiration in motherhood.
Christmas is the most wonderful time of the year. I'm one of those people who starts playing Christmas music the second Halloween is over!…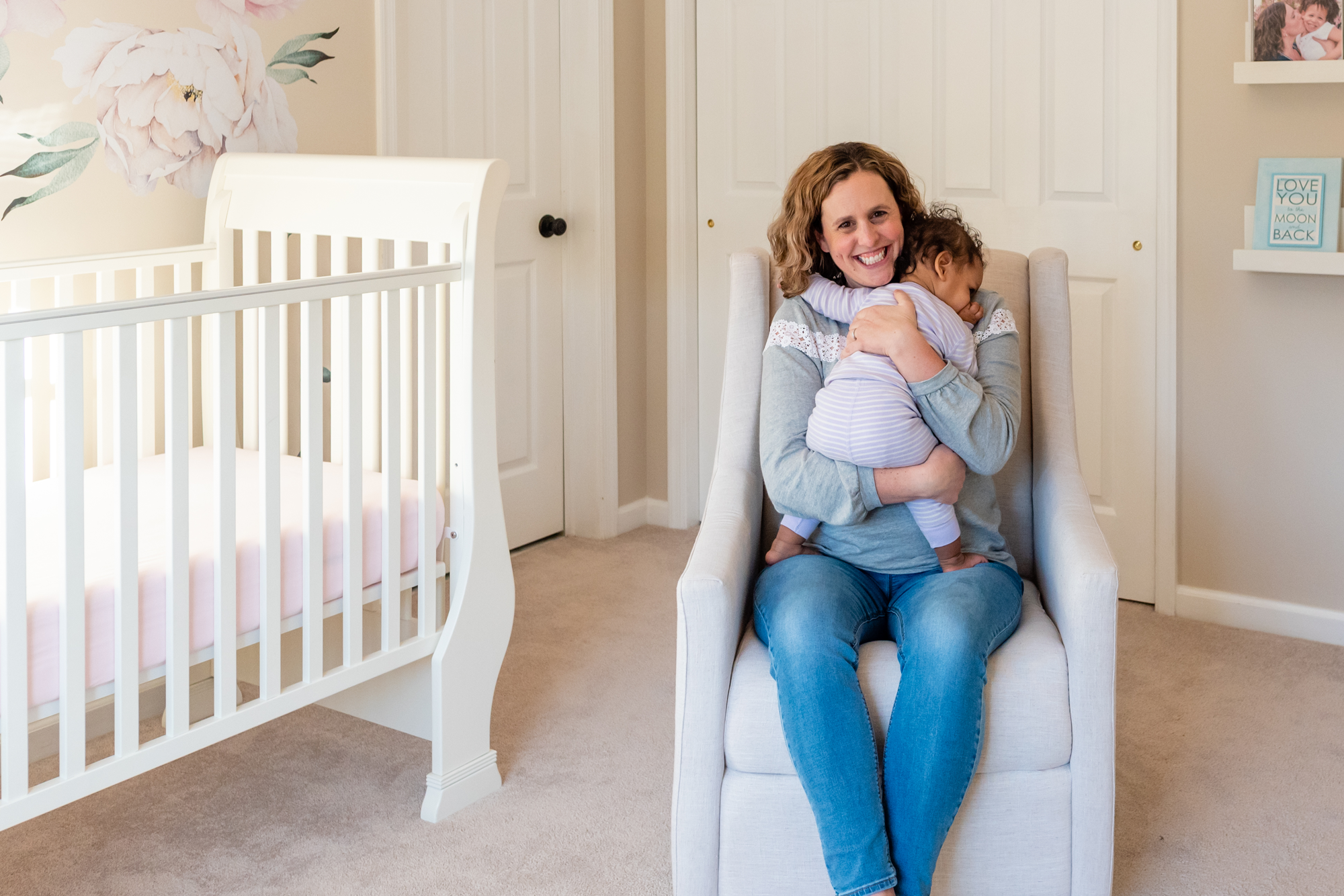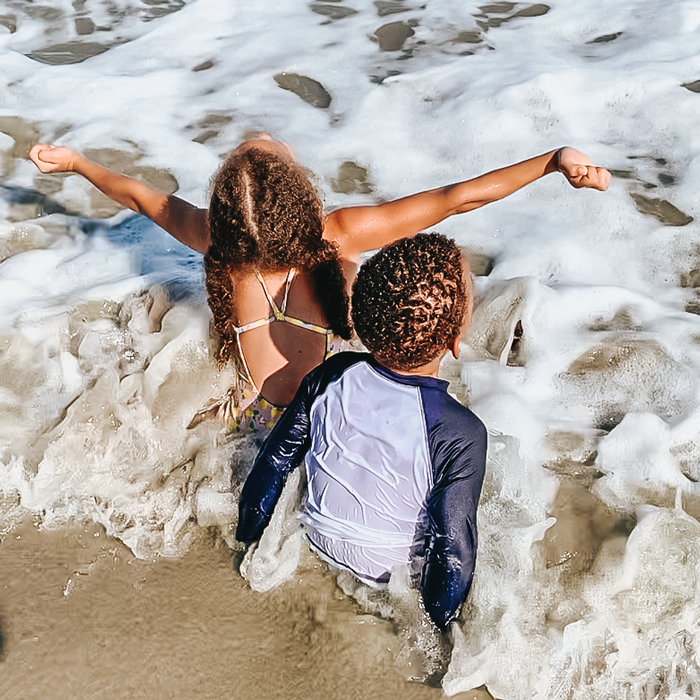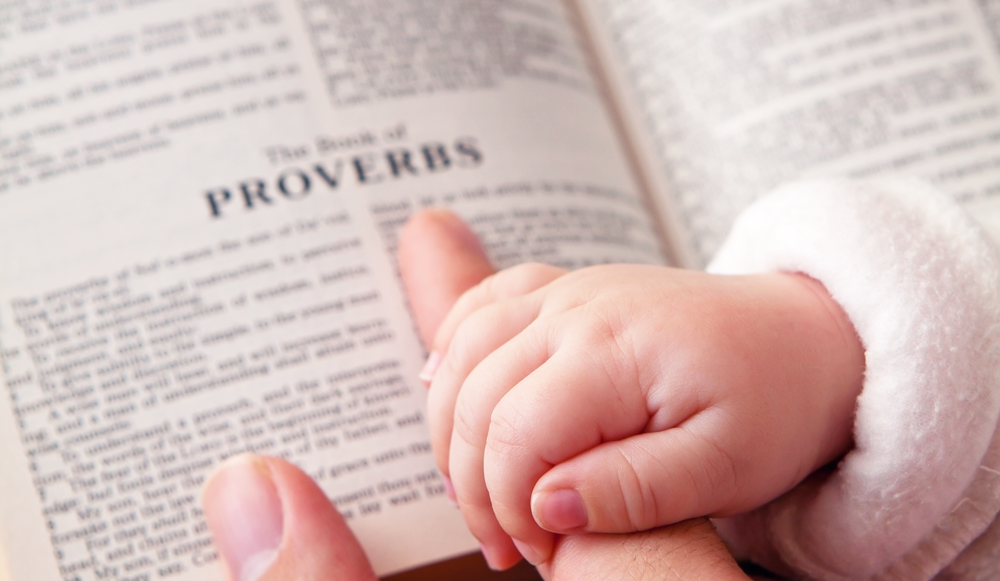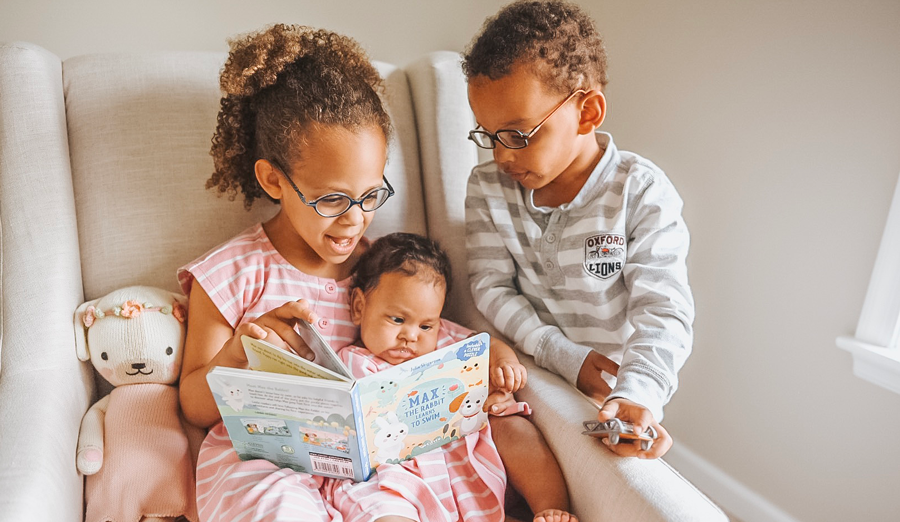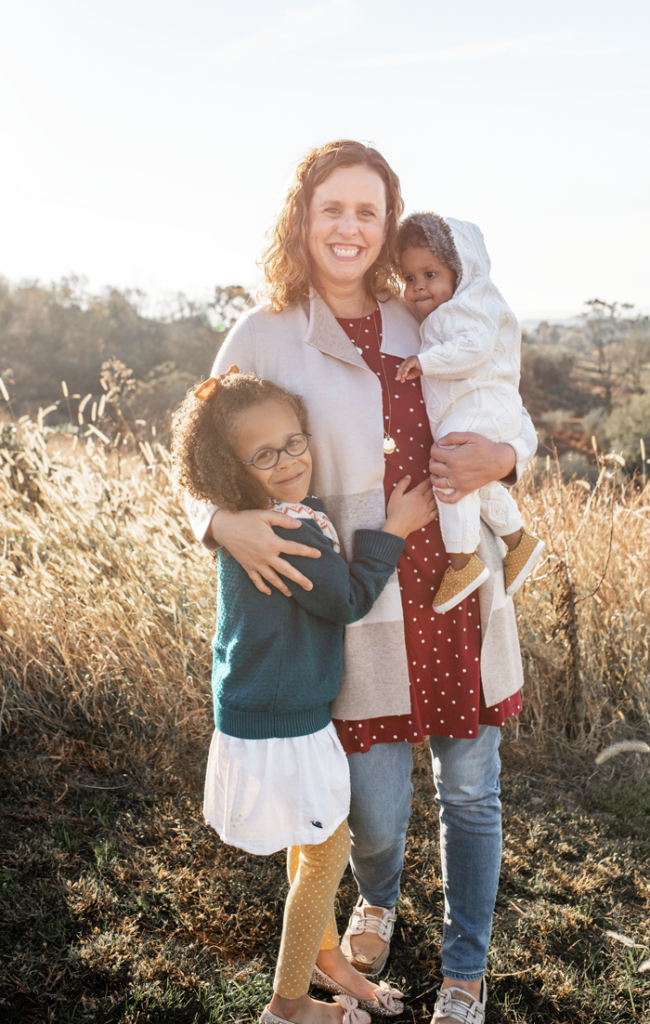 Welcome to Inspired Motherhood! I'm Lauren. I created this community as a place for moms to find encouragement and hope. I dreamt about being a mother my whole life. I seriously couldn't wait to have kids!
Then when I finally did I realized how hard it was! And phew it was a moment of panic. I want to reignite the joy of motherhood and provide a space for moms to find hope, encouragement and inspiration. A place to laugh, cry and cherish life!
Now let me introduce you to my family! I married my wonderful supportive husband, Darryl, in December 2010. We have three kids and love watching them grow and learn every day.