Get Lauren's New book!
You Can Raise Strong Kids, Even in a Broken World
Get your copy today plus instant access to FREE gifts!
---
---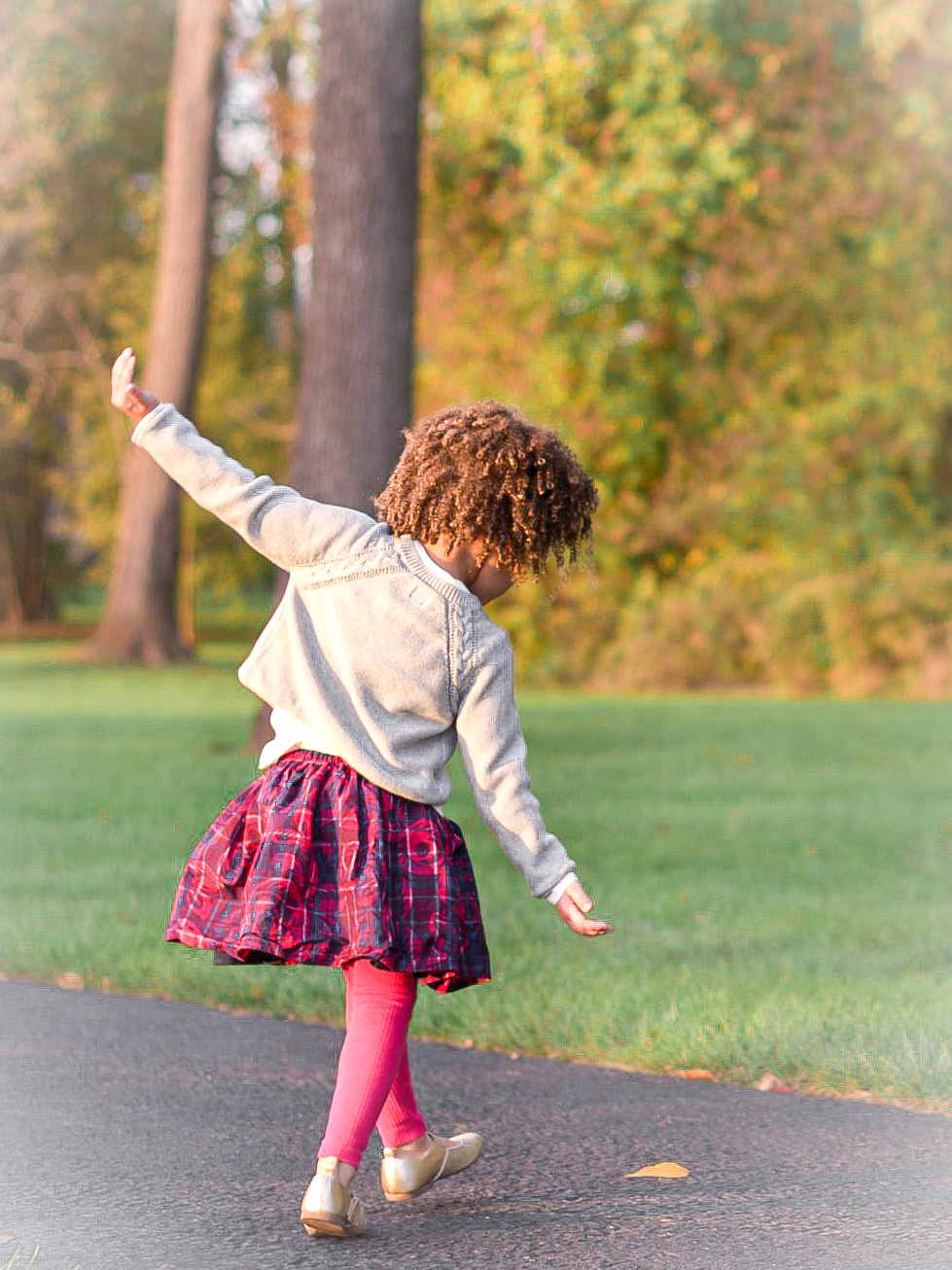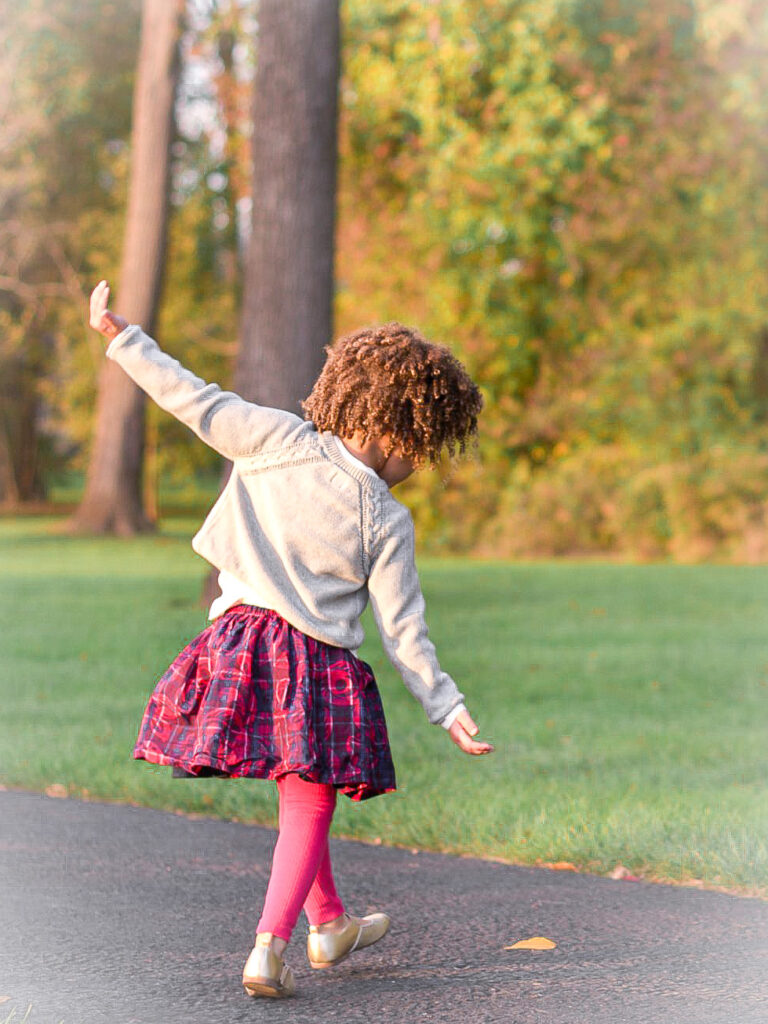 New Here?
Build stronger kids now.
Inspired Motherhood exists to equip families with the right tools to raise spiritually and emotionally healthy kids.
Latest from the blog
---
Blogs by Topic
---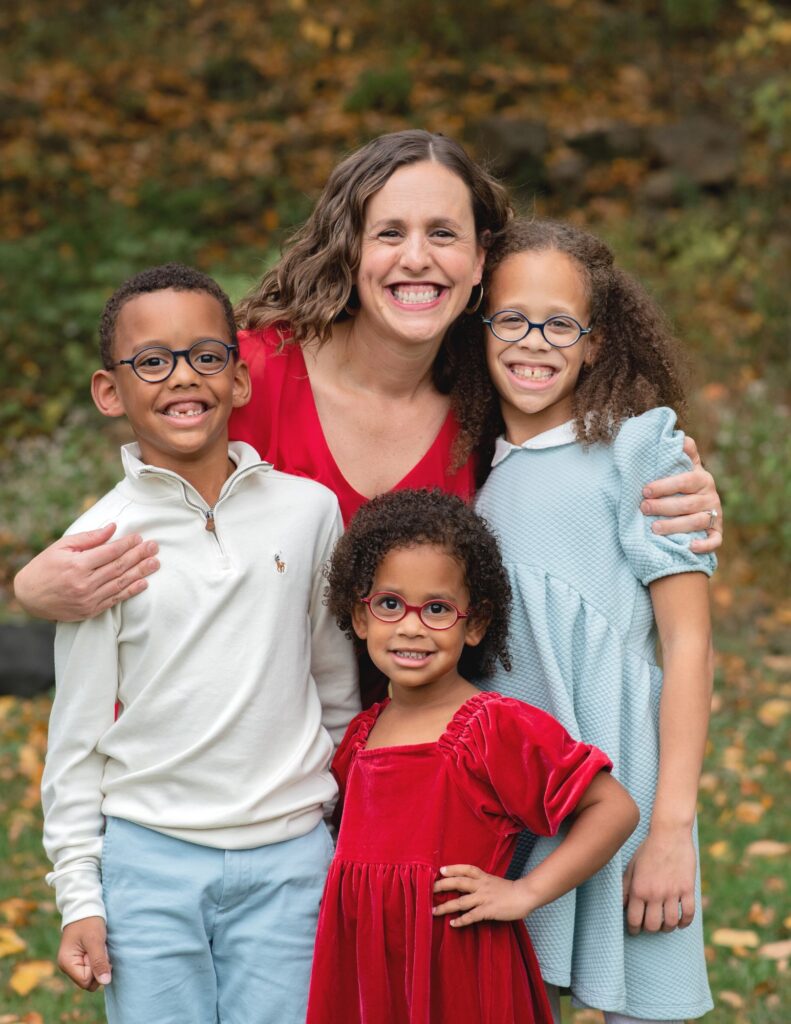 ---
Meet Lauren
Welcome! I'm Lauren, the author and creator of Inspired Motherhood. I created this community as a place for moms to find encouragement and hope. I wanted to be a mother for as long as I could remember. As a young girl, I dreamt of cozy days at home snuggling my perfect babies.
But soon after our first child was born I couldn't believe how drained motherhood made me feel. There was a moment of panic, but I found a way to reignite the joy of motherhood. This place is for moms to find hope, encouragement and inspiration in their journeys. Let's reclaim those wonder filled days of motherhood together!
---
---
---
Raising Spiritually Strong
Emotionally Healthy Kids