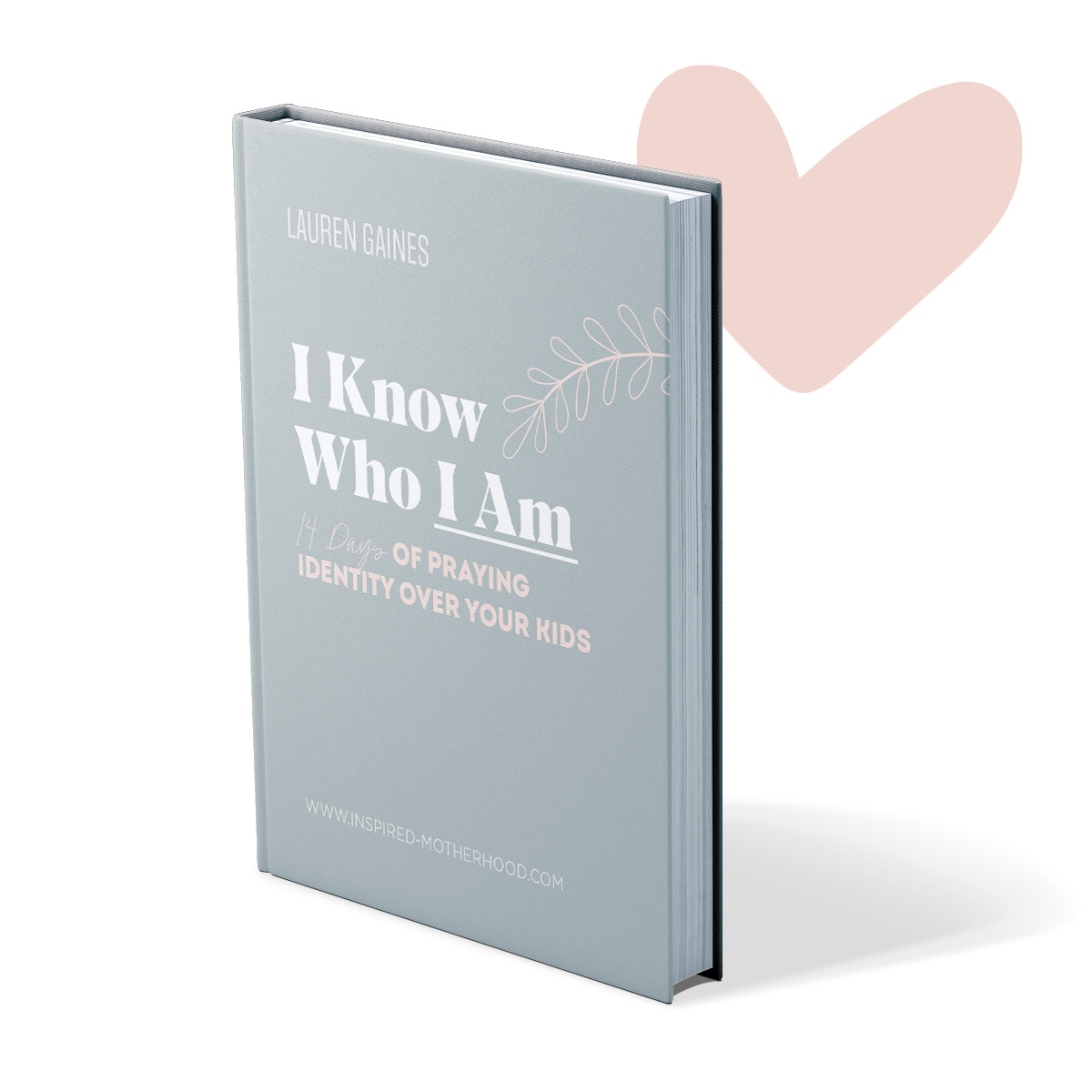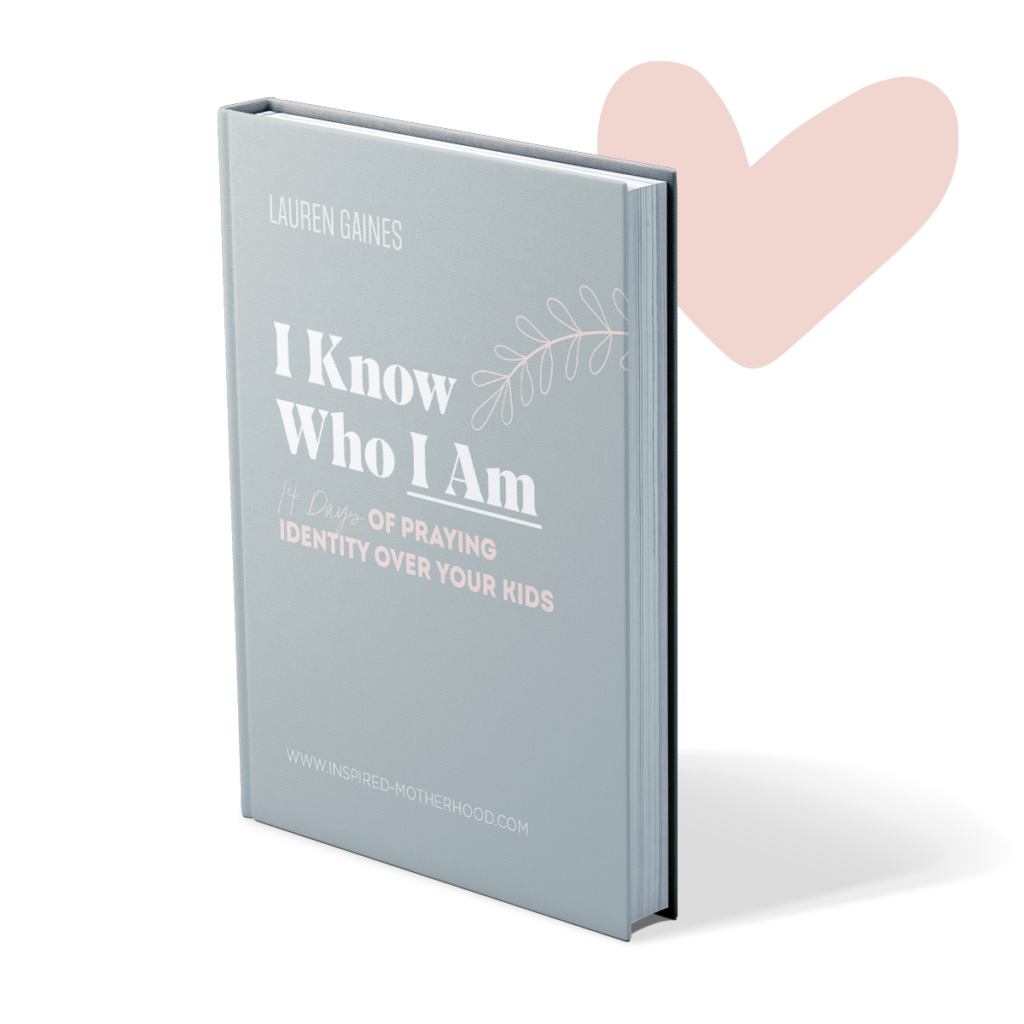 14 Day Prayer Guide
New eBook from Inspired Motherhood
Whether you've been praying for years or you've just started to pray, I applaud you for taking this step to cover your child in prayer intentionally. As parents, we can't protect our children from every little thing, but what we can do is pray. And prayer changes things.
---
---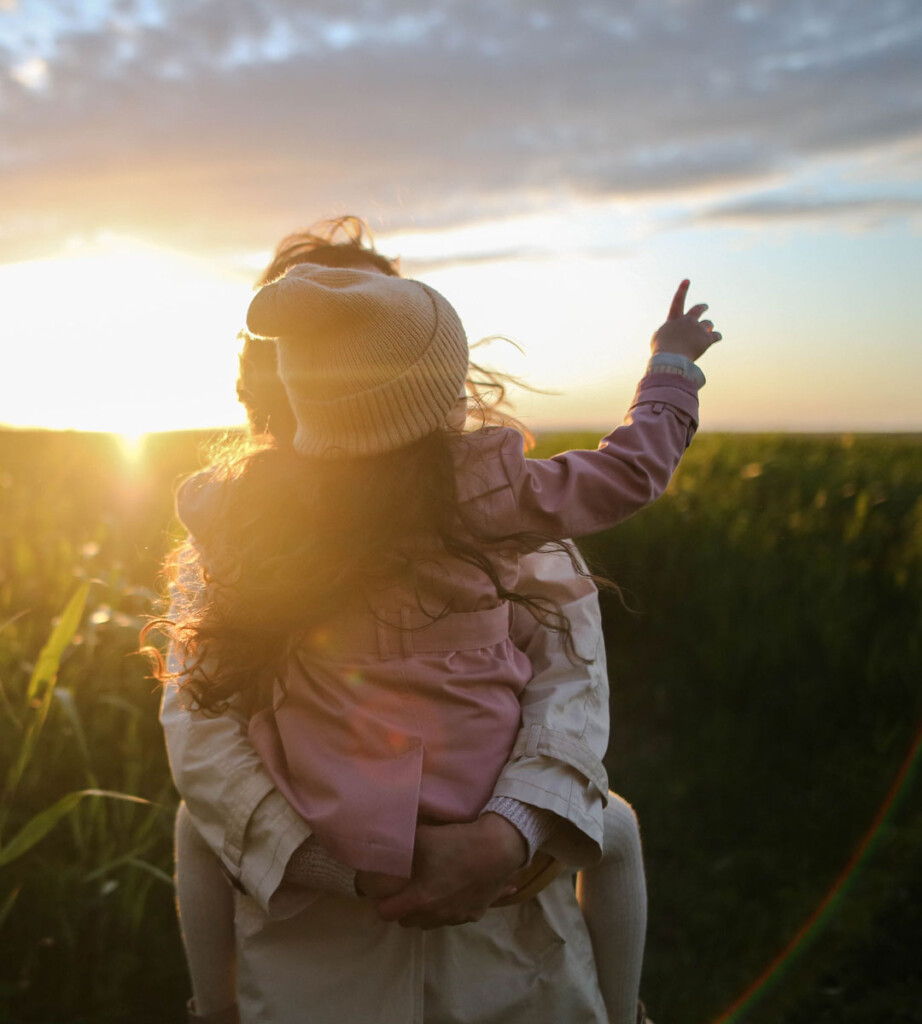 New Here?
Resources for Raising Kingdom Kids
Inspired Motherhood exists to empower mothers to know their worth and equip families with the right tools to raise spiritually and emotionally healthy kids.
Latest from the blog
---
Blogs by Topic
---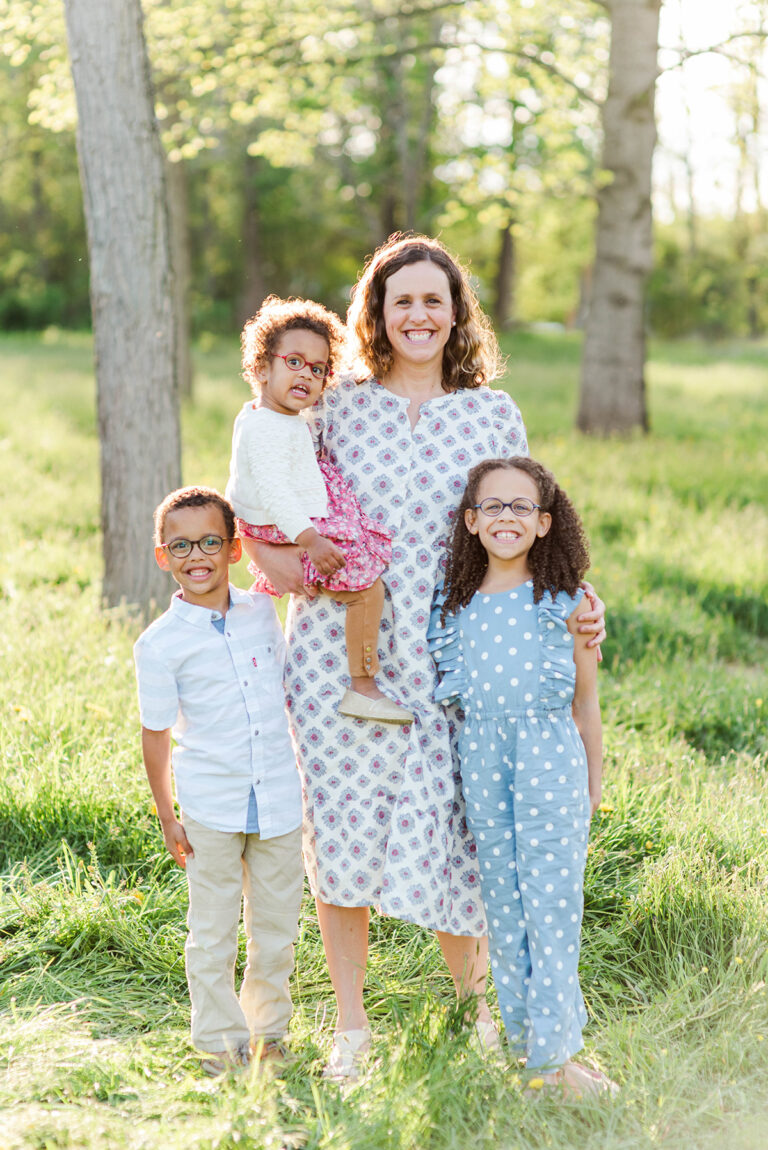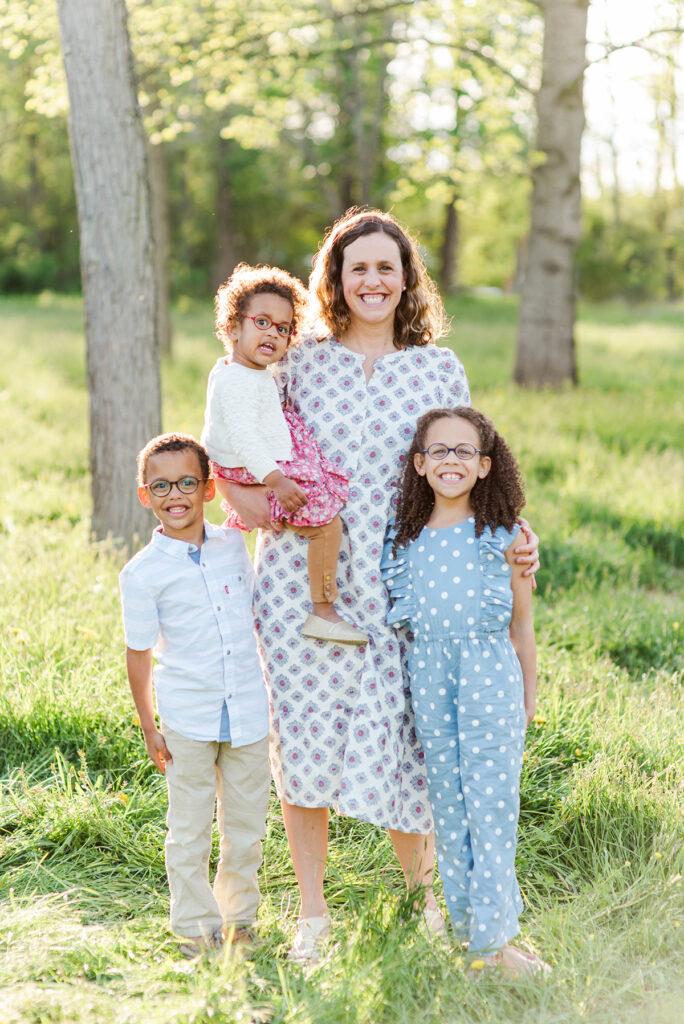 ---
Meet Lauren
Welcome! I'm Lauren, the author and creator of Inspired Motherhood. I created this community as a place for moms to find encouragement and hope. I wanted to be a mother for as long as I could remember. As a young girl, I dreamt of cozy days at home snuggling my perfect babies.
But soon after our first child was born I couldn't believe how drained motherhood made me feel. There was a moment of panic, but I found a way to reignite the joy of motherhood. This place is for moms to find hope, encouragement and inspiration in their journeys. Let's reclaim those wonder filled days of motherhood together!
---
---
---