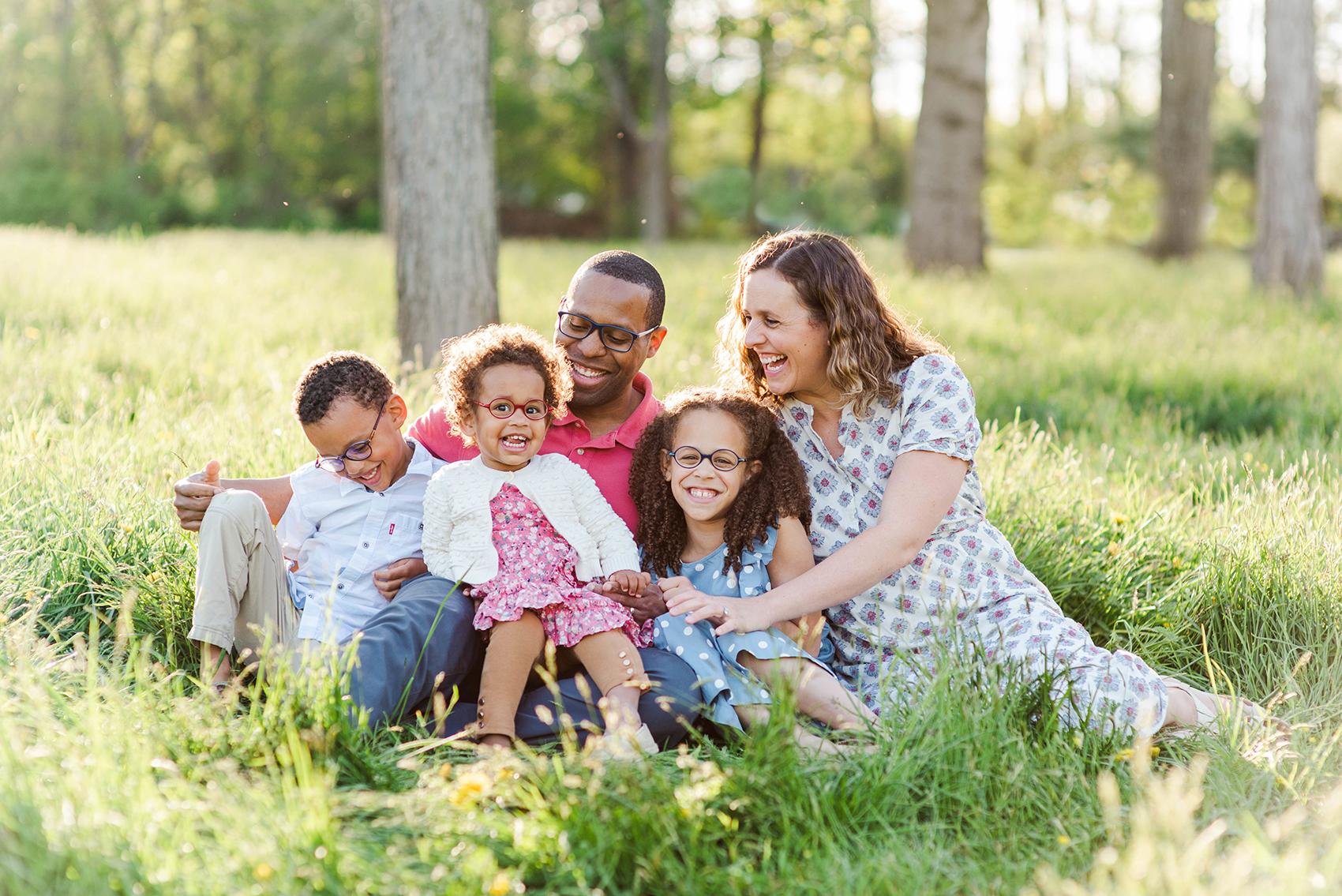 Ohhh Santa. He's holly, jolly and best of all he gives us presents!! So, are we the worst parents ever for not promoting Santa…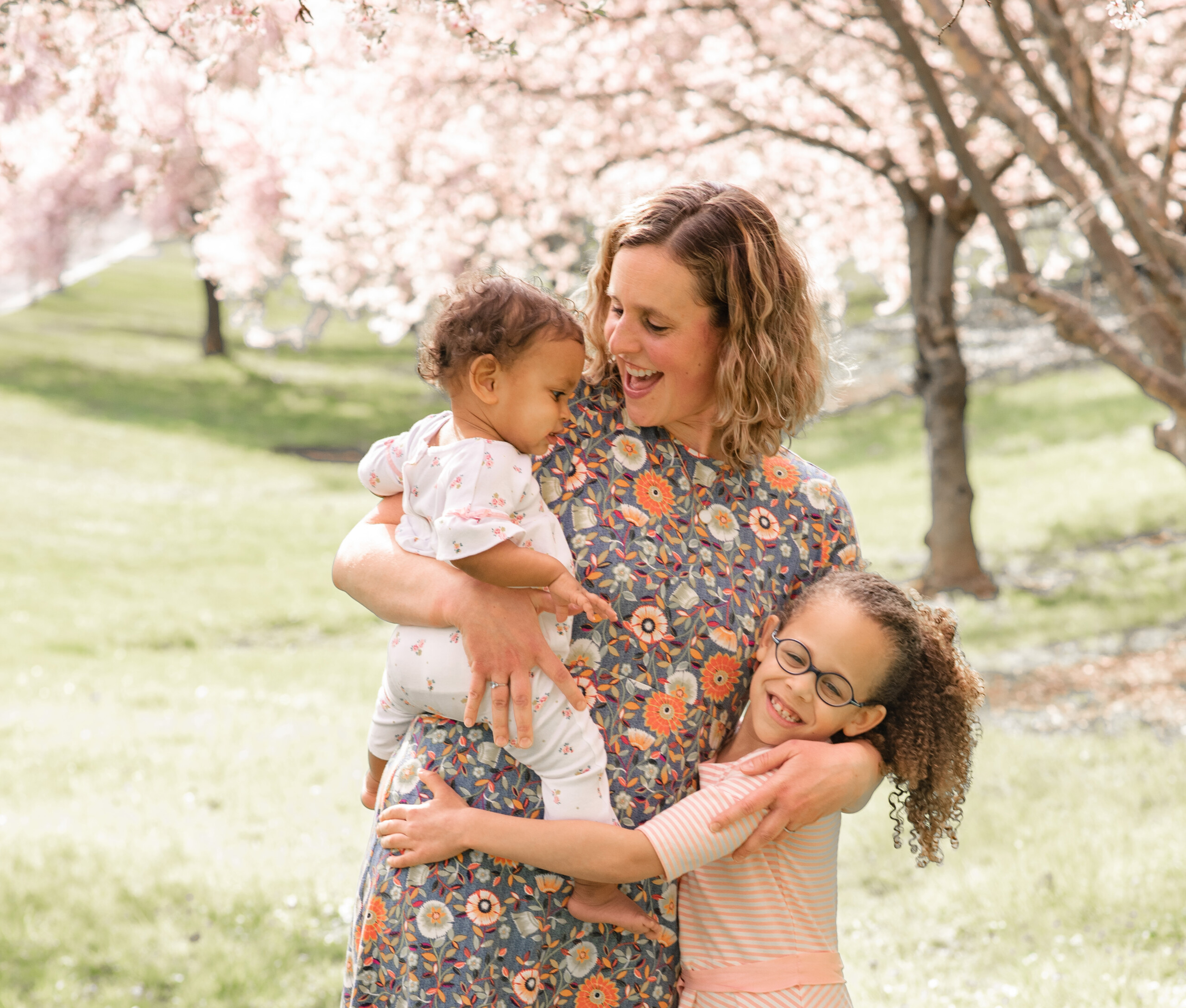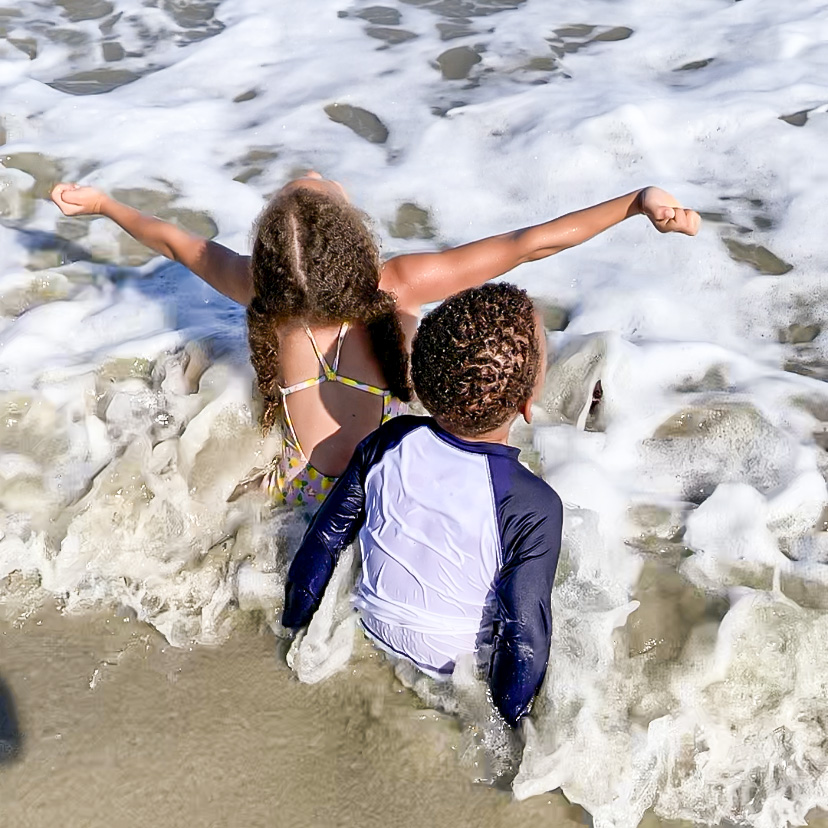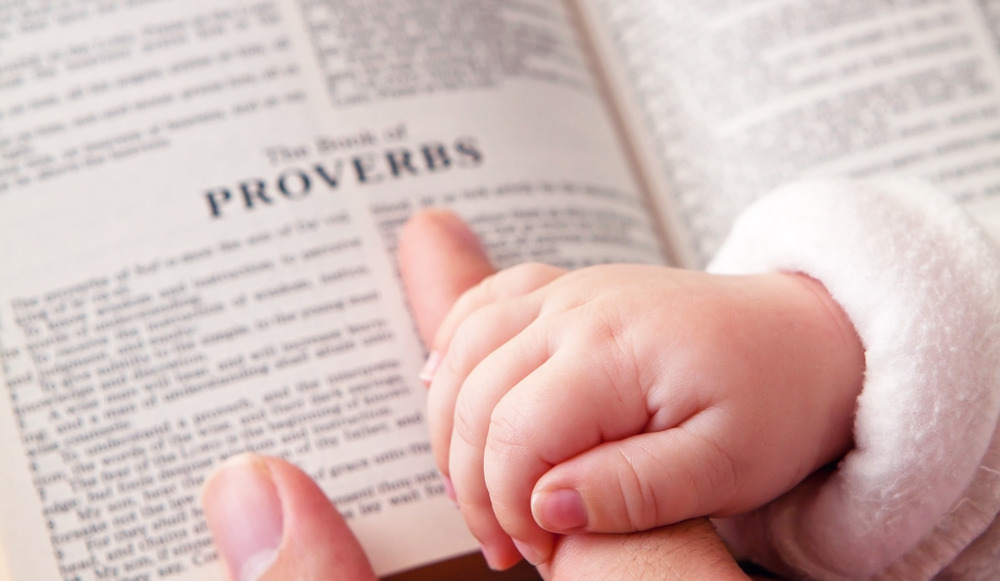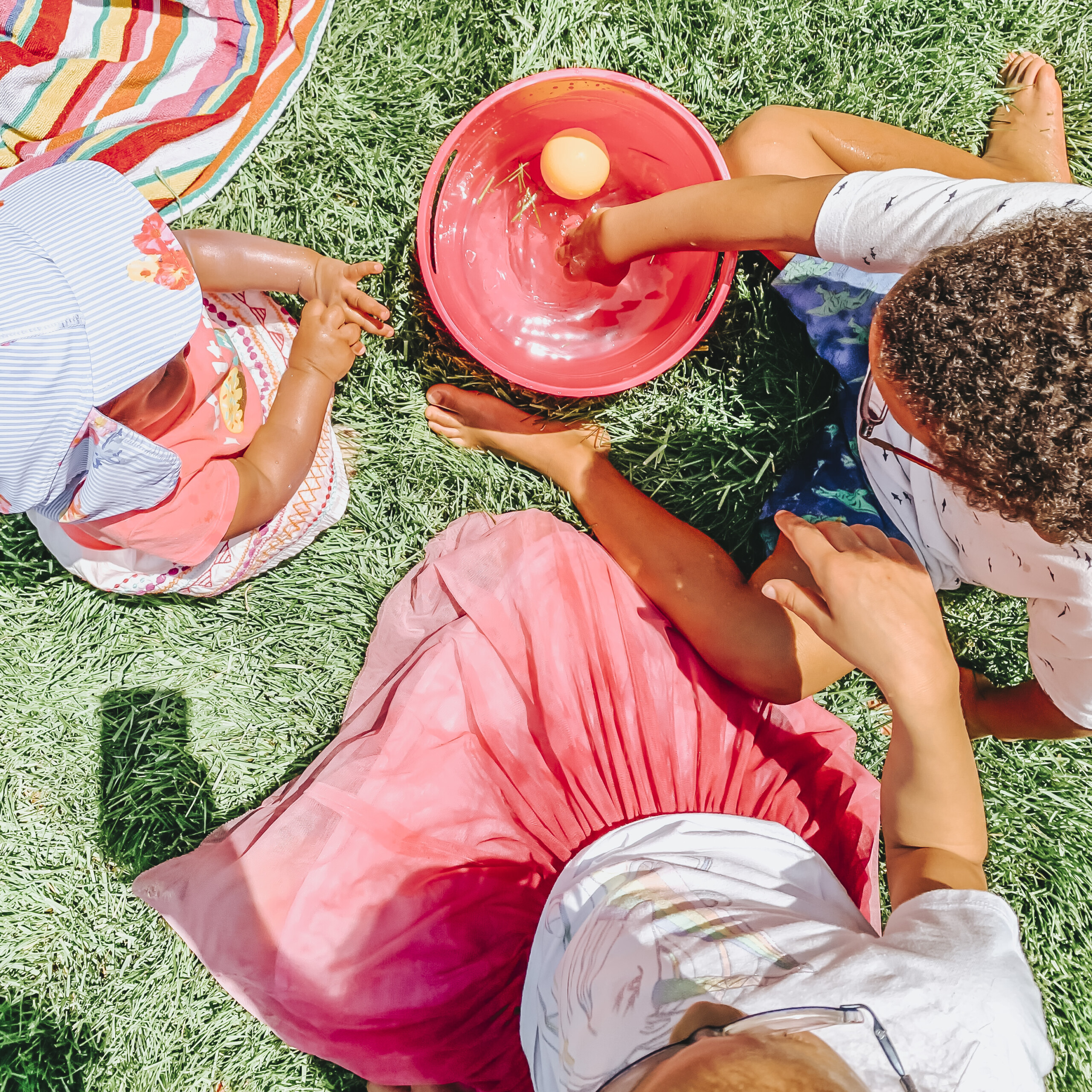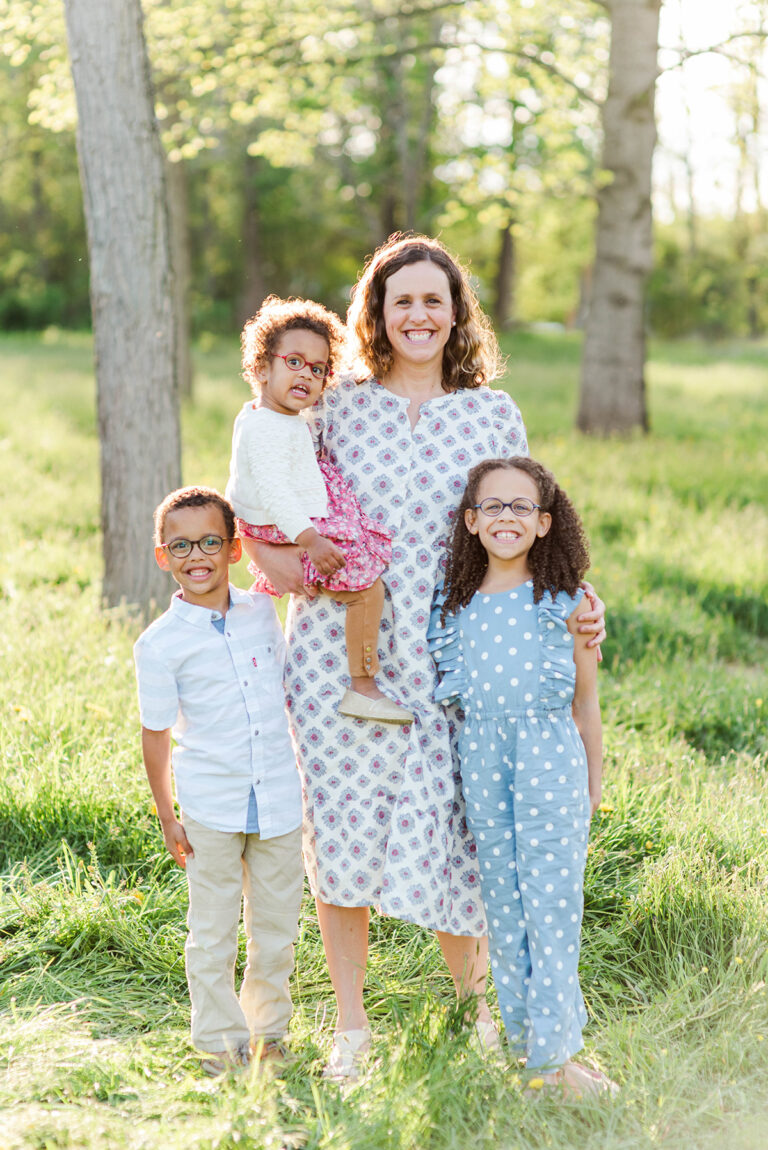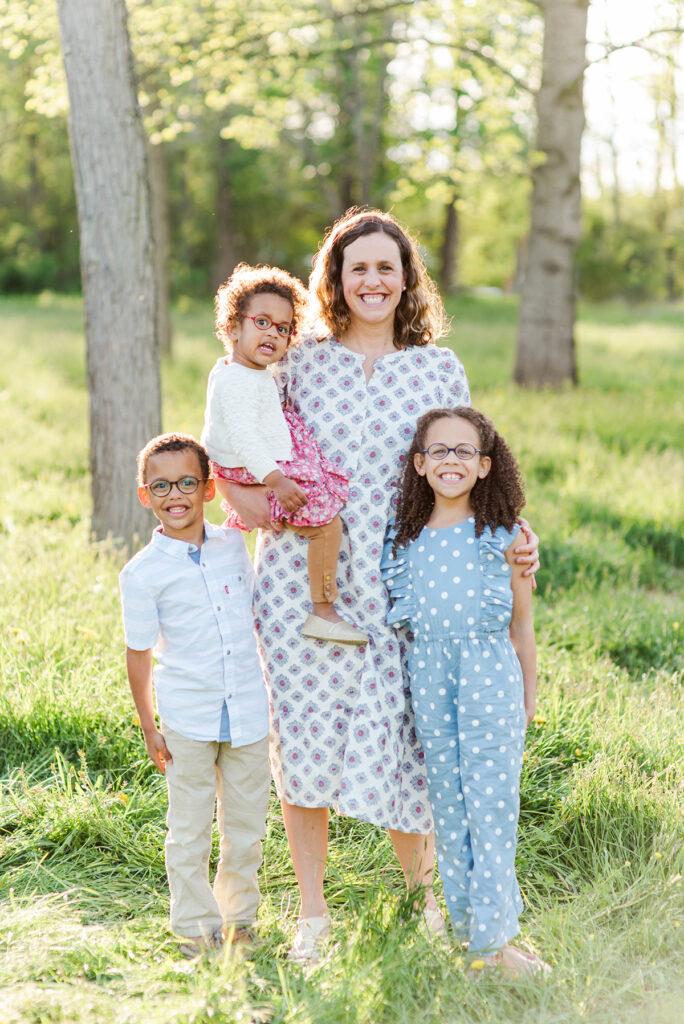 Welcome! I'm Lauren, the author and creator of Inspired Motherhood. I created this community as a place for moms to find encouragement and hope. I wanted to be a mother for as long as I could remember. As a young girl, I dreamt of cozy days at home snuggling my perfect babies.
But soon after our first child was born I couldn't believe how drained motherhood made me feel. There was a moment of panic, but I found a way to reignite the joy of motherhood. This place is for moms to find hope, encouragement and inspiration in their journeys. Let's reclaim those wonder filled days of motherhood together!