Sandwich Free Lunch Ideas for Kids & Adults
Do you ever get in a peanut butter and jelly sandwich rut? Our family loves a good pb&j, but I want to mix it up and add more fruits and veggies to our lunch menu. I created this list of sandwich free lunch ideas for kids and adults to get you out of your comfort zone and help you with back to school meal ideas.
If you follow Heart of Deborah on Facebook you may have heard my family took the challenge to go vegan for 30 days. As we close out the 30 days I've started to reflect on our short journey. We've learned so much and found so many yummy recipes to keep in our meal planning rotation. Here are 10 vegan sandwich free lunch ideas and 10 healthy sandwich free ideas (with animal products).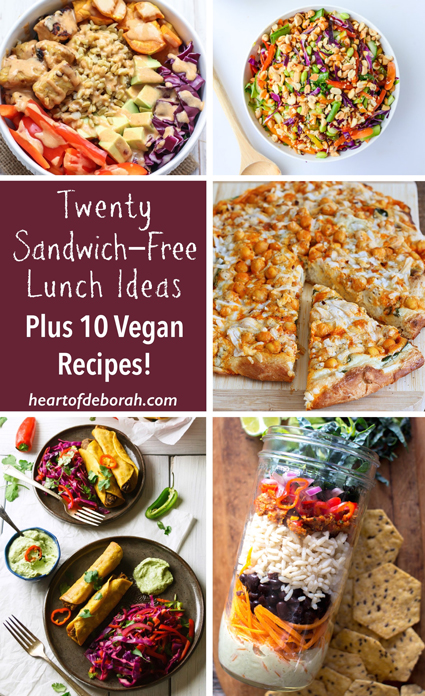 Vegan Sandwich Free Lunch Ideas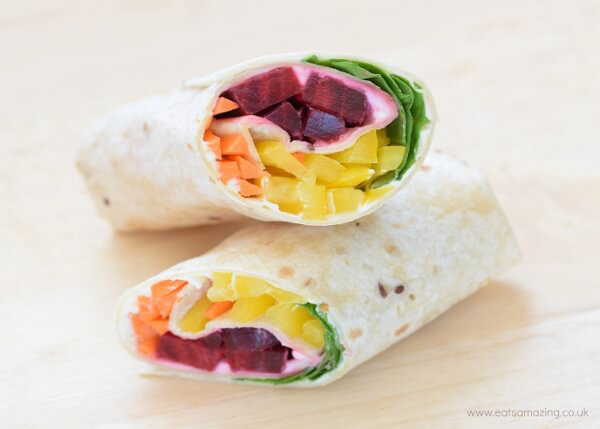 Non-Vegan Sandwich Free Lunch Ideas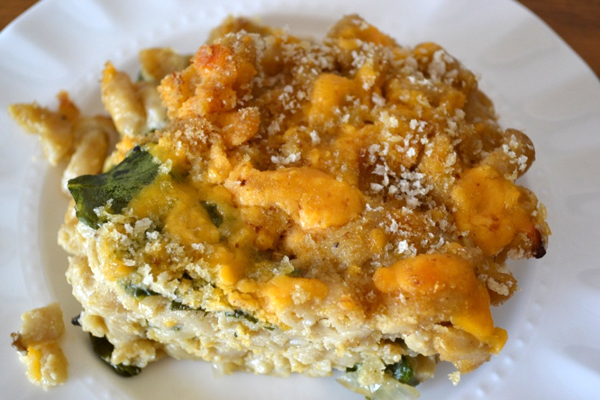 I hope you find a new recipe from this list. Be sure to follow my Eat to Live Recipes board on Pinterest for more yummy healthy recipes kids and adults will enjoy!
What is your favorite sandwich free lunch?