Why I'm Embracing My Height
Growing up I was always one of the tallest girls in my class. I'm not sure why, but I have such vivid memories of feeling tall and "big" as a child. I was never overweight by medical standards (BMI) and looking back I think it's kind of silly. If only I were as fit now as I were in high school. It's funny the things we remember from childhood. Overall I have many wonderful memories and I think my childhood was very happy. At the same time, I have a few distinct memories about feeling too tall. P.S. I'm only 5'7, but for whatever reason a lot of my friends were shorter than me. It's possible my athletic swimmer shoulders added to my complex. I remember every year in elementary school our gym class would go to the school nurse and we would get weighed and measured. This always made me nervous! It's crazy to me, but all the girls would gossip about how much so and so weighed. In sixth grade, I broke the 100 pound barrier and I remember feeling embarrassed.
Why I'm Embracing My Height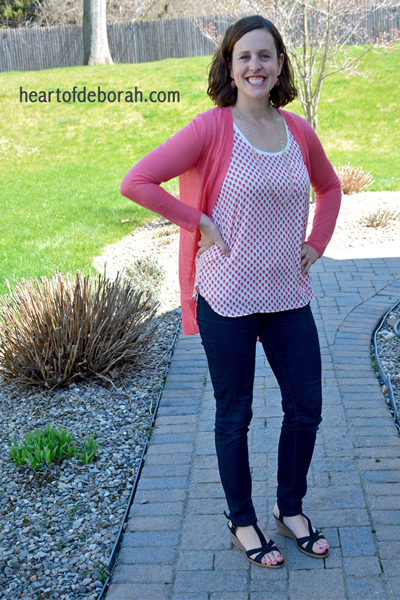 Anyone else have vivid memories of being too tall or too athletic growing up? I didn't realize how much it may have impacted me until recently. I'm still working to get my pre-baby body back and I discovered wearing heels and actually increasing my height has made me feel more confident! How is that possible given that I was always somewhat shy or concerned about being too tall? So what if I'm the same height as my husband when I wear 3 inch heels!? A few days ago I asked my husband if it would bother him if I were taller than him while wearing heels? His reply "No, why would I care?" Men just don't worry about these kinds of things! And you know what, I'm done worrying about it too. I need to stop overthinking it and be confident in my own skin. As the saying goes, you're never fully dressed without a smile. Own your body (tall or short) and feel confident about who you are.
Recently, I've fallen in love with the women's shoe collection from Rockport. As a busy mom, I'm all about comfort. This used to mean I needed to sacrifice style in order to find comfortable shoes. This is not the case with the shoes I've tried from Rockport. Stylish, dressy AND comfortable. Now that the weather is finally getting warmer I was so excited to try the t-strap sandals. If I'm being honest, I hesitated at first because of the heel height (2.76 in.), but once I put them on I was in love. I find wedges to be very easy to walk in and I love that this style can be dressed up or down. I know it's crazy, but wearing heels just makes me feel pretty! As a mom I need to find moments to take care of myself. Even if you aren't at your ideal weight or height, you can find cute shoes or clothes that make you feel good.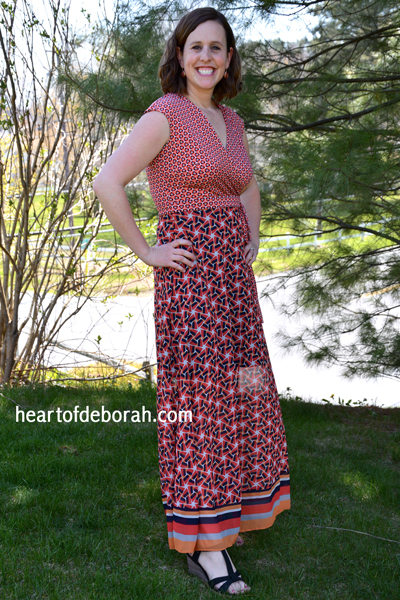 Lastly, I want my daughter to grow up with a healthy body image and one of the first steps to helping her achieve this is by loving my body first. There is so much pressure in today's culture to be a certain body type and it's not good. I believe in living a healthy lifestyle, eating nutritious foods (for the most part) and staying active. But I don't want to believe I need to be a certain shape, size or height to embrace dressing up and buying new clothes or shoes! If wearing heels makes you feel good, then do it and don't worry if you are too tall, too short or too big.
So what about you? How do you become comfortable in your skin? What can you do today to improve your body image and start loving who you are right now?
Be sure to check out Rockport's women collection online and follow them on Instagram.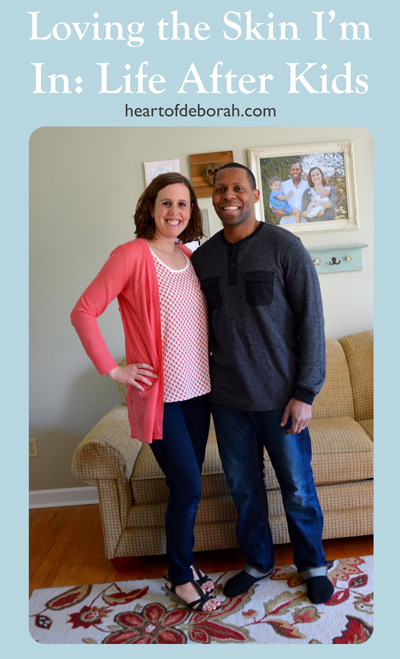 Disclosure: Although I received a pair of Rockport shoes to review I was not required to write a positive review. As always the opinions expressed are 100% my own and this is a product I can stand behind.