Breaking Up With Mom Guilt
"Breaking Up With Mom Guilt" By Erika Butler
Let's be real – what Mom doesn't at some point struggle with 'mommy guilt'?! No matter if you are working full-time, part-time or at home full-time. This Mom gig is no joke!
We are raising the future generation of society here and we love our kids!!
This encouragement is about giving yourself grace and being your own best friend, not worst enemy, when it comes to motherhood.
This is about being the MOM God designed you to be. Not perfect. But striving to give your kids a loving, supportive and encouraging environment to grow and learn about God's love for them.
This includes the example you show of how to love and treat yourself.
So let's talk more about this 'mommy guilt' thing.
I get it. I tell myself the same thing regularly "I can do more, I should show-up more, be more patient, be more kind, be more loving, be more compassionate, be less lazy' and the list goes on!
How is it that some days I can't wait for my kids to go to bed, but then I go back in their rooms and stare at their sweet faces missing them and looking forward to the morning snuggles!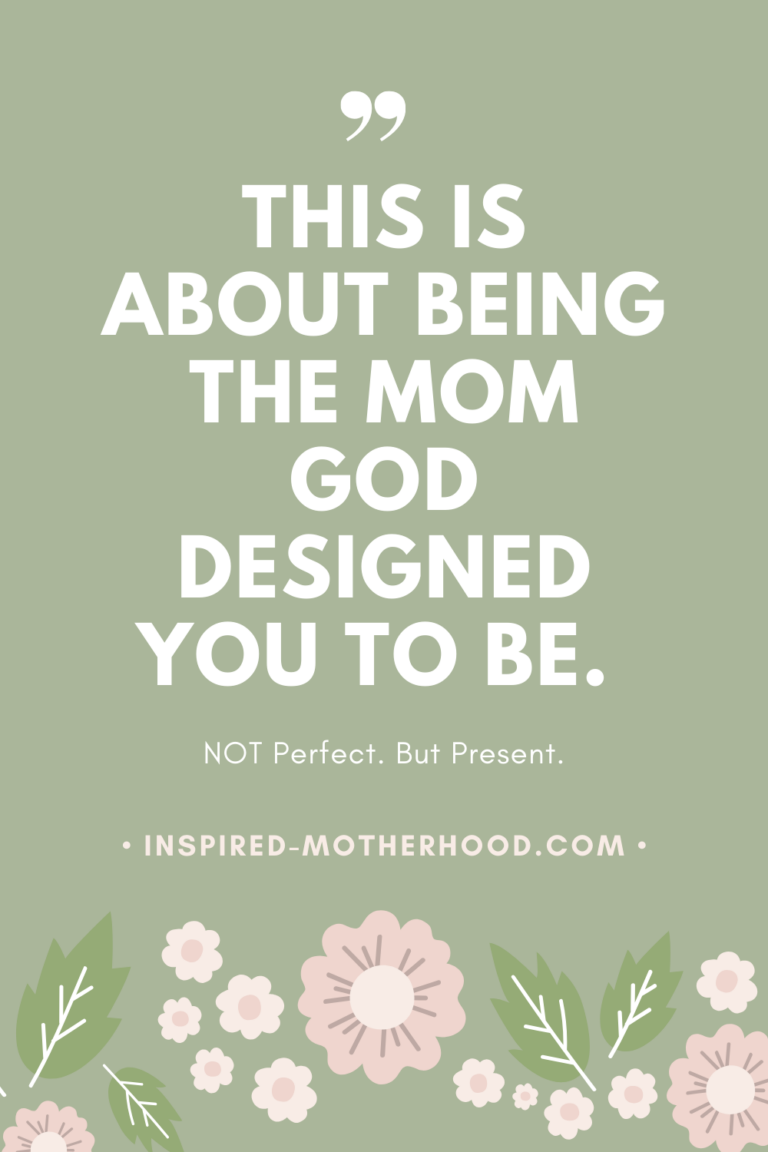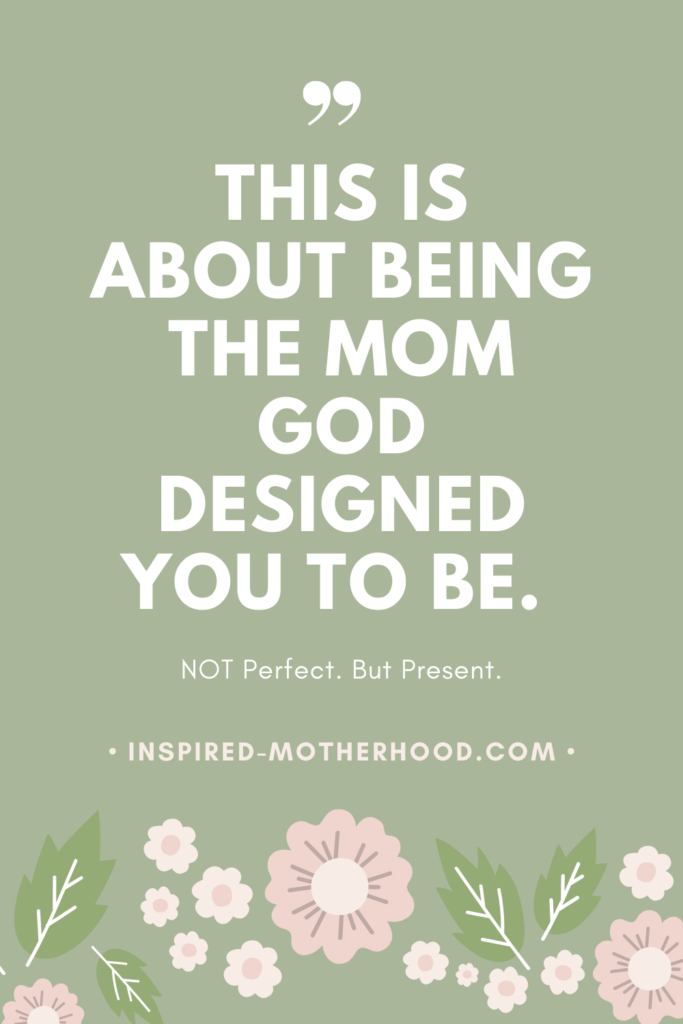 Let me paint a crazy picture for you of one very guilty feeling mama. In 2018, I was sitting in an office on a business trip for my first few days away from my 4-month-old baby and my preschooler. Pumping my guts out (or so it felt like) with the office door locked and office blinds closed as much as possible.
It was my first business trip away from my newborn and it felt awful as bad as abandonment. The least I could do is stick to my pumping commitment, right?!
Amidst the crazy loud pumping machine (I needed the extra strength setting of course for those precious drops) and the insane mom guilt of leaving a 4-month-old, I received a phone call I will never forget!
Not any phone call, but a phone call from my son's new preschool teacher.
I didn't pick up of course to save the unknown caller the wretched pumping sound in the background. I will never forget that voicemail.
The message said "Hello Mrs. Butler. I'm calling to check-in as your son, Cody, was not in preschool orientation today!"
The second I heard that message my heart sunk…
I literally started all out bawling, while bare chested double pumping, with my back to what felt like semi-covered blinds. We are talking ugly cry. Deep sob. Gut wrenching mommy guilt!
How could I have missed this?!!
This was a big deal for my son as he was used to care from his parents or grandparents and never yet stepped foot in a school!
I didn't catch anything in the mail or email? How did I miss this? I literally called my husband in an all-out sob and said 'I'm the WORST MOM ever!!!"
He missed it too but of course was somehow totally cool about the whole thing – never called himself a bad Dad once.
Actually, now that I think of it, I've never heard him say anything of the sort his entire time being a parent. Isn't that amazing how that works?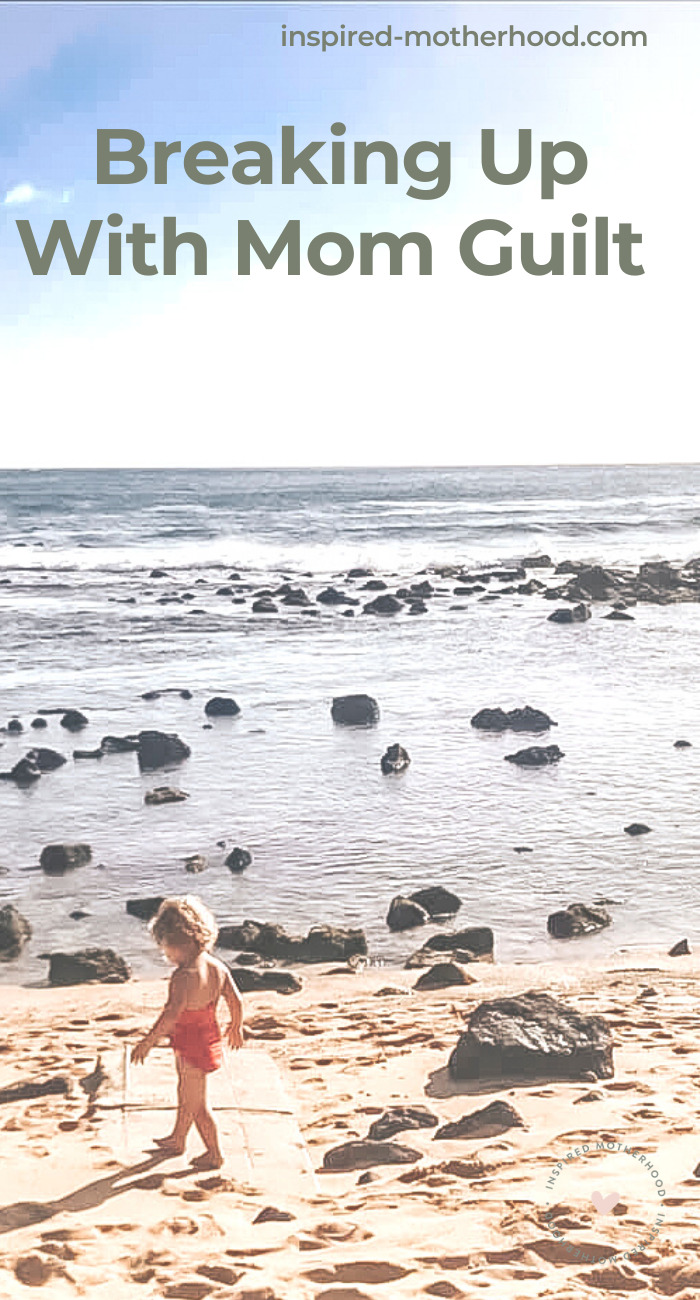 I already felt bad enough being on a business trip away from my infant and to top it all off I couldn't even arrange for my preschooler to make it to his first orientation so he would be ready for his first big day at school!
Talk about Mommy guilt ya'll!!! I couldn't stop thinking what kind of Mom does this??
The rest of that year was marked by challenge after challenge feeling like I would never get to be the Mom I wanted to be.
Fast-forward my son is a thriving first-grader and he is really getting this school thing down! I am extremely thankful that I have been able to transition to working part-time with the amazing team we have in place in our company and now have more margin in my life to be the Mom I deeply desire to be.
Let's Cheer Each Other On
These days I cheer all Moms and Dads along their journey no matter their walk or situation! It is not an easy journey but I believe it is possible to create the margin in your life to be a very present parent.
Before I was a mom, I remember how judgy I've been! Growing up with a 'stay-at-home' Mom I just assumed the other working mom's just didn't' care as much about their kids.
I am embarrassed to say I thought they were selfish and put their careers before their kids or didn't prioritize their kids as much. Getting to be on the other side of it for six years, I know that is just NOT the case (not even close) and sometimes there are other factors at play.
I am radically focused on my children. They are truly everything to me. I would do anything in the world to support and encourage them. I want the best life for them.
There are many walks of motherhood and many ways to do it well! Even though I worked full-time, nothing changed about my intentions or love for my kids verse my new schedule.
I still have days that I don't measure up to my own expectation. This Mom thing can be exhausting with little gratitude, but it is so worth it!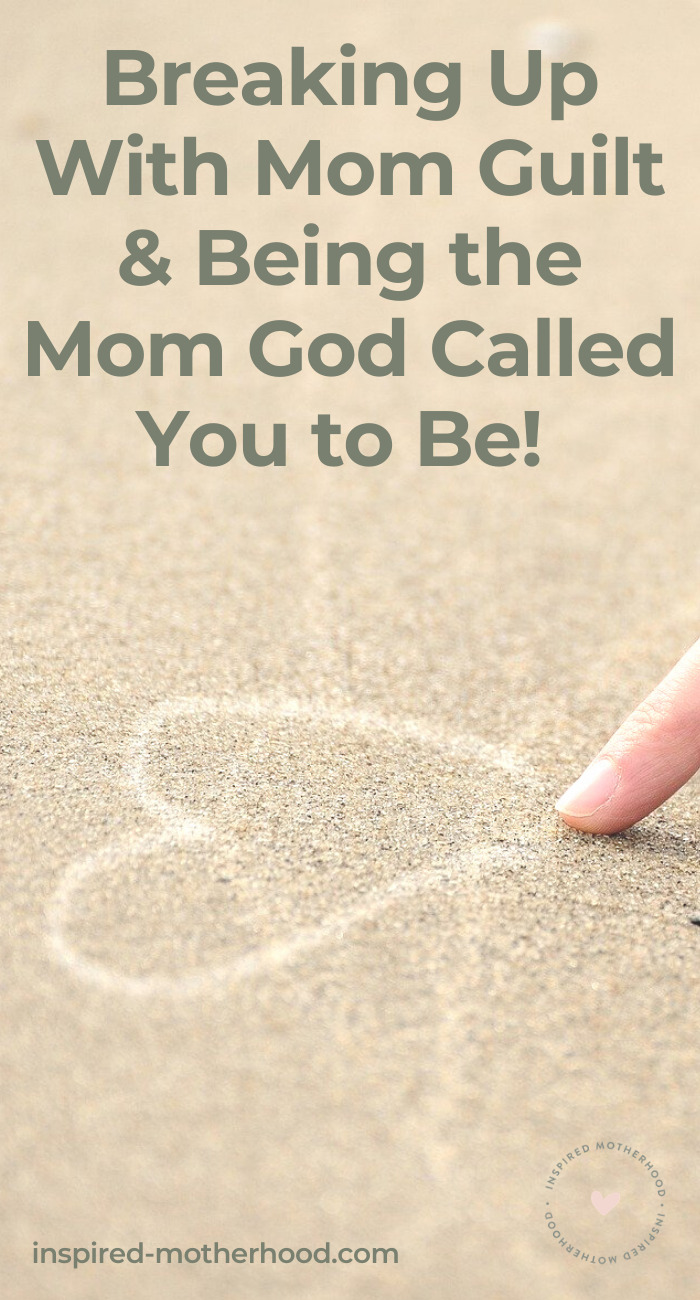 As the days turn into years and you watch these little babies grow and develop into incredible elementary school kid and eventually young adults, etc. Nothing can be more rewarding of a job than that!
And there are many ways to get that 'job' done well.
My Mom was truly an incredible (ever-present) mother…even she has said to me numerous times – I was so worried we were messing you guys up.
However, with her love, consistency and support she has raised three God-loving human beings that are striving to make a positive difference in the world!
In this reality of 'mommy guilt', I think the best thing we can do is give ourselves tons of grace, prioritize self-care, speak kindly to ourselves and others, get together with the girls.
Have date nights. Have quiet time with Jesus.
And in this we can outpour our best self to our children and those around us no matter the season or situation we are going through in life!
I'm not saying all days will be easy, but we are capable of doing hard things. And if God shows us such grace and forgiveness, we surely can show ourselves the same!!
I'm cheering you on in this motherhood journey! You are not alone, and you are doing an amazing work!!
With love and encouragement,
Erika 
PS:
Don't even get me started about attempting to take breast milk back home from a business trip on an airplane. When you don't naturally produce a lot…that stuff is gold!
I remember asking the wonderful-quick service airport employees for extra large cups so I could fill them with a ton of ice and attempt to transport my 'gold' back home safely…with a semblance of hope that my ridiculous effort would pay off! Fun times! 😊
This post was written by guest author Erika Butler.
Erika Butler is a sister-in Christ, wife and mom of two and a dynamic Human Resources professional. She is a SHRM Senior Certified HR leader with an M.S. in HR Management and a B.S. in Labor Studies & Employee Relations from Penn State University.
Erika is the CEO of Higher International Human Resources, a team of HR and business professionals dedicating to serving the science community. She has more than 12 years of leadership and human resources experience working with Fortune 500 companies such as The Walt Disney Company, Target Corporation and Thermo Fisher Scientific.
She enjoys hiking with her family, has a heart for women's ministry, loves grabbing coffee with a good friend and learning about different cultures/life experiences.  
Read This Next: