Breaking Free from the Cycle of Yelling
"Breaking Free from the Cycle of Yelling" By Susannah Kellogg
Anger and yelling have always been a part of my life.
I grew up walking on egg shells, never knowing if one small move might change the trajectory of the day, turning my home from a haven into a hell on earth.
I lived life hiding assignments when the grades weren't good enough, refusing to practice piano in case too many wrong notes woke the beast, and losing myself in a book to escape from the reality around me.
The drive to church would be full of anger but we'd be told to "put on our happy faces" and that mask became a part of who I was.
You hear all the time that fights are normal in a family. Married couples who don't fight aren't working through their problems. Parents and kids get in arguments and then offer forgiveness.
I thought that's what was happening in my family. I didn't realize how dysfunctional my home truly was.
When I was in sixth grade, I was talking to some friends about yelling. I kept my mask on. I kept my home situation a secret but I hoped and prayed everyone would say their homes were at least the smallest amount similar to mine.
It was possible to live in a home where yelling wasn't a daily (at least) occurrence?
Fighting doesn't have to mean yelling? A house of fear isn't normal?
I wanted my story to be normal. Instead, some of my friends said that their parents never yelled and it shook me to the core.
I promised myself that someday I would leave that fear in the past. I was going to get out and my future was going to be different.
When it was my turn to have a family I would create a home where fear would be replaced with love. Anger would be replaced with grace. The cycle would be stopped with me.
Of course, things are never that easy.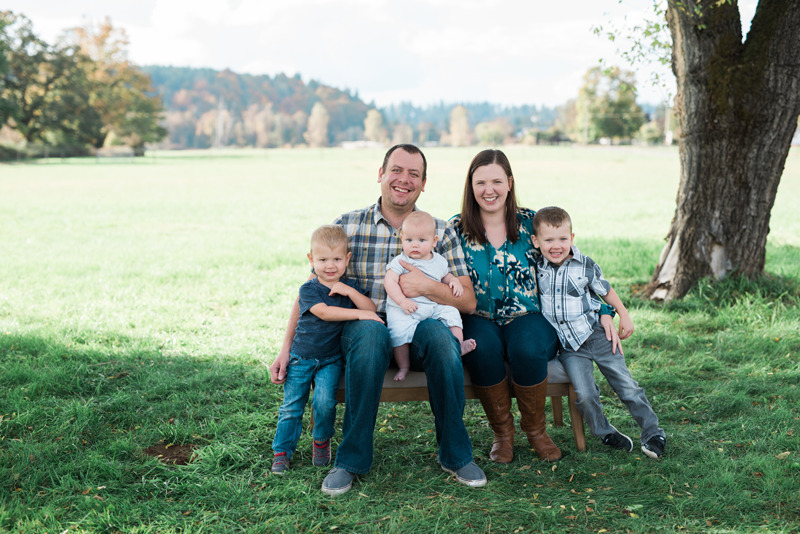 When all you know is anger and yelling, it's hard to break free of it. When I was seventeen I was driving my four year old sisters around and they were whining and griping over the most annoying of things. I stopped the car, turned around, and yelled at them to get them to shape up.
I yelled. The thing I had promised myself would end with me was my go to reaction. It broke my heart.
How to End the Cycle of Yelling For Good
It was at that moment that I realized I couldn't do it on my own. My life was full of the gunk passed down to me and, without help, it was going to become my reality.
I knew my help would only come from the Lord.
2 Corinthians 5:17 says "If anyone is in Christ, he is a new creation. The old has passed away; behold, the new has come"
So I dug in. I wrapped myself up with understanding the Lord. I studied the Bible, I spent time in prayer, I spoke with Christians I loved and respected.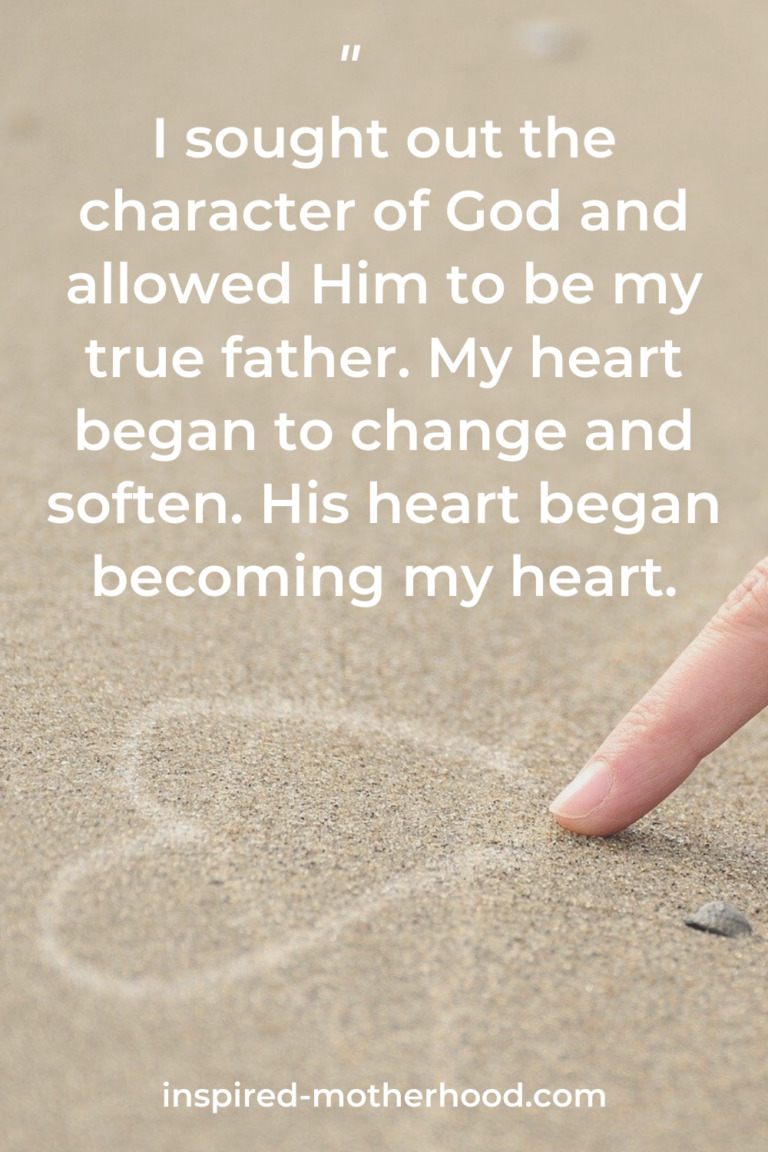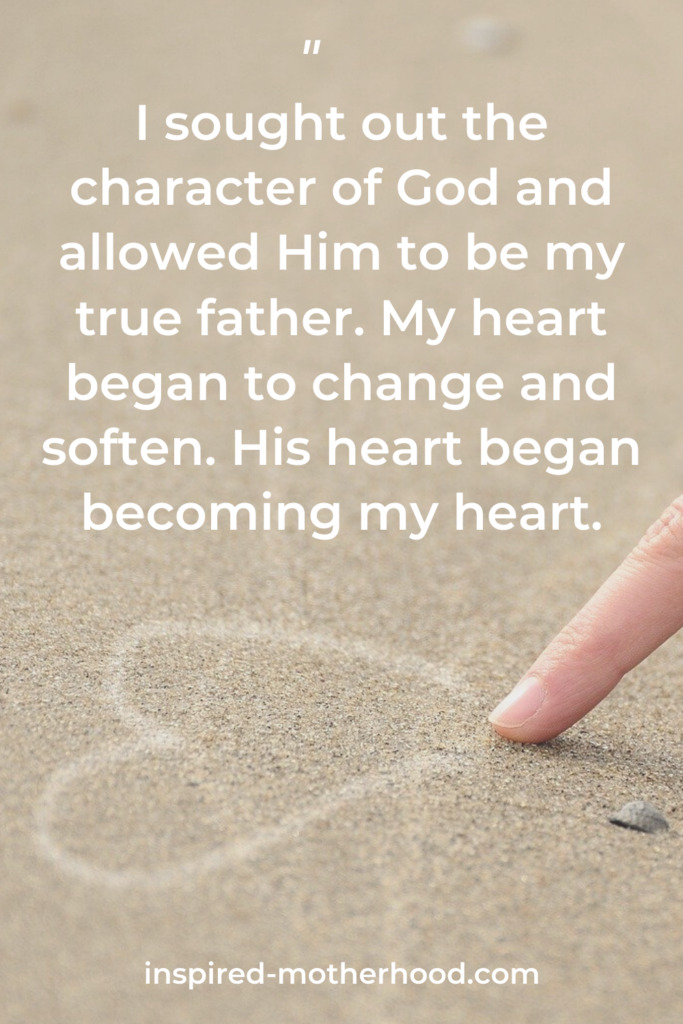 When I sought out the character of God and allowed Him to be my true father my heart began to change and soften. His heart began becoming my heart.
It's been over a decade since that moment in the car and the family I had imagined and prayed for is now my reality. I have an amazing husband and three wonderful little boys. God has been so good.
It hasn't been easy. There's been a lot of heartache and pain during those years. Choosing to be different has severed relationships, cycles of anger and pain have ended in literal tragedy, and my own depression and anxiety are never far away. Sometimes I wonder if the changes in my heart even matter.
God Can Redeem Any Situation
But then I look at my boys. These boys have never and will never experience my pain.
God is raising up life out of a wasteland and redeeming my fear and heartache for His glory.
When I was five I decided not to speak to the person I was afraid of in hopes that somehow it would save me from the anger.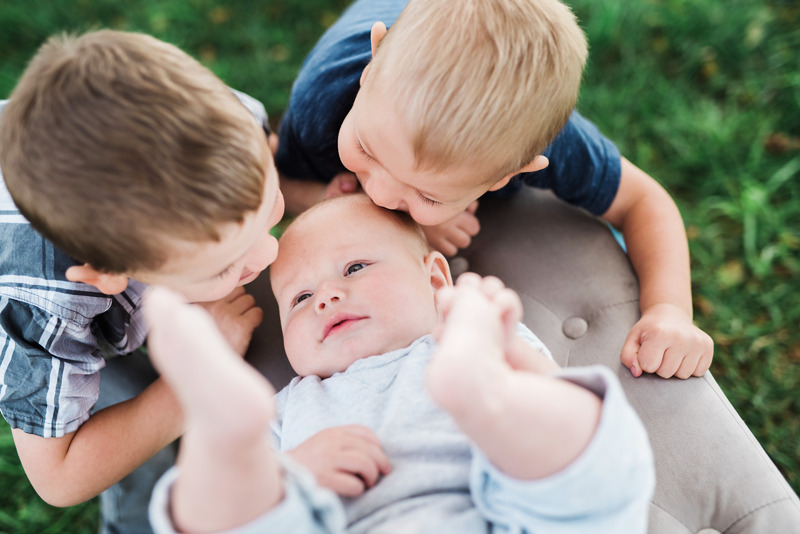 I have a five year old now and the idea of him refusing to talk is unthinkable. The kid never shuts up. He is constantly asking my husband and me questions, filling us in on all his thoughts, and, most importantly, discussing Jesus, the Gospel, and His Grace in our lives.
He isn't afraid that a small action will set off a chain of anger. He's not afraid of me.
It was always my dream to be a mom and, by God's grace, the cycle HAS ended with me. He can end it with you too.
Susannah is a PNW boy mama who spends her days ninja fighting, being saved by superheroes, and praying no one breaks an arm. She loves living a life of ministry with her hunk of a pastor husband.
This post was written by guest author Susannah Kellogg.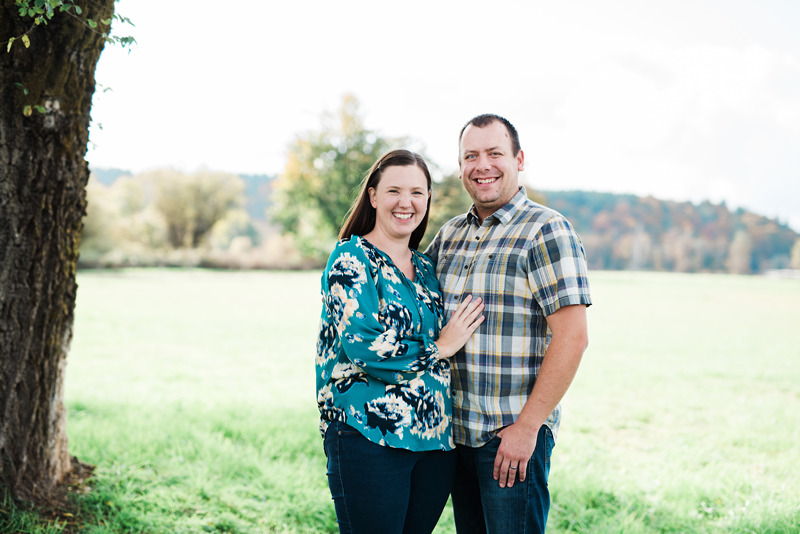 Susannah blogs at Simple Moments Stick where she helps moms reclaim simplicity in motherhood. Mom life doesn't have to be as stressful as we make it! She'd love to have you join her community of awesome moms!
Follow Simple Moments Stick on Instagram, Facebook and Pinterest.
Read This Next: