DIY Warm Vanilla Sugar Scrub
This post contains affiliate links for products I love.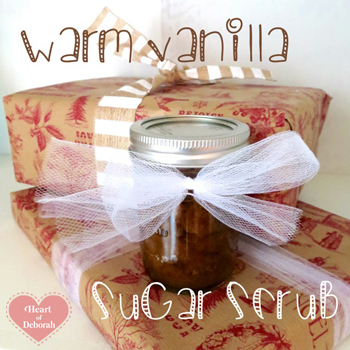 Since I am staying at home with Izzy we have to be extra careful about our spending habits. In the past I dabbled in homemade beauty products (hair grease for my husband and postpartum healing salves) and I found it to be fun and easy. Recently, I decided to try homemade body scrub and now I am obsessed. I decided to give it away as a Christmas present this year and I had so much fun making the DIY gift. It's a great way to show love to another person without spending a ton of money.
Ingredients for DIY Sugar Scrub:
Directions for Sugar Scrub:
Combine 1 cup brown sugar, 1/4 cup almond oil, 1/4 cup olive oil, 1 tsp vanilla extract, and 1/2 tsp vitamin e oil in a mixing bowl. Stir until all ingredients are combined. Place in your favorite mason jar. I used Half Pint Ball Mason Jars with lids. Then I tied tulle around the jar. This is a super easy DIY gift for the holidays.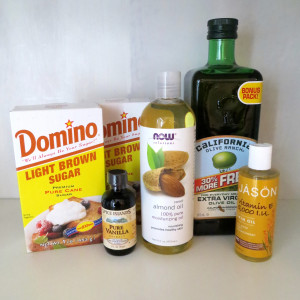 I'm excited to try different flavors and scents. Do you have any favorites?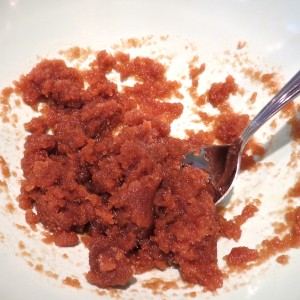 In the interest of full disclosure, some of the links in this post are affiliate links. They are all for products I truly believe in and buy for myself. If you decide to purchase any of these products through these links, I will earn a small commission. All prices are the same if you decide to purchase through my links. Thank you for supporting Heart of Deborah!