All Natural Playdough Recipe
Looking for a last minute gift idea or something to keep your kids busy during the cold winter months? Make this all natural playdough recipe with ingredients from your pantry. Our daughter has become obsessed with play dough lately. I know the stuff from the store says "non-toxic" but is it really? I remember making playdough with my mom growing up and it was super easy. So I decided to get out the ingredients and make it with my 2.5 year old.
This post may contain affiliate links.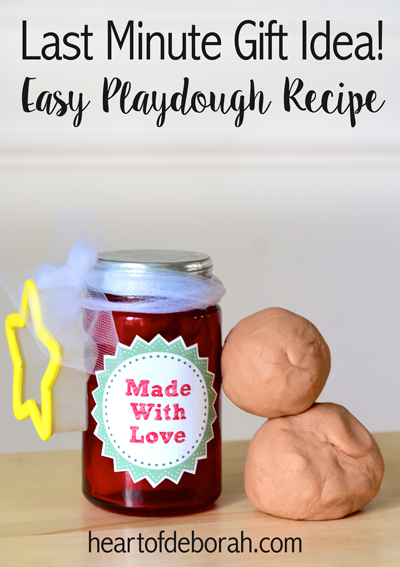 She loved helping me mix the ingredients. We used color garden dye that uses 100% plant based dye. I have to be honest most of the colors turned out to be a shade of brown. Our daughter doesn't seem to mind at this point, but as she gets older and wants more vibrant colors we may need to find a better alternative.


Here is the All Natural Playdough Recipe
Ingredients:
1 cup flour
1/2 cup salt
2 teaspoons cream of tarter
1 tablespoons oil (we used a generous TBSP of olive oil)
1 cup of warm water
1 packet of color garden food coloring
Directions:
Mix together the flour, salt and cream of tatar in a medium saucepan.
Add the oil, water and food coloring. Stir until thoroughly blended.
Place the pot on the stove over medium heat. Stir often until the mixture becomes less liquidy and more solid. I was worried about this step because I was unsure when to take it off the stove. It varied between 5-7 minutes. It's okay if it doesn't look smooth along as it is a runny consistency.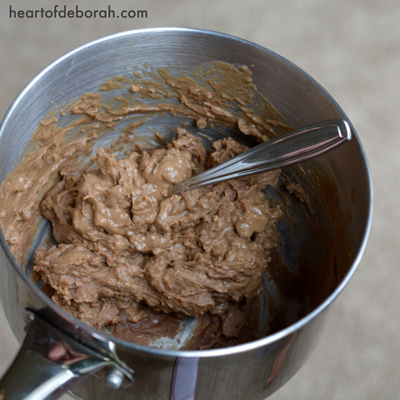 Knead the playdough together until smooth (approximately 1 minute).
Play with the dough! When you are finished playing store in an airtight container.
To make this a DIY gift, we bought mason jars in the deal bins at Target along with star cookie cutters. We sealed the jars of playdough with our Made With Love printable tags (download here). I printed out this design on vinyl paper left over from our DIY Minnie Mouse Wagon. I love printable vinyl because it goes on smoothly and it is durable.