Father's Day is right around the corner and I wanted to do something special for my husband. This year I thought it would be fun to write a dear daddy poem from our daughter.
Our daughter loves to write stories so I thought this would be a fun way to create a memorable Father's Day gift together.
I love seeing him in the father role and it's precious to watch his relationship with our children throughout the years. Dads hold a special place in all of our hearts!
Before I started I asked her what her favorite things to do with daddy were. This would help me create the poem. Of course she replied eating snacks, getting ready for bedtime (he is in charge of her bedtime routine) and taking rides on his back or sliding down his legs.
I added these precious details into the poem from her.
SEE OUR DEAR DADDY POEM BELOW!
Sure a new shirt or book are great gifts, but for special occasions, I try my best to give personalized gifts. I believe they have more meaning.
A different year we gave daddy a children's book we personalized with printable photo paper. It's so easy and adorable. Find out how to make it here.
This post contains affiliate links.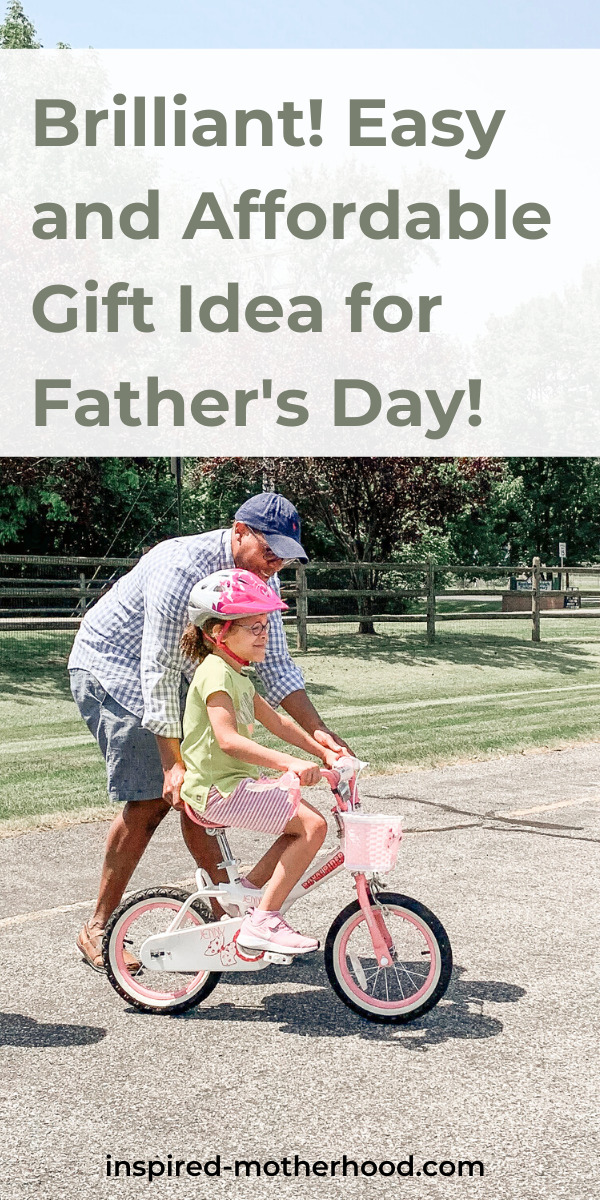 It makes the receiver of the gift feel special because you took time out to make it personal. This is an easy and affordable way to add that special touch.
Along with the poem my daughter and I picked out our favorite family photos. We had some new photos printed for daddy's office at work.
My husband just started first job out of residency and he has been asking for photos to put in his office for months. Father's Day was the perfect time to make this happen.
We love using Shutterfly to order prints and canvases. In addition to searching for coupon codes on Retailmenot.com we use Rakuten to save money. It's free and an easy way to earn cash back if you do a lot of online shopping.
I used to think it was a gimmick, but it's not! We love using it for all online ordering. Check out the details here.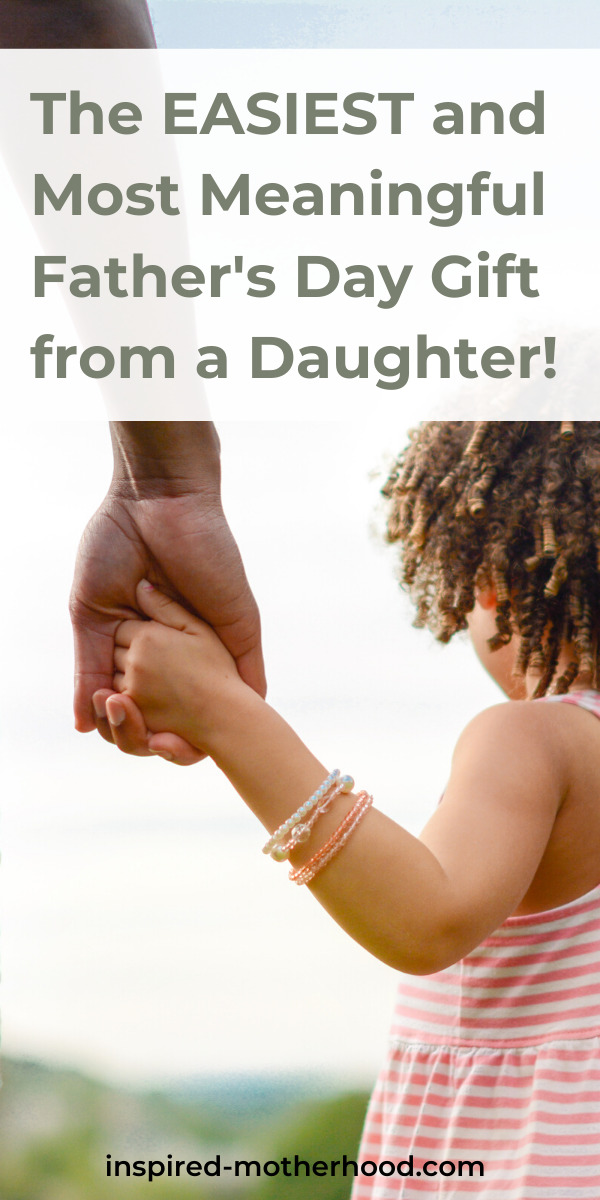 As our children get older I'd love to have them become more involved in creating Father's Day gifts.
Maybe our oldest daughter can write her own dear daddy poem one day!
Here it is, a special poem to honor daddy:
Feel free to use portions of the poem for your special gift, but also get creative! Ask your kids their favorite things to do and create your own.
If you share it on social media be sure to tag @inspired.motherhood on Instagram so I can see your personalized poem!
Our Dear Daddy Poem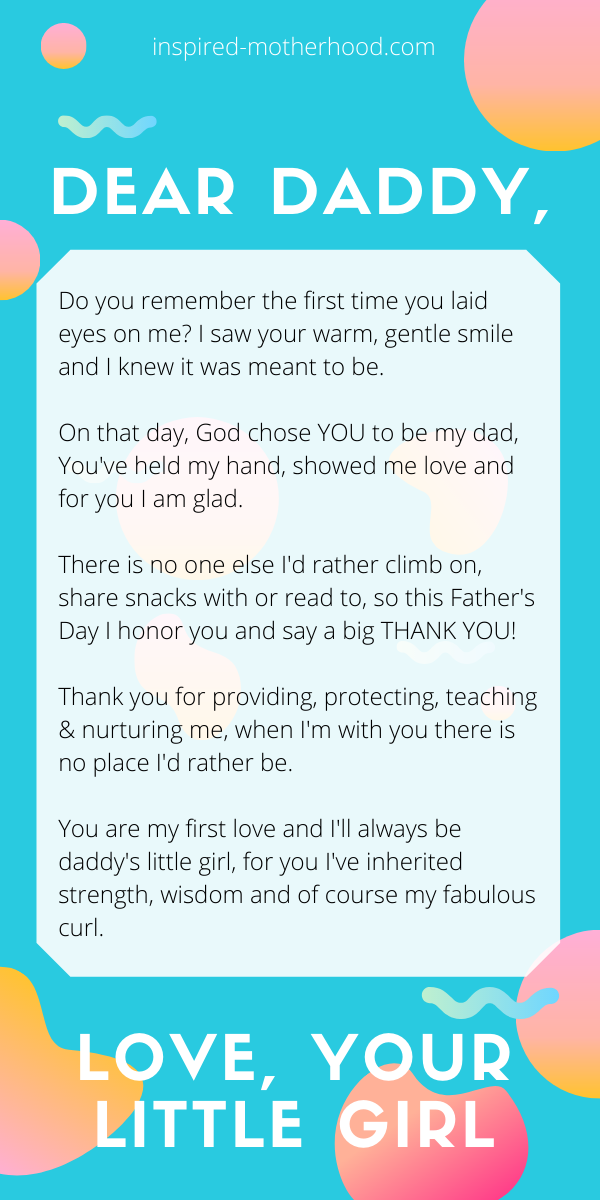 How are you celebrating Father's Day this year? It's not too late to write a poem.
Involve your kids in the process! They will bring a fun perspective and help you honor daddy with personal and inspirational gifts.
Read This Next: