20+ Disney Inspired Kid Date Ideas
I still remember the dark movie theatre, the smell of buttery popcorn and my mom sitting next to me while we watched The Lion King come to life on the big screen.
My little heart wasn't sure how to process the death of Simba's dad, I quietly cried. Then everyone in the movie theatre cheered when Simba came back to claim his spot in the kingdom.
The songs were stuck in our heads for days. For years to come, we played our Disney CD and loudly sang along.
Guess what!? We still have that CD. It's one of the most requested in our van!
The days leading up to our last Walt Disney World trip we created a Disney countdown calendar. Each day was filled with either a fun activity, items for our trip or riddles about the adventures we'd go on. Our kids absolutely loved it.
We are all itching to go back to Disney World, but realistically we may not get there for a few years.
So what's the next best thing? Disney inspired kid date ideas where we can still experience the magic at home. See our list of over 20 Disney inspired kid dates below.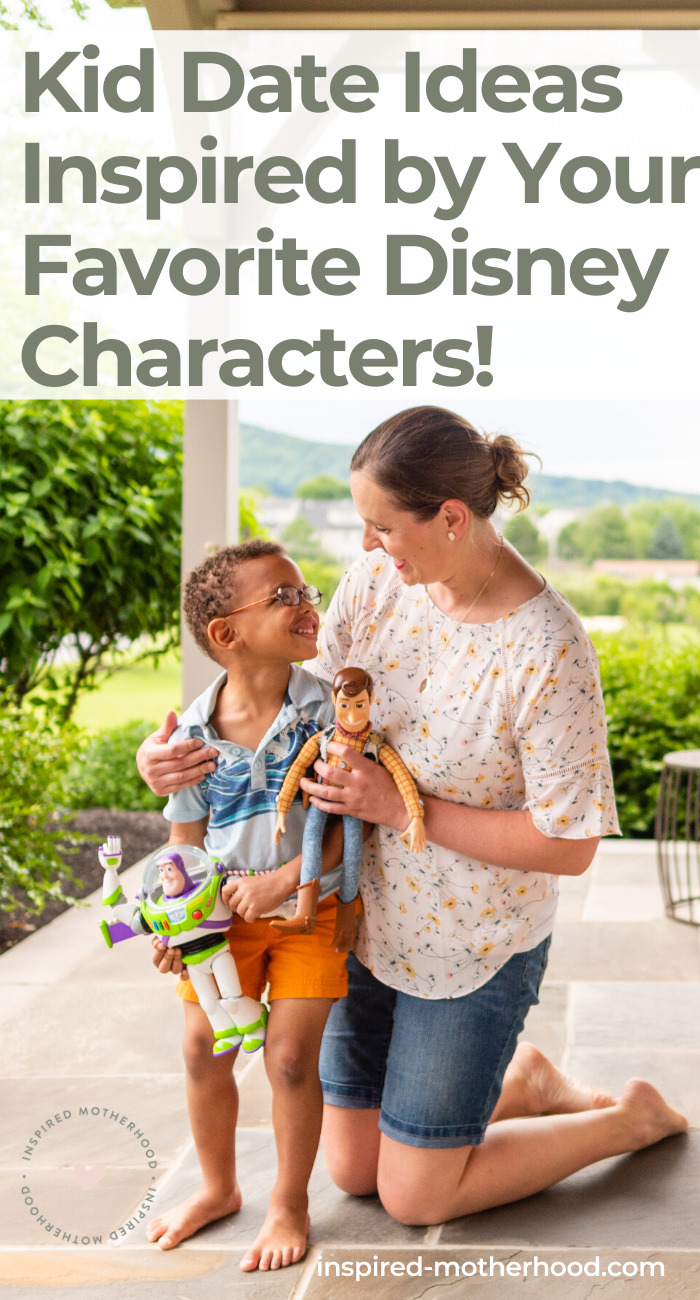 This content contains affiliate links. As an Amazon Associate I earn from qualifying purchases.
I separated the date ideas into different categories. Easy kid dates and kid crafts or activities.
Because we sometimes plan date nights at home we included kid crafts and kid activities. We often choose something we want to make in the morning and the kids look forward to it all day.
Easy Disney Kid Date Ideas:
1: Play a Disney Board Game (We love Disney Eye Found It)
2: Visit Simba at the Zoo
3: Go See a Disney Movie at the Theatre
4: Visit an Aquarium & Look for Nemo
5: Go Ice Skating and Pretend to be Elsa Skating on Ice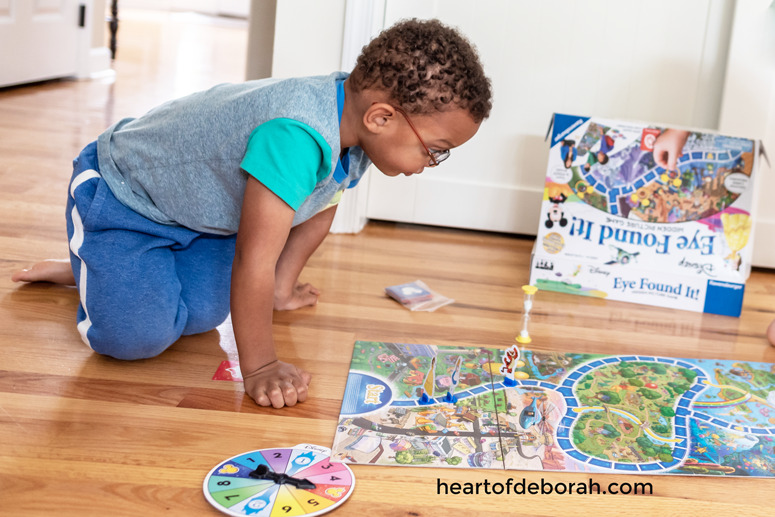 6: Make a Lion King Breakfast at Home!
7: Splash in the Pool and Whip Your Hair Like Ariel
8: Go to the Pet Store and Name the Pets Your Favorite Disney Characters
9: Get an Ice Cream Treat & Make Mickey Ears With Your Toppings
10: Head to the Park & Pack a Lunch in Your Minnie Tote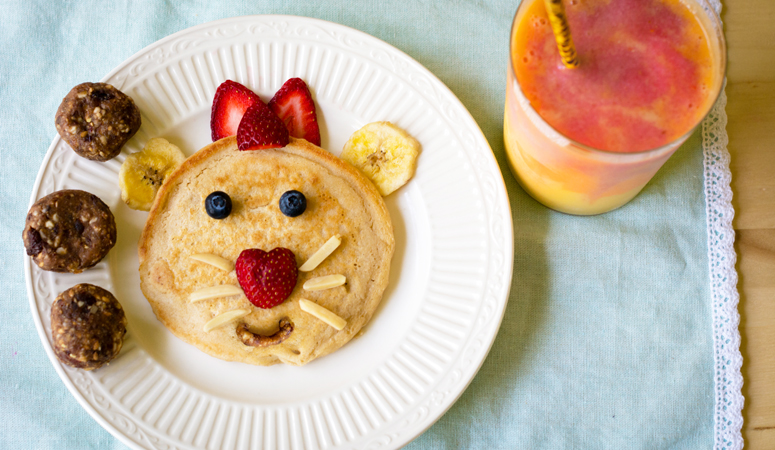 11: Visit the Racetrack and Watch Lightning McQueen Wiz By
12: Plan a Family Night Inspired by Aladdin Idea From 123 Homeschool 4 Me
13: Dress up Fancy like Nancy & Go Out to Eat at a Nice Restaurant
14: Visit the Disney Store and Pick One Item to Bring Home
15: Visit a Bookstore and See How Many Disney Books You Can Read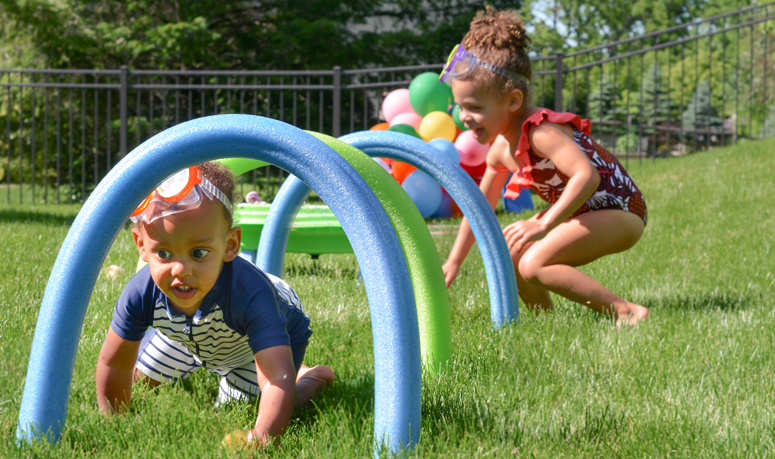 16: Take Your Favorite Disney Dolls on an Adventure Outdoors
17: Choose a Disney Craft From Below to Make Together
18: Cruise Around the Neighborhood in Your KidsEmbrace Car Seat
19: Build an Obstacle Course in Your Backyard
20: Take a Cooking Class Together like Ratatouille
Disney Kid Crafts & Activities :
1: Make Incredible 2 Painted Rocks Idea From Simple Everyday Mom
2: DIY Rapunzel Inspired Paper Lanterns
3: Make Your Own Lion King Movie Poster
4: Magic! Frozen Watercolor Craft With White Crayons
5: Beauty and the Beast Cogsworth Clock Craft Idea From The Inspiration Edit
6: Act out a Disney Movie at Home (put on a little production in your living room!)
7: Build a Mickey Mouse Roadster Racer
8: Choose a Disney LEGO Set to Build Together
9: Craft Winnie the Pooh Hunny Pots Idea From Domestic Geek Girl
10: Mickey Mouse Tape Resist Craft Idea From The Chirping Moms
20+ Disney Inspired Kid Date Ideas
So what about you? Do you plan date nights in your house with your kids? I'd love to hear your favorite things to do together for quality time.
Be sure to follow Inspired Motherhood on Instagram for more encouragement in motherhood.