4 Easy Ways to Raise Adventurous Children Who Love to Travel 
The other day as I was scrolling through Facebook I saw this quote "Deciding not to travel with your children because they won't remember the trips you take…is like saying don't read them books because they won't remember the stories you read." from MummyTravels
I immediately stopped scrolling! What a different perspective on travel. Many people think it's crazy to travel with young kids.
But I love vacation and exploring new sights.
After college graduation, I backpacked through Europe with my friends for 3 weeks. It changed my life. As a family we've gone to Jamaica and Key West with our young kiddos. Although it was hard, it was so worth it.
One of our family values is exploring this world! So naturally we want to encourage our children to be adventurous young travelers.
Thankfully, our daughter has caught the bug. She always loves packing her suitcase and many weeks she asks when we are going on vacation again.
4 Easy Ways to Raise Adventurous Children Who Love to Travel
So how do you do it? How do you encourage family travel and raise children who love to travel? I'm no expert, but I can share with you what we've done so far to cultivate wonder in our kids.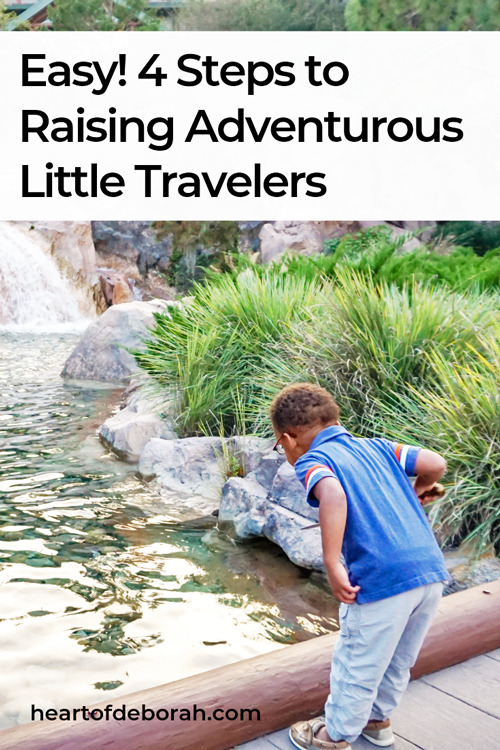 First, expose your children to different cultures.
This is something I am passionate about especially as a multicultural family. It instills a sense of adventure and encourages children to learn about others.
If you can't make it across the globe you can certainly bring it to your own home with books, food, clothing, etc.
Books are a great way to share the world with your children. They can see pictures of new places and learn about different cultural traditions. Then maybe one day they can travel and experience the culture in person!
See more about our new favorite whimsical travel book (The Adventures of Lily Huckleberry in Scandinavia) below.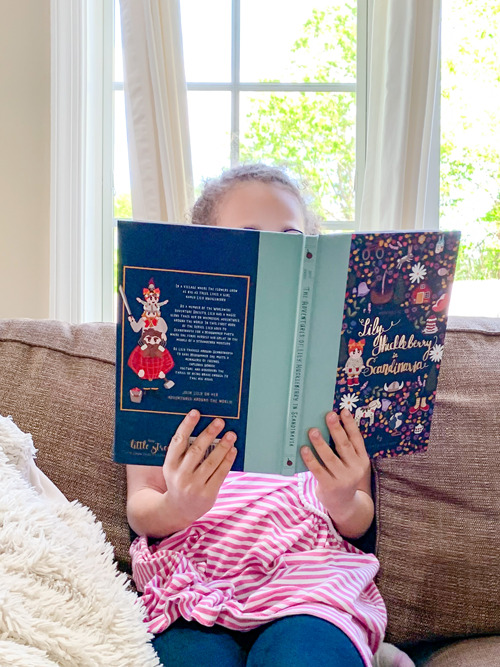 Next, try food from around the world!
Try food from around the world and your kids will certainly become more adventurous!
Our children absolutely love this chicken shawarma recipe. After dinner, we show the kids where the food is from on a world map and talk about the different culture. They love it!
Hopefully one day we can visit these countries and try the authentic food. Our kids will already be prepared to try new foods.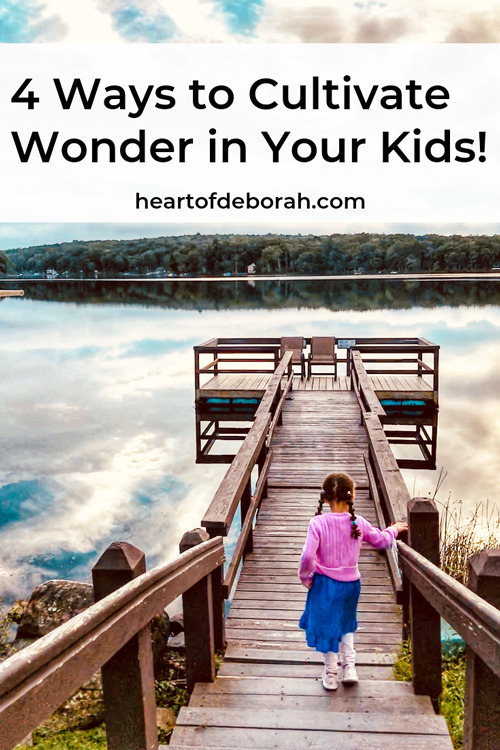 A more local option? When we went to Walt Disney World we took advantage of this in Epcot. I was surprised at how much our young preschoolers loved Epcot and eating our way through the different countries.
Third, start them young.
I know, I know, the kids probably won't remember when we took them to Jamaica at ages 2 and 4. BUT it created travel habits and taught us as parents how to travel sanely with small kids.
Our kids have been on planes, trains and long car rides. They are getting used to traveling.
It's not always easy to be patient and to WAIT. When we took our trip to NYC we overheard our daughter saying to our son "There is a lot of waiting in New York City. (sigh)"
Get into the habit of taking small trips. Even if it's just a weekend trip or a day trip to the museum. This will instill the adventurous spirit in them.
Lastly, learn to love travel yourself.
Our kids often take on our own thoughts and opinions. If you are constantly complaining about driving in the car or how annoying it is to pack 1,000 things when traveling with small kids, they will hear you! They may start to complain about travel too.
So catch the bug yourself. As a parent I've learned the need to be flexible. This changes how I travel.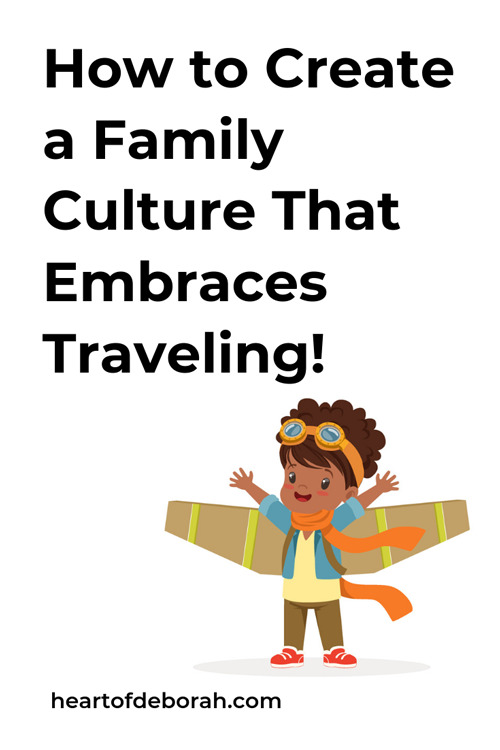 It was much more carefree when I was a young adult backpacking through Europe. But that doesn't mean I can't enjoy it with my kids.
Go on adventures together. Put your phone down and explore the world together. Even if it is just your own backyard.
So what about you? How do you instill a sense of adventure in your kids? How do you raise children who love to travel? We'd love to hear from you!
Last and certainly not least, you must check out this new children's book The Adventures of Lily Huckleberry in Scandinavia from This Little Street.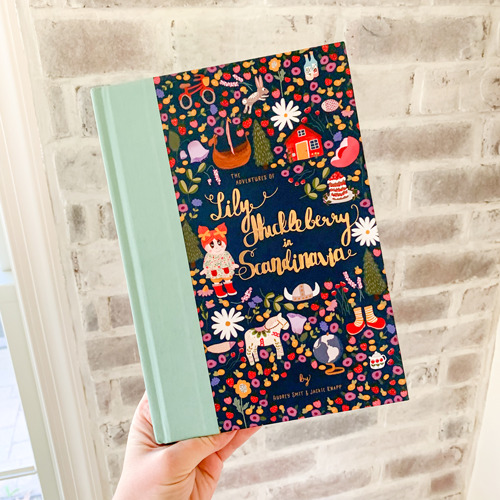 First, the illustrations are fantastic, whimsical and absolutely adorable. It drew my kids in to the book right away. Second, we love that is inspired by Nordic culture. The kids learned new words and new traditions by reading the book.
It's a wonderful book to learn about new cultures and how to deal with the uncertainties that came along with travel in an age appropriate way. The best part, Lily will be visiting other parts of the world soon! How fun to collect the whole series.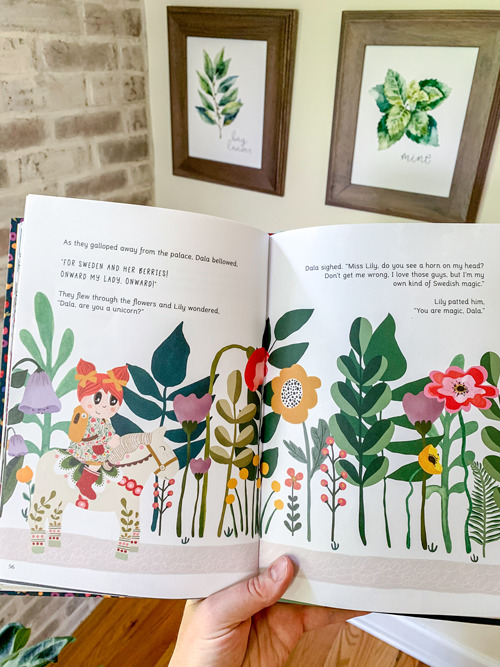 Disclosure: Thank you This Little Street for sending us this adorable children's book to review.