Chalkboard Decorating – Fresh // Personalized // 3-Dimensional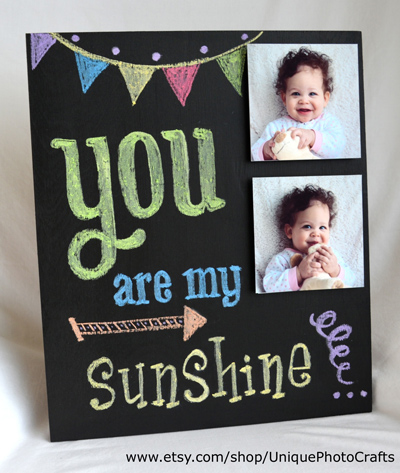 We LOVE chalkboards! My mom, sister, and I also love creating and designing. We have been working on this for a while and we are so excited to share our fresh and new chalkboard decor with you.
We've done the hardwork for you.  Our chalkboards come with a unique template design. You simply fill in the design with your favorite color chalk.  Want a new design? Wipe off the chalk and create your own! 

The photographs are 3-dimensional and magnetic. Send us your photos and we create personalized magnets. When you are ready for something new simply change the photos.

We are constantly creating new designs. Check out the designs we have for sale today on our Etsy Shop ~ UniquePhotoCrafts. Want to learn more about our chalkboards?  Watch this video!
Pick your favorite design, send us your photos, and we'll create your customized chalkboard.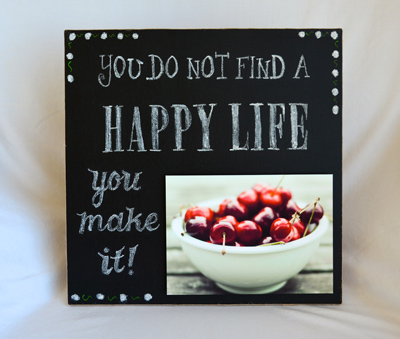 We love chalkboard! What's your favorite way to display your children's photographs?