Teach Your Children How to Speak Life Over Themselves
Raising children is challenging and beautiful at the same time. I recently attended a mom's group at my church and it was so encouraging.  The speaker gave an awesome message that had everyone laughing and crying!  One thing she said that really struck me was "Teach your children to prophesy over themselves."  What does this mean exactly?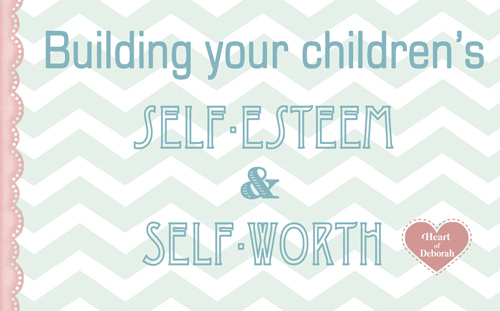 Instead of telling your children "you are fearfully and wonderfully made" or "God has a plan and purpose for your life" teach them to say it themselves!  It's similar to positive self-talk, which as a school psychologist I love.
So how do you build self-esteem teach your children to speak life over themselves?
I definitely don't have all the answers, but here are a few tips.
It's all about the questions!

You want to ask your children questions that build their self-esteem and remind them of the love God has for them.  For example, "How did you pull off that difficult task?" or "What does the Bible say about who you are?"
Instead of praising your children or telling them what the Bible says, you can ask them questions. By answering your thoughtful questions they are encouraged to speak life and in turn praise themselves!
By doing this you can teach your children to speak life over themselves and help them become more aware of their strengths.
More Sample questions

"With all the pressure you face from your peers, how have you managed to live a life for God?"
During a difficult task or situation you could ask – "I've known a lot of kids who would have given up by now.  How have you managed to keep going? What or who did you turn to for help and guidance?"
"How were you able to make this change? What does this say about the person you are?"
"How did you succeed in accomplishing this task?"
Other resources:
The Bible also talks about the power of your words and how your words bring life

:
Truly, I say to you, whoever says to this mountain, 'Be taken up and thrown into the sea,' and does not doubt in his heart, but believes that what he says will come to pass, it will be done for him. – Mark 11:23 (ESV)
Death and life are in the power of the tongue – Proverbs 18:21 (ESV)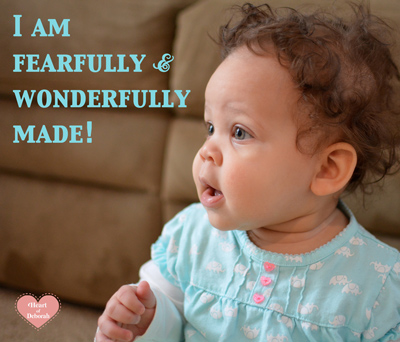 I'm not saying you should NEVER praise your children or tell them what the Bible says, but encourage them to say these things out loud by asking thoughtful questions.  And as always pray for God's wisdom and discernment in all situations.