Unique Photo Crafts Gift Guide
As you may know my family loves to craft. For a few years we've had an Etsy shop and I thought it would be fun to highlight a few of the items in our shop this holiday season. These unique photo crafts are aimed toward children and babies.
If you know my family you know we love photography and taking pictures. I think it all started when I took a photography class in high school. I got my dad hooked on photography and my mom, sister, and I started making photo crafts. It's amazing how many pictures we can take on our cameras and phones. We also enjoy making unique designs in Photoshop. See our best selling items below!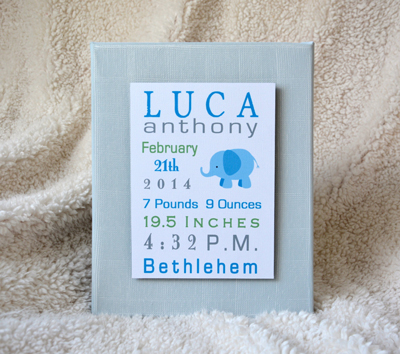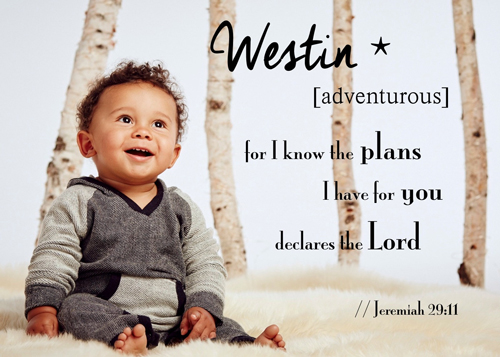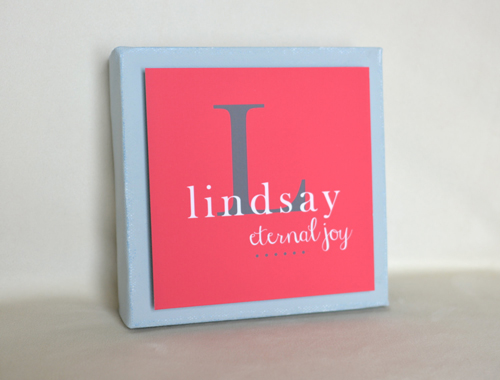 We also do custom work so if you have an idea send us a message and we can help you bring it to life!
Visit our page at https://www.etsy.com/shop/UniquePhotoCrafts