Three Easy Healthy Lifestyle Changes
Thank you Florastor® Daily Probiotics for sponsoring this post. Visit your local retailer to pick up your bottle of Florastor® Daily Probiotics to complement your active lifestyle!
For years, swimming was a huge part of my life. I swam competitively in high school and college. I always considered myself healthy. Yet every winter I would get a sinus infection and go on antibiotics. I didn't make the best food choices, but because I worked out at least 3 hours a day, I could eat whatever I wanted and never gained weight. After having kids, I've realized I need to make some healthy lifestyle changes. Chasing a toddler around is exhausting and I want to be in good health for my family. So today I'm sharing three easy healthy lifestyle changes I'm making to increase my energy and support a healthy immune system.
Three Easy Healthy Lifestyle Changes
First, I'm adding more exercise into my daily schedule. As I mentioned previously, in college I worked out for hours. Since kids, it's been harder to keep a consistent exercise routine. I'm done making excuses and I'm determined to make exercise a priority once again. My goal is to work out four times a week for at least 30 minutes. Now that the weather has finally cooled off I am planning to walk more with my kids. I've also realized I need to wake up before they do! My kids are no longer my alarm clock. This gives me time to focus on me before everyone is up for the day.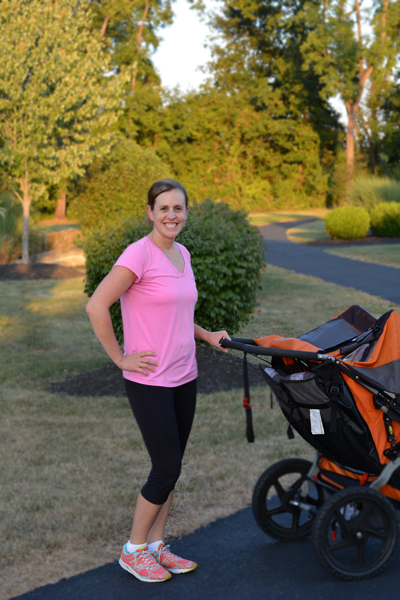 Second, I've started taking a probiotic. I feel like my body needs a detox and part of my detox plan is to strengthen my digestive balance with Florastor. Recently, my husband found my bottle of Florastor and he immediately asked "Where did you get this!?" He works as a primary care physician and he said it is one of the top brands his practice recommends to patients. I love that Florastor is the only probiotic brand with Saccharomyces boulardii lyo CNCM I-745 that helps restore your natural flora.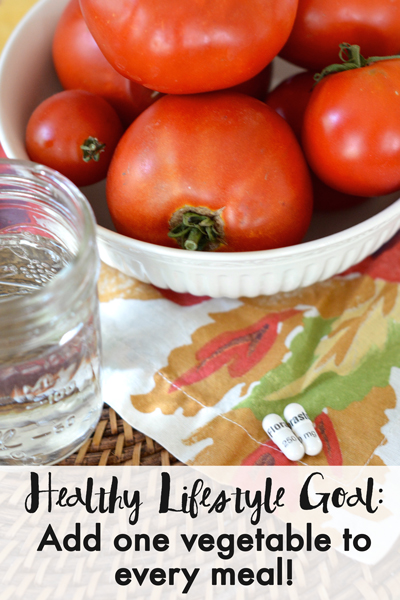 Lastly, we are eating a vegetable at every meal. My hope is if I add one vegetable to each meal, my eating habits will change. Increasing your consumption of whole foods, like fruits and vegetables, is one of the best ways to improve your health. There are so many natural minerals, vitamins and nutrients in fruits and vegetables. While I am eating more natural fibers, Florastor helps my body break down carbs and fiber.
Where are you in your journey to health? I love connecting with other women so please reach out in the comments below. It's so important to encourage each other in our journey to live healthier lifestyles. For me, writing down my goals and action steps help me with follow through! What is one step you can take today to increase your health?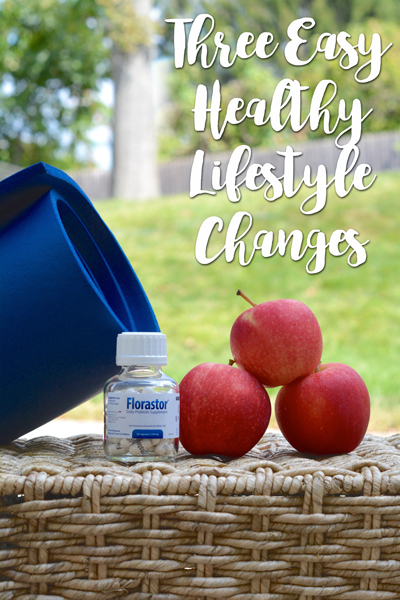 I was selected for this opportunity as a member of Clever Girls and the content and opinions expressed here are all my own.