Welcome to Inspired Motherhood!
Hi friends! I am so excited to finally share this new space with you. When I first started "Heart of Deborah" 6 years ago, I never imagined it would grow the way it did.
One of my favorite things in this journey has been connecting with all of you. It's been amazing watching this space grow globally.
Although Heart of Deborah will always hold a special place in my heart (cue the sappy tears and corny play on words), it was time for a change.
The name and design were confusing. At least once a week I'd receive an email or message saying "Hi Deborah!"
The only problem is, my name is Lauren, not Deborah.
So Why Inspired Motherhood?
Don't worry we will continue to share the content you love, but with a more focused purpose.
I created this space as a community for moms. Growing up I could not wait to become a mom. I thought it was the best thing a woman could do.
Then somewhere along the motherhood journey I felt that excitement waning and motherhood became less brilliant.
I decided to fight back.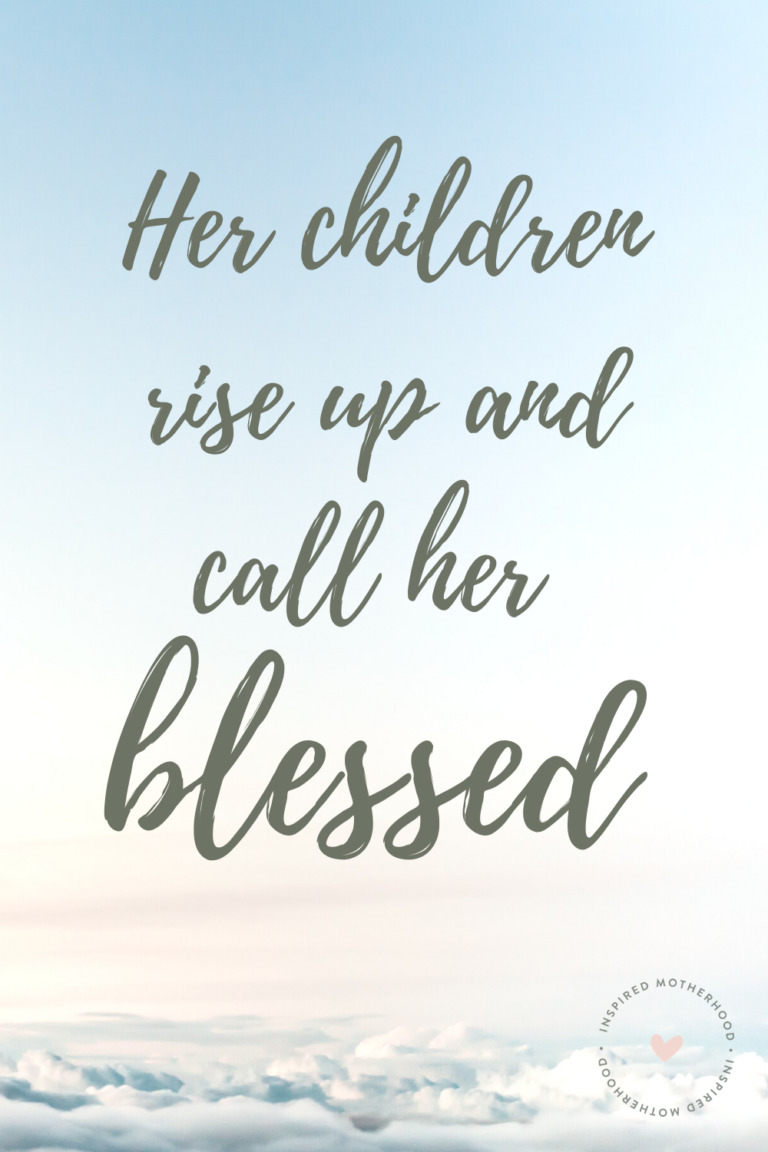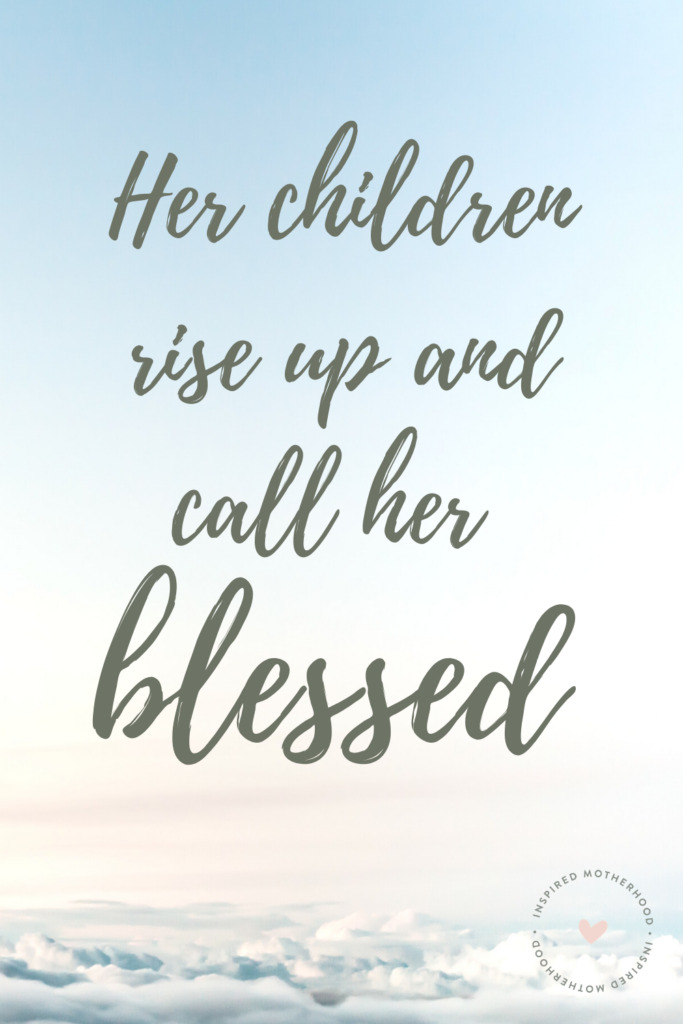 In this community, I want to provide a place to find hope, encouragement, inspiration. A place to laugh, cry and cherish life! A place to find purpose and brilliance in motherhood.
What does Inspired mean?
I chose the word inspired because I loved the definition.
From the Cambridge English Dictionary: "Inspire: to fill someone with confidence and desire to do something"
From the Oxford Dictionary of English: "Inspired: of extraordinary quality, as if arising from some external creative impulse."
I also read inspire means to breathe life into and I thought this couldn't be more perfect!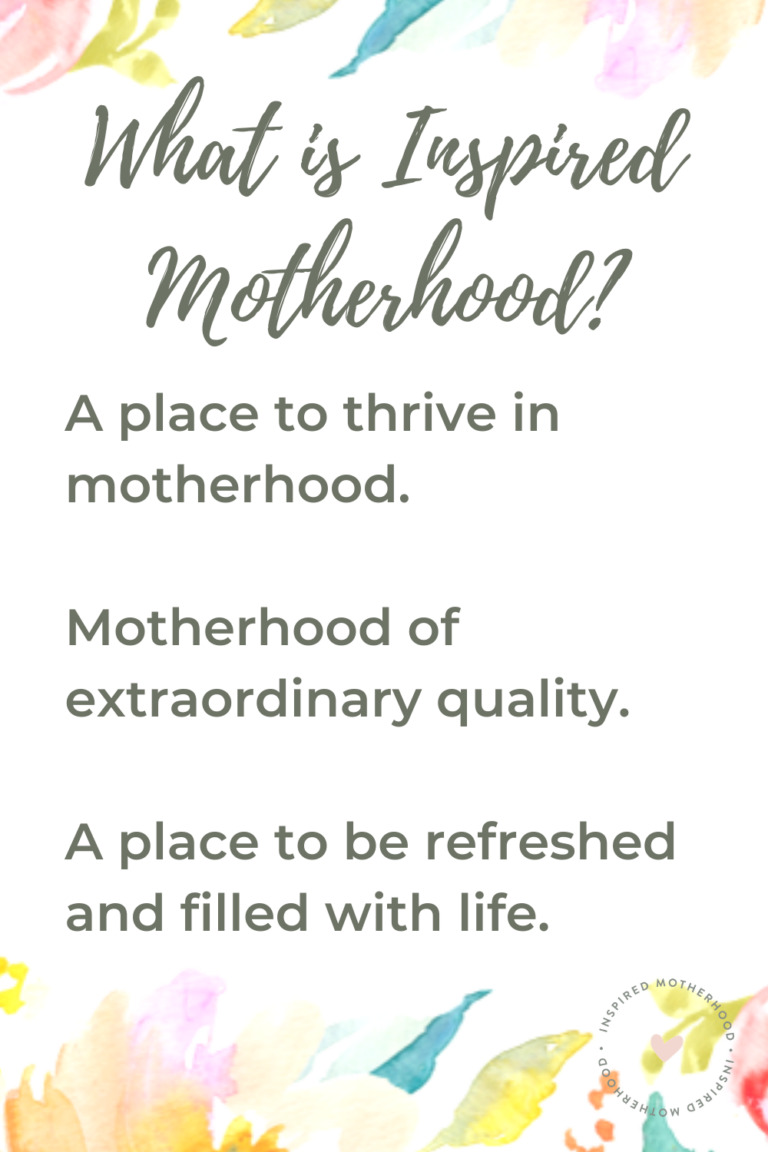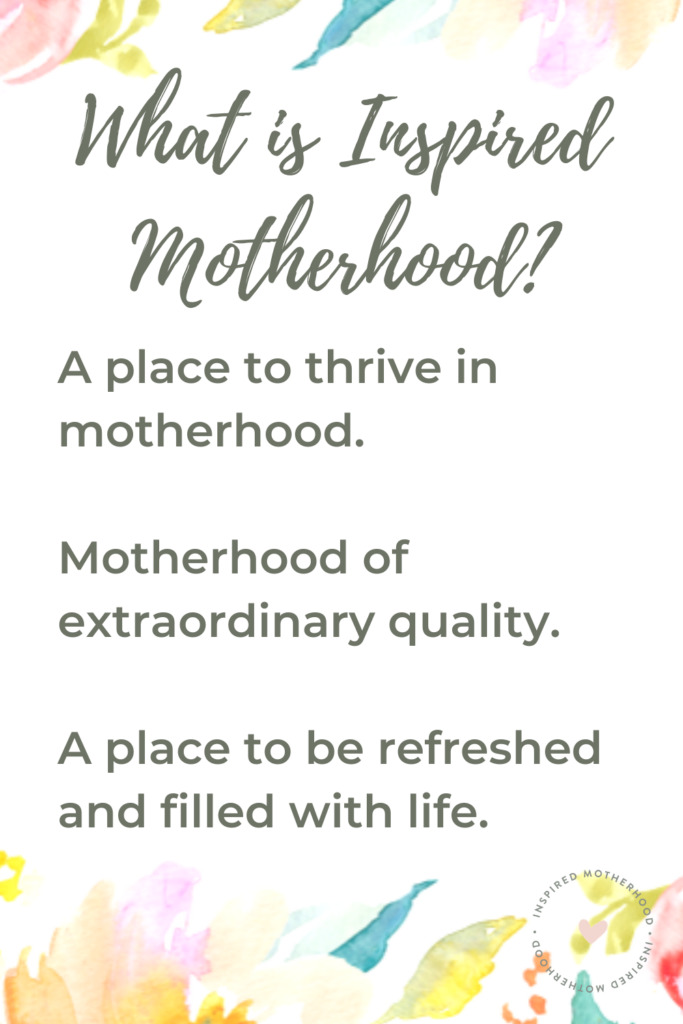 So What's The Bottom Line?
Motherhood is HARD. But it doesn't have to stop there. We can find life, joy, hope, extraordinary days. And I want to do this together.
So although our brand and logo have changed from "Heart of Deborah" to "Inspired Motherhood" we will continue to provide encouraging content to live a fruitful life with each other.
I look forward to experiencing more life with you!
If you are new here, say hi in the comments below.
Also be sure to follow Inspired Motherhood on Instagram, Facebook and Pinterest.