Recipe for Snowy Day Cake
In a previous post I talked about the beauty of snow falling and I shared a free printable (
see more
). I also mentioned that it was tradition for my family to eat snowy day cake when it snows! This is a simple way to celebrate the first snow and your children will love this tradition. They can help you bake it or you can bake it while they are playing outside. After they come in they can warm up a cup of hot chocolate and a slice of snowy day cake. Here is the amazingly simple yet delicious recipe: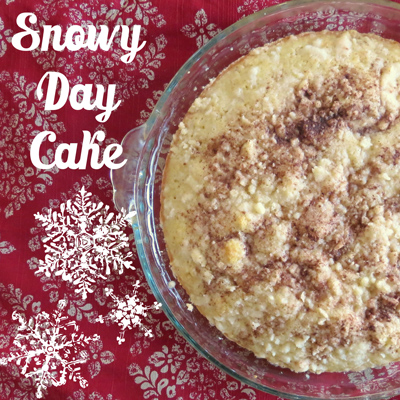 [yumprint-recipe id='3′]
**I used almond milk instead of regular milk and it tasted wonderful! We use almond milk in our house for everything because I am lactose intolerant. I LOVE eating this with a warm cup of coffee. Enjoy!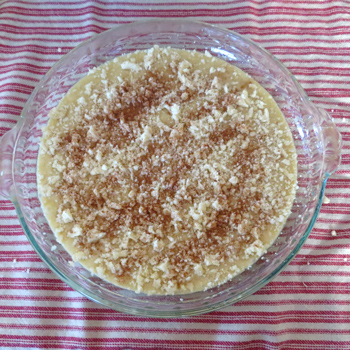 We love snowy day cake at our house!
What is your favorite snowy day tradition?