My Favorite ADORABLE Fall Fashion Finds For Kids
The best place to find adorable toddler outfit ideas for pictures! Affiliate links are included.
Even though yesterday was 82 degrees, I'm fully believing fall is right around the corner! The last few years we've been able to recycle outfits and use hand me downs, but this year we need to buy more fall attire for our toddler son and preschool daughter. This year I've seen way too many adorable sweaters and jackets. I'm not sure how to choose just one!
So today I am sharing some of my favorite fall outfits for toddler girls and boys this year. At the end of this post I also share three money saving tips when buying kid's clothes!
Toddler Girl Fall Outfit Ideas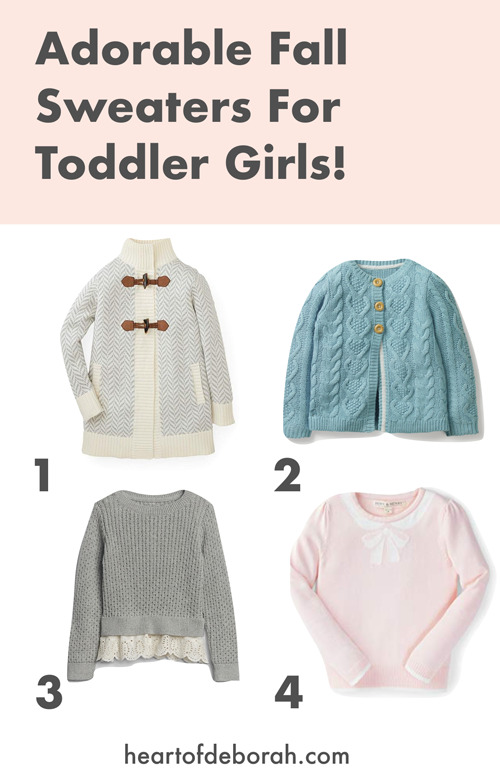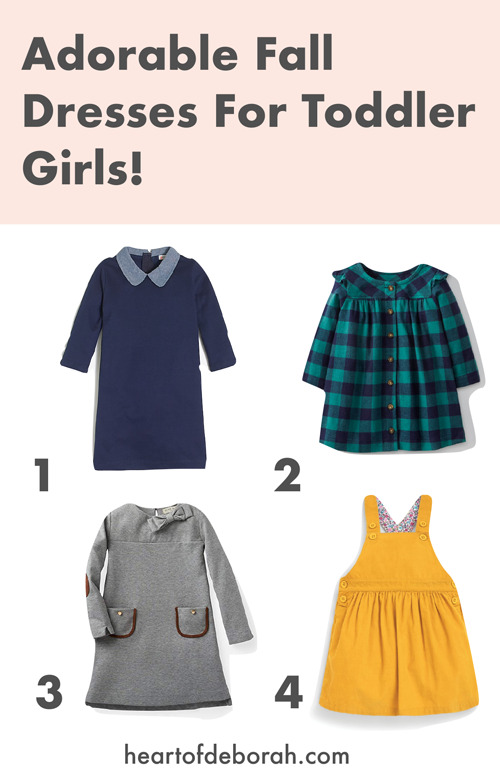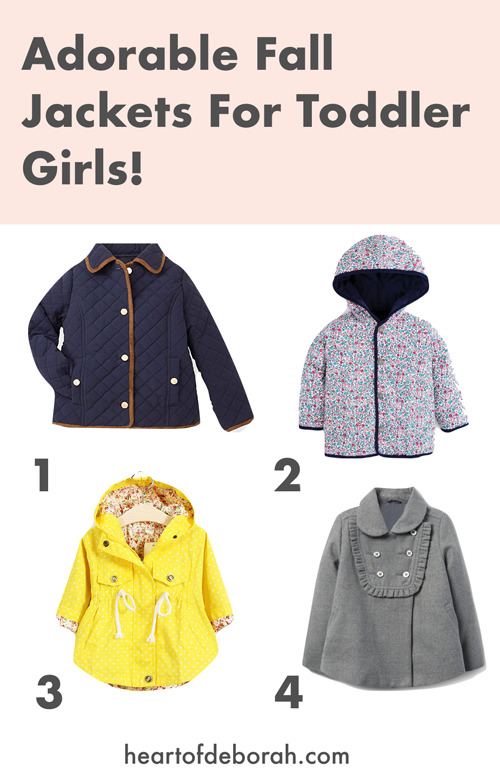 Toddler Boy Fall Outfit Ideas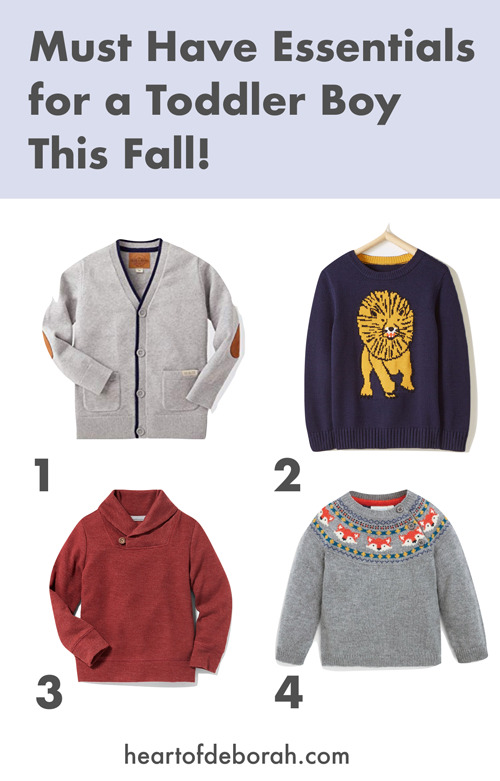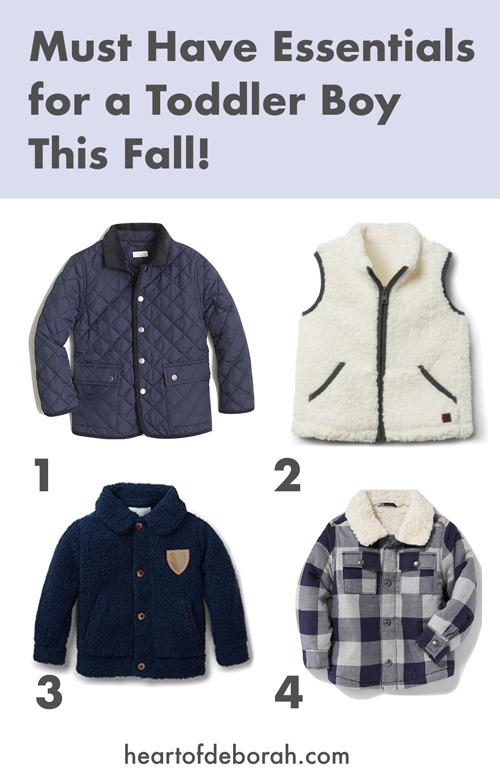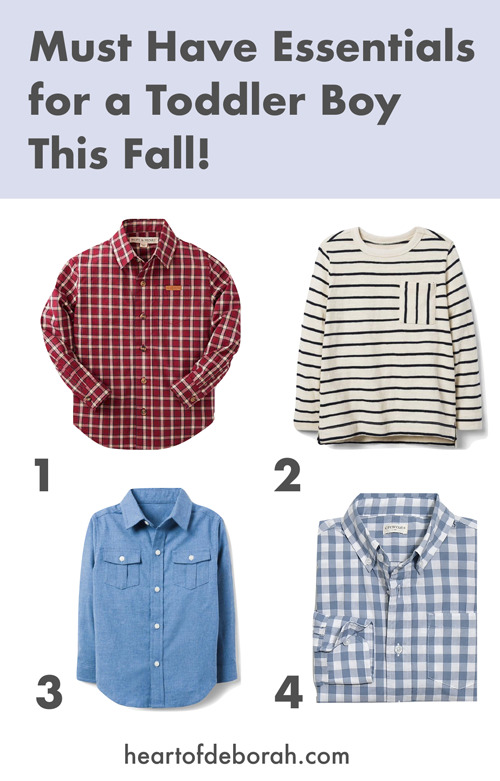 3 Ways to Save Money on Fall Fashion For Kids
Sign Up for Emails:
I know it's annoying to get 100 different emails about sales and specials, but it really does save money! I have a separate email address just for this reason. Then whenever I want to make a purchase I log on to that email and search for the current sales.
Find Coupon Codes:
I love a good coupon code on top of an online sale! I use RetailMeNot.com a lot. You can search for most stores in their search engine and find the most up to date coupon codes. You can also do a general google search if you have a specific store you are looking for.
Buy Gently Used Clothing:
There is no shame in finding second hand clothing! I love searching our local Goodwill for gently used pieces. I also use ThredUp to clean out my closet. Get your first $10 to ThredUp with this affiliate link. Then I can use the credit toward new purchases. You can still find trendy clothing second-hand.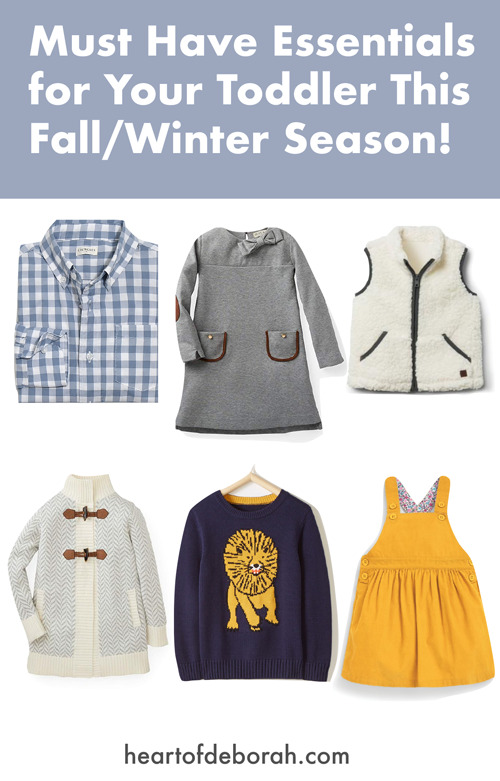 What is your favorite fall trend for kids?
How do you save money on fall fashion for kids?
*This post contains affiliate links and I will be compensated if you make a purchase after clicking on my links. The price is the same for you. Thank you for supporting my family and business. It is such a blessing to our family!