25 Classic & Adventurous Books for Preschoolers
One of the most vivid memories I have as a child is snuggling up and reading stories with my parents. My sister and I LOVED reading books. We spent hours emptying all the books from the bookshelf onto the floor. I loved imagining all the different worlds and acting out my favorite story lines. We hope we can pass down the same love for reading to our kids. Now that our daughter is about to enter her second year of nursery school I'm redoing our bookshelf, taking away all the baby books and making sure we have the best books for preschoolers on our shelves!
"The greatest gift is a passion for reading." Elizabeth Hardwick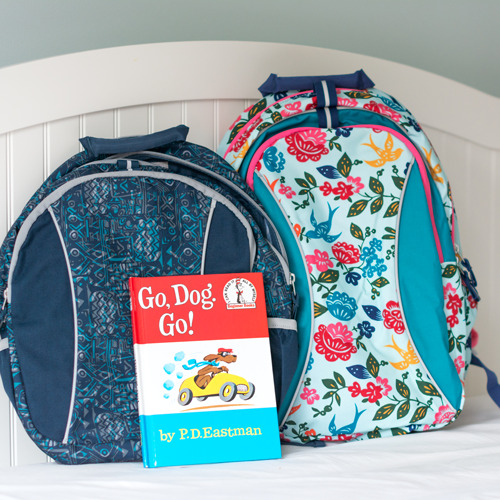 I want to share with you our family's favorite children's books. My top 25 books for preschoolers includes classics, new literature and diversity. We want to expose our children to a variety of authors, characters and styles of writing. We also included some favorite books from our childhood! It's so much fun reliving these stories with our kids.
RELATED: 3 Healthy Breakfast Recipes for Young Kids
We found our daughter wants to read her favorite books over and over again. We now have many books memorized! HAHA. Does your child have a favorite book? Do you love reading it over and over again?
Disclosure: This post is sponsored by Garnet Hill. It contains affiliate links for books we love.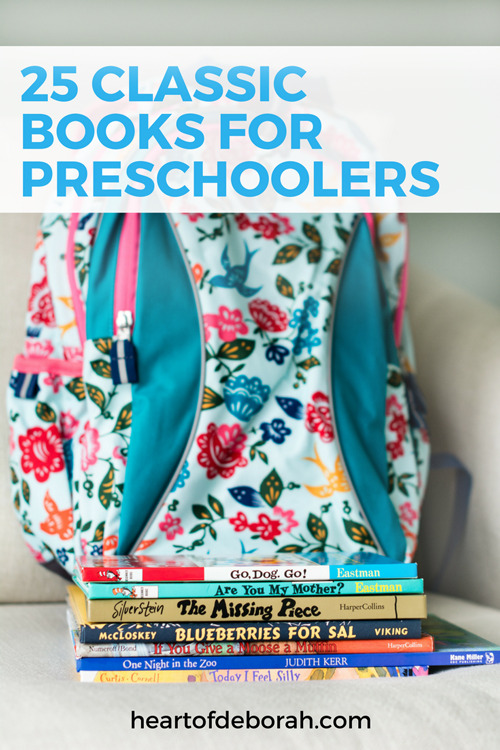 Top 25 Books for Preschoolers
This list certainly isn't exhaustive, but as I mentioned before we want to find a variety of books to share with our preschooler. Before kids I worked as a school psychologist and I used books all the time to teach social skills to young children. I included some of my favorite books for social emotional skills on this list. Here is a more exhaustive list on my favorite social skills books if you are interested.
RELATED: First Day of Preschool Printable Sign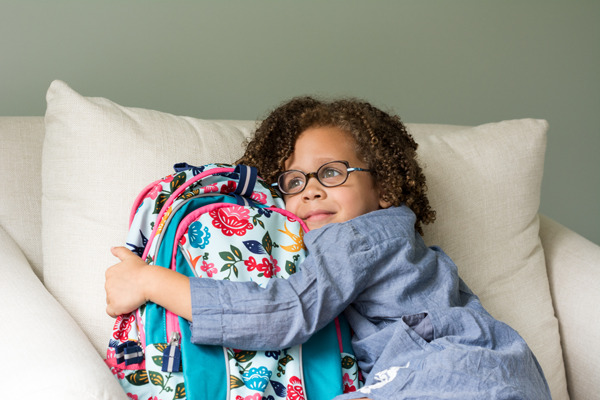 Our daughter can't wait to head back to school! She plays with her new backpack every day and loves to play school at home. We've partnered with Garnet Hill this year for back to school shopping. Izzy and IJ had so much fun picking out their favorite backpacks. IJ's backpack junior is perfect for his size. We love these bags because they are so durable. Izzy was rough on her backpack from last year, but is still in great shape. Check out all their fun patterns and designs.
What are your favorite books? I'd love to hear your top picks for preschoolers in the comments below!
What is your favorite book to read with your preschooler?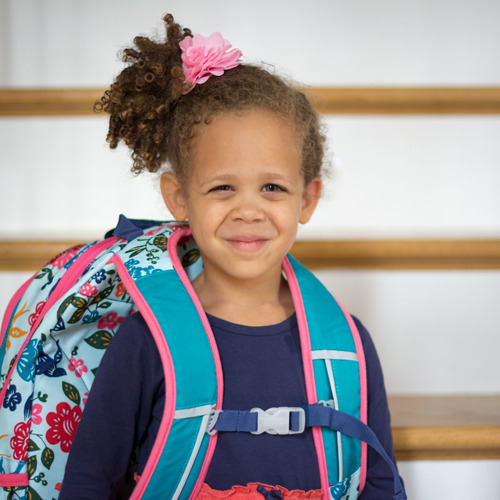 Thank you Garnet Hill for the beautiful backpacks for this school year! Although we were given the backpacks for free we were not required to write a positive review.