The Secret to Raising Happy, Successful Kids E-Course
You CAN confidently raise your children and find research-based ways to handle misbehavior. Parenting doesn't have to be a guessing game.
You CAN find tools that really work to raise happy and respectful children!
JOIN US IN THIS LIMITED TIME OFFER!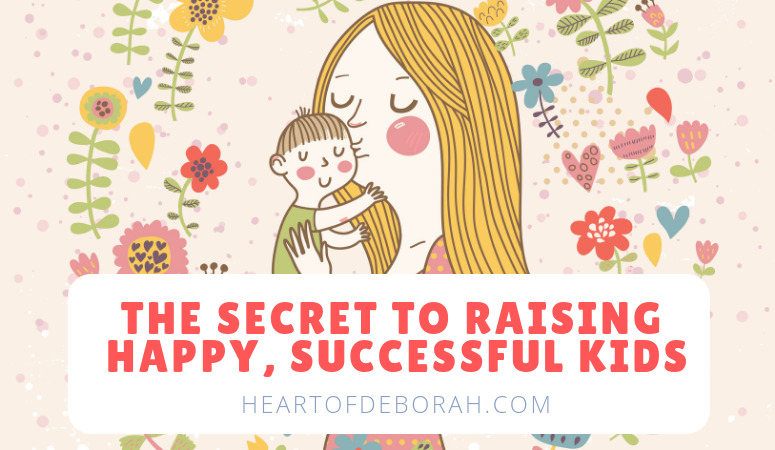 The Secret to Raising Happy, Successful Kids Details:
Join our 5 video e-course from February 13th to February 22nd
100% online and on-demand
Taught by a psychology professor
Access to parent community
Money back guarantee
Topics include:
How to Teach Your Kids Emotional Intelligence and Lifelong Coping Skills
Creating Enforceable Limits Your Kids Will Actually Follow
How to Deal With the Dreaded Terrible Twos and Tantrums Beyond Two
And MORE!
We will also have a Facebook group where you have special access to gain feedback from other parents and Lauren!
This is a limited time offer! As I'm not sure when this course will run again as we are expecting baby number three. The deadline to sign up is February 10th at 11:59 PM EST.
Want to learn more about our course? Watch these free parenting videos first:
Video 1: When your toddler has an epic public meltdown…
Video 2: Clever ways to discipline without hardening your child's heart
Video 3: Discover 3 new ways to remain calm when correcting misbehavior
Ready to sign up!? Complete this form and send $30 to [email protected] through PayPal.